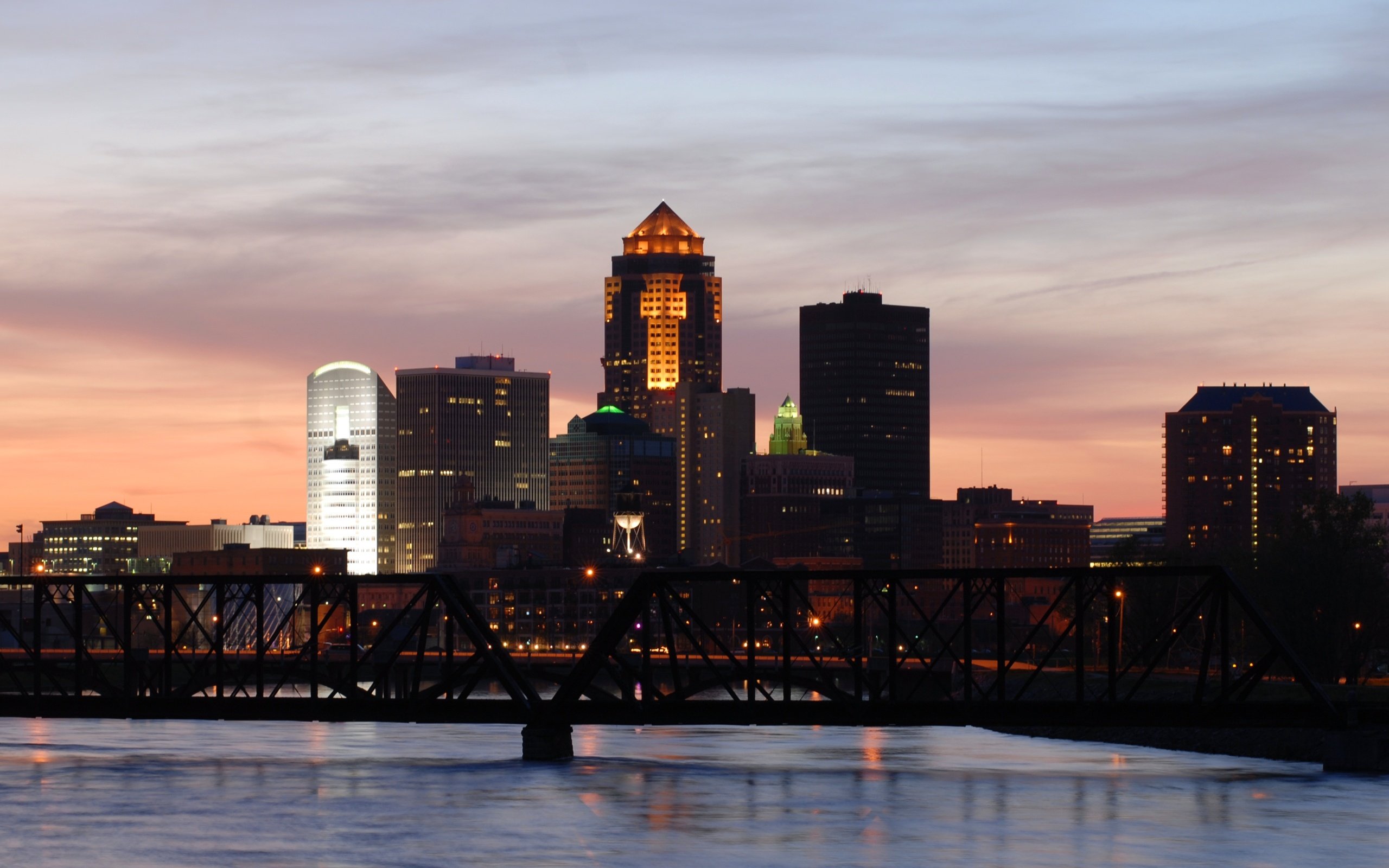 SharpSpring is an automation dashboard for small business marketing that is designed to show in-depth lead tracking and analytics for your website and is compatible with your current CRM, CMS, form builder, email and social media contacts. Finding a way to easily manage even just your email and social media contacts in one place is hard enough, but adding your website and CRM to get tracking in one place sounds like a dream. How could this be real? Small business marketing comes alive with this dashboard, and we are excited to show it to you, Des Moines!
1. Website Analytics
Your website plugs in to your SharpSpring account and provides analytics that the SharpSpring sales rep calls "Google Analytics on steroids." The dashboard tracks not only the number of visitors but also who they are – including their IP addresses and sometimes even business names and roles within their companies. With this information handy, it's easy to begin making email lists in order to reach out to them.
2. Contact Manager
Within SharpSpring, you can upload your existing contact list, and there is no limit to how many contacts you can have. It also ties to your social media marketing accounts so you can see which of your existing contacts or new leads are affiliated with which social media accounts and whether they are already connected with you. If not, it's easy to add them, and your contacts will notice that you've taken the time to do so.
3. Workflow Automation
You can set up email automation for certain social media contacts, those who fill out a form on your website, your newsletter subscribers, or other targeted lists. In-depth email automation and workflow setup allows message planning and sending down to the minute, even on nights, weekends, and holidays when you may not be around to send one.
SharpSpring really sells itself, and we are excited to have this new inbound marketing product in our suite to start sharing with the Des Moines small business market. It's a universal and convenient tool that every small business should be using to track results. Your website is live, and your social media accounts are successful; now is the time to be tracking it all in one place so you can learn how to grow from here and better nurture your leads into clients and fans of your product!
---