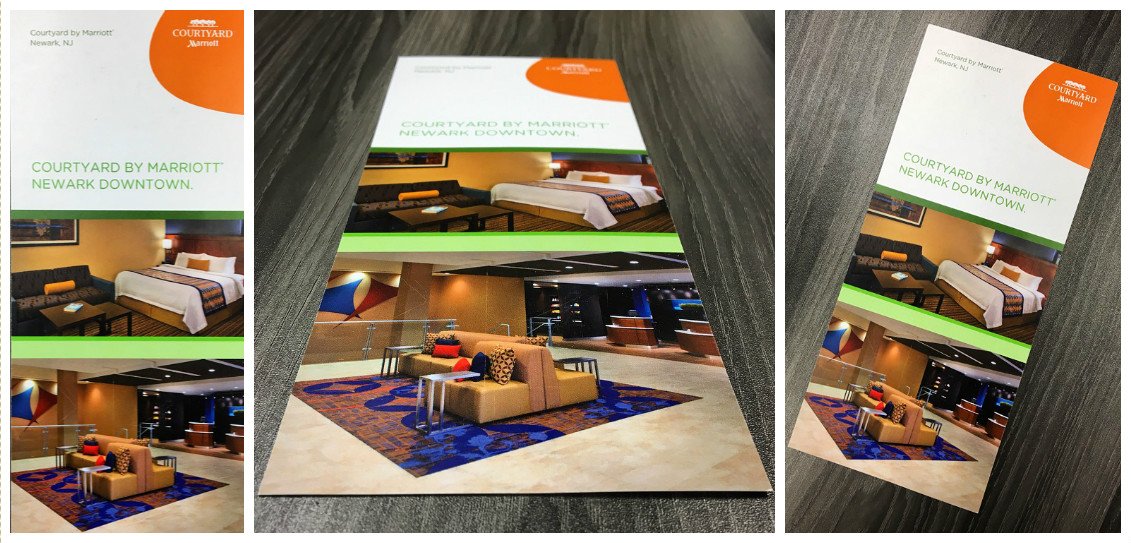 What is a print broker?
Because commercial printing projects often involve multiple vendors providing different services, a print broker works as a liaison between customers and companies that provide various types of print, bindery, and other related services. Although independent, a print broker often functions much like a sales representative, putting specialized industry knowledge to work to effectively plan and manage your project to get you the best value.
Why would I call a print broker?
A print broker manages your entire commercial printing project, saving you the time and hassle of researching each aspect of the process and the various companies that provide the multiple services needed to complete it.
What kinds of companies work with print brokers?
To provide exceptional service to their clients, print brokers need reliable business partners that consistently produce high quality work with quick turnaround times. The need to coordinate the work of these various vendors on a single project makes it especially important that each vendor provide consistent, timely service so that each piece of the project can fit seamlessly into place.
Because printing equipment is very expensive, production companies often specialize in certain services to keep overhead down. A print broker, therefore, might work with companies that provide bindery, large- and wide-format printing, die cutting, fulfillment services, mailing, and a host of other services. The ability to effectively coordinate all of these elements is especially important when planning creative custom projects that involve multiple services, such as variable data printing, embossing, folding, and mailing.
Blue Frog Commercial Printing and Full-Service Marketing
Blue Frog Marketing, headquartered in Des Moines, provides a wide range of commercial printing services in addition to branding, graphic design, professional writing, and full-service digital marketing. The ability to provide such a spectrum of services under one roof makes us a valuable partner for print brokers as well as business clients who wish to bypass a broker and have their entire project managed within a single company. While a good print broker is well qualified to coordinate all aspects of your commercial print needs, Blue Frog is able to take it a step further and harmonize your branding, logo design, social media profiles, website, promotional items, direct mail campaigns, and more. Working with a single trustworthy company for all of your marketing needs makes it easier for you to present cohesive branding and messaging across all of your materials and platforms.
If you're a print broker, we'd love to work with you! We reliably produce beautiful work with some of the quickest turn times in the industry. Check out our commercial printing services page to see some of the many print services we can provide for your clients!