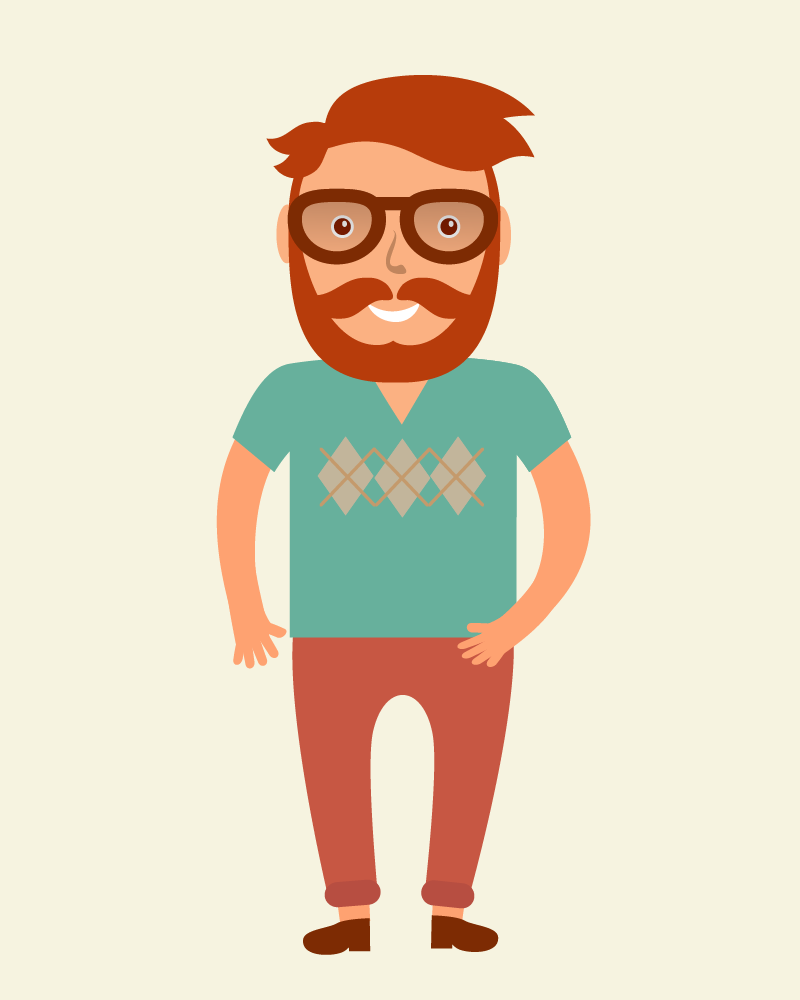 More branding, fewer problems.
Take a look around. Whether you're in an office, coffee shop, or in line at the grocery store, chances are pretty good that someone around you is wearing a shirt, jacket, hat, or bag that has some sort of logo on it.
People are walking billboards! Capitalize on your employees' routes and personal interactions by giving them some branded apparel to advertise your company. Here are four reasons apparel is worth the investment in your brand strategy:
1. It Unifies Your Team
This is a big one for offices that are spread out (like mine). Branded apparel is one of the easiest ways for a small business to identify its staff members as part of a team. While working side by side boosts cooperation and forges bonds between team members, the tangible nature of branded apparel adds to the mutual feelings of belonging and teamwork.*
*Added perk: Your office slow-pitch league will have an easy go-to uniform for your next tourney.
2. It Inspires Interest in Your Company and Shares Your Culture
Your marketing plan should always be moving forward, and what better way to cover ground than by letting your employees do the work—naturally. Emblazoning your brand on shirts, jackets, hats, and bags gives you a great deal of exposure and inspires questions about your company and services in the process.
The types of merchandise and apparel you choose to give to employees reflect your company culture. If your company has a polished professional image, button-down shirts and polos can convey that. If your brand embraces a more casual approach, t-shirts may be a better fit. If your staff members spend a large amount of their time outdoors, winter hats, baseball caps, and jackets will not only keep them comfortable but also advertise your business to passersby.
3. Your Customers Can Get In on the Action
If you're doing your job right, your loyal customers will love getting some branded merchandise to promote your business and the exceptional products or services you provide. Selling or giving away branded clothing is a great way to strengthen those working relationships while recruiting brand ambassadors to increase awareness of and interest in your company.
4. Giving Gets You More
Having promotional items for your small business on hand allows you the flexibility to give potential customers something to hold onto and remember your company, and a t-shirt is a lot more visible than a business card stuffed inside of a wallet. Give apparel to your employees to wear on the job or casually on the weekends, or give it to your clients to more effectively spread the word about your company. Anywhere your apparel goes, so will the reach and success of your marketing efforts.
Want to get a jump start on branded merchandise for your company? Blue Frog offers an expansive list of products to promote your business and a broad spectrum of other commercial printing and digital marketing services. To see a host of examples of promotional items we can offer, visit www.bluefrogpromos.com.