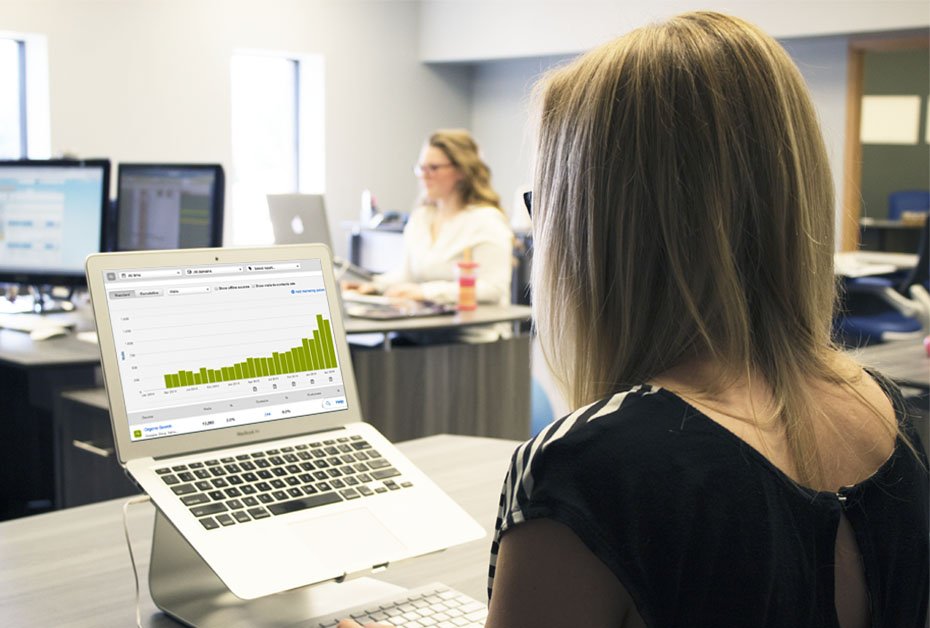 Having a social media strategy is much more than simply posting regularly to various social media sites and hoping that people notice. Customers no longer want to be talked to; they want to engage in conversation. A strategy that combines consistent and relevant posting, professionally designed pages, and engagement with followers is a highly effective way of gaining customers. With proper social media execution, you can build conversations, relationships, and community with your target audience. As followers become customers and promote your brand by engaging with you online, your business develops a reputation as an industry leader, and the voice of your brand grows stronger, reaching a wider audience. To some this can be daunting, but here's a checklist to help ease the process and get you and your business's social media marketing on the right track.
RIGHT! Keep Brand Consistent Across Platforms
Consistency is KEY when it comes to your company's marketing, and that includes social media. Whichever social media platforms you decide to use for your brand, it should be obvious from the moment a visitor lands on any one of your profiles that it belongs to your company. Examples of elements that should be consistent include profile pictures, cover photos/banners, bios, and contact information.
RIGHT! Double Check Posts
Social media can be one of the most effective ways of reaching out and speaking to the public. However, this can be a double-edged sword: spelling and typographical errors make you seem less competent, and accidentally sharing a personal post on your company's page can undermine your brand's credibility. On the other hand, sharing thoughtful, strategic, and valuable content on social media contributes to your brand's authority and enhances your chances for attracting potential customers. Just make sure that you look over your posts with a critical eye (it is always helpful to get a second set of eyes on them as well) to make sure the message is appropriate, expressed clearly, and unlikely to offend any portion of your audience.
RIGHT! Choose the Right Platform(s)
Each social media platform is unique, with different proprieties, rules, and etiquette, and it's important to understand these differences so you can choose the best platforms for you business and use them as effectively as possible. You have several choices in social media platforms: Facebook, Twitter, LinkedIn, Google+, Pinterest, and Instagram are the most widely known, but there are many more! It can be overwhelming to manage multiple platforms and produce unique cohesive content for each. Platforms like Twitter, for example, encourage conversation through requiring very brief posts. Consequently, your Twitter activity will largely involve sharing links and responding to other users' posts within the 140-character limit. On the other hand, Facebook gives you the opportunity to create longer posts, but users expect fewer status updates. The good thing is that you don't need to be on every single social media platform. It's important to choose the ones that make the most sense for your brand, and focus on executing those attentively.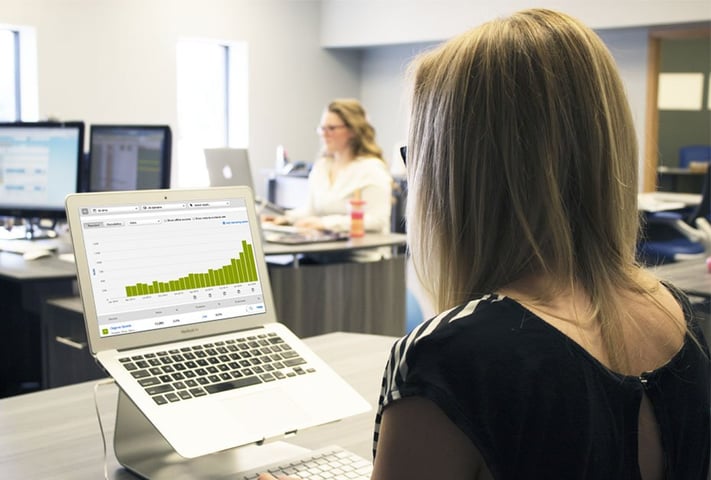 WRONG! The More You Publish, the Better
No one likes to have their newsfeed crowded with updates from one company. Not only is it annoying, but it also keeps customers from seeing updates from their friends and family. While it is acceptable to post pretty often on some social media platforms (like Twitter), it's best to post only once or twice a day on others. You don't want your audience to feel overwhelmed by your posts and unlike or unfollow your page. Conversely, not posting enough can diminish your online presence and brand awareness, so make sure you post consistently.
WRONG! Don't Have a Budget
Social media is a major component of a comprehensive marketing strategy. That means your company's marketing budget should include an allocation for social media. When you decide on your social media marketing budget, consider the costs of social media management software and tools, account management, paid advertising, targeted campaigns, and specific promotions. There's no one-size-fits-all approach when it comes to creating this budget, so consider your company's specific audience and marketing needs, and test different strategies to see what delivers the best results.
WRONG! Ignore the "Insights"
To understand the effectiveness of your social media strategy and where you should make changes, you need to identify your goals and measure progress toward them. Several metrics can help you to do this. Most platforms offer some type of insights or reports; otherwise, you can use a third-party analytics platform or hire an outside firm that provides social media services to manage your platforms and provide the metrics you need.
---

For more breaking social media and video marketing news and updates, make sure to check here every Friday.
If you have any social media or video tips that'd you'd like to share or examples of viral posts that you love, let me know each week in the comments, or email me at khalverson@bluefrogfm.com.
You can also find us on Twitter, Facebook, LinkedIn, and Instagram.