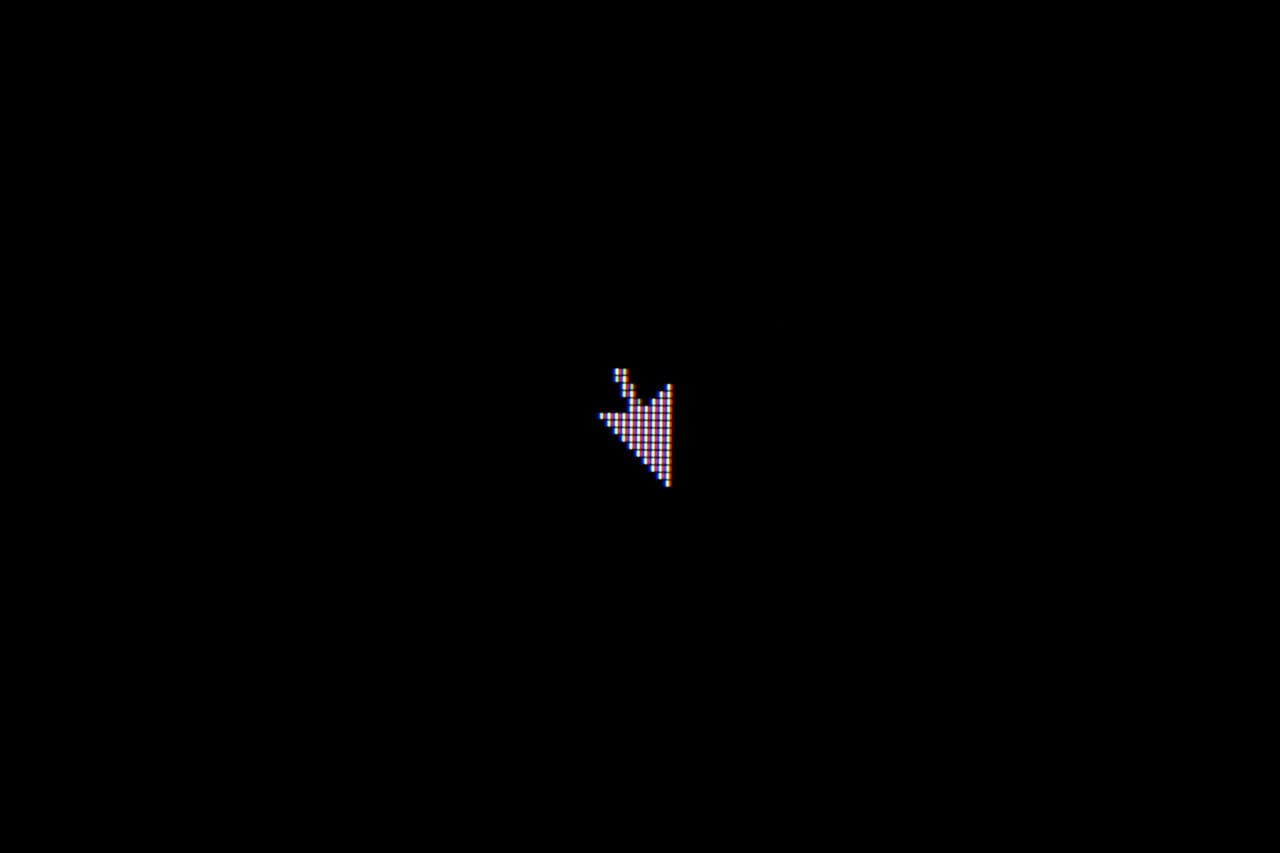 You've written a blog article, included hyperlinks guiding readers to more information, added relevant images, and perfected your title. So, what's missing? Even the best written article isn't very effective if it doesn't encourage your reader to take action and journey further into your website. Keep reading to learn how to effectively use calls to action (CTAs) to do just that and make the most of your inbound marketing efforts.
What is a CTA?
A CTA is a link on your webpage that leads someone toward taking a specific action on your site. This action can be subscribing to your blog, downloading an ebook, filling out a landing page form (which, in turn, will help you gain new leads), or anything else you may want users to do. There are plenty of types of CTAs you can use, like a button with text, an image, or a link that stands out from the rest of your copy.
How many CTAs do I need?
There is no set answer for how many CTAs should be included per blog post; this will depend on how many actions you'd like the audience of the article to take. If your company is a car dealership and the blog post is about how to choose a reliable car, you may want to direct visitors to contact your sales team and schedule a test drive. You may also offer an ebook outlining the most reliable vehicles you sell. In this case, it would make sense to include a CTA for each destination.
It's important to limit your CTAs, however, to those that are relevant to the audience you're addressing in the blog post. For example, if your article is about how to find the best minivan for your large family, there is no reason to include a CTA to download your compact car buying guide.
Where should my CTA be placed?
Bottom of the Page
No matter how many CTAs you choose to include in your article, be sure to put one at the very end. You don't want your visitors spending the time to read your entire article only to leave the page immediately after without continuing their journey through your website.
Near the Top
If you're using multiple CTAs, place at least one higher up on the page so it's sure to be seen. Not everyone will scroll through your whole article, so grab their attention sooner with an eye-catching button where the majority of readers spend their time. While some sources suggest placing a CTA above the fold, the wide range of screen sizes now in use means that the fold is no longer in one particular place on your web page, making this advice less helpful than in the past.
If you can't find an appropriate place near the top of your article to use a CTA, try to include one approximately halfway down the page. This still gives readers an opportunity to interact without too much scrolling, and it gives you room to provide enough information to spark interest in learning more.
In places where you decide against placing a CTA button, you can still include links to other blog articles that provide additional relevant content that readers may find useful. This will help to build the SEO of your site while giving visitors additional opportunities to interact with your business.
Related Article: Find Out How to Use Smart CTAs to Boost Your Inbound Marketing Results
See what I did there? Placing CTAs throughout your article will make them stand out from the rest of your text and catch the eye of your readers.
Where the Reader's Eye Naturally Goes
People in Western culture read from the top of the page to the bottom and from the left side to the right (as you know, if you're reading this paragraph). Why is that important? Because it also affects where you should place your CTAs. Instead of fighting the natural visual progression, use it to your advantage! Inserting a CTA below the content it's most related to, or on the right side of the page if it fits within your formatting, gives your button a better chance of being clicked.
Take the Next Step
If you're searching for ways to make the most of your inbound marketing efforts and want to increase conversions on your website, the team at Blue Frog can help! From strategy to web design to content, we know which steps to take to create the best pathways for your users and give them opportunities to access all the services or products you offer. Get in touch with us today to learn more about how we can help your business!