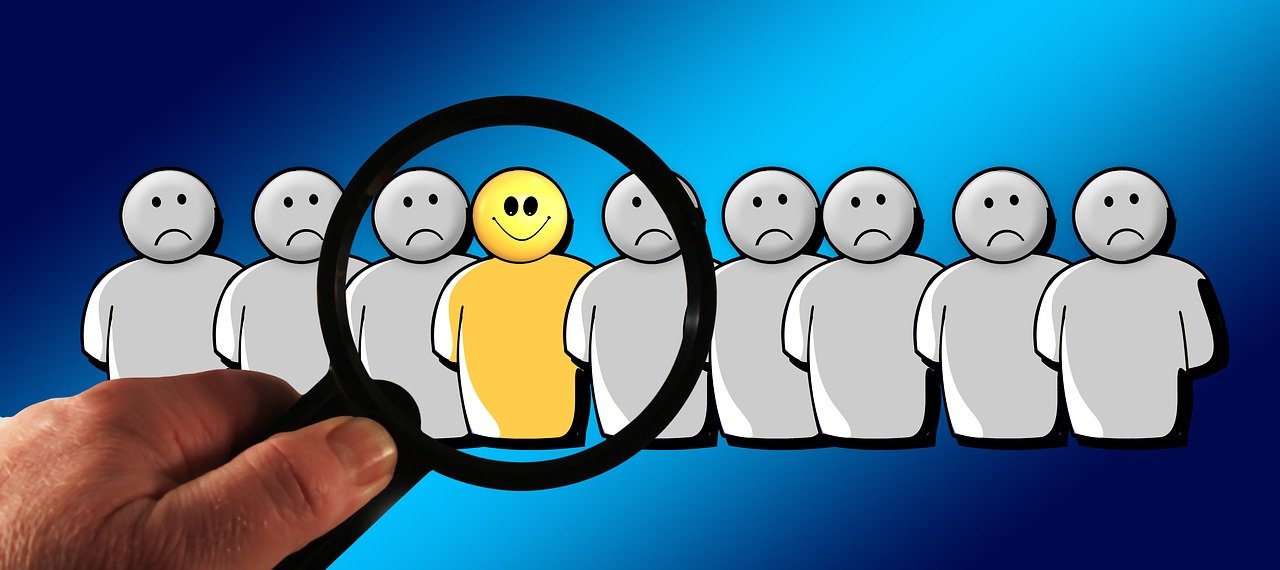 When it comes to online marketing, lead generation is often the number one goal. But lead generation can be challenging, especially if you have a new website and have to wait to build up your SEO first. Use these five tips to speed up the process and start generating more leads today!
1. Run Ads to Your Landing Pages
If you have a brand new website or are just starting with online marketing, we highly recommend spending a bit of money on ads to help drive traffic to your landing pages. Ads are a good way to bring more traffic to your site and convert leads while you're still working on building SEO to increase the traffic coming to your site through search engines.
The ad platform you choose will vary based on your industry and target market, but Facebook ads are a fairly inexpensive option that can drive a lot of traffic. Google Ads and LinkedIn ads are a bit more expensive but may have the potential to drive higher quality traffic for your business.
2. Switch Up Your Landing Page Format
If you have a decent amount of website traffic coming to your landing pages on a monthly basis but visitors are just not truning into leads, try playing around with the layout of your landing pages. Look at the content. If it's lengthy, try shortening it, or beef it up if it doesn't provide enough information. Look at the form on your landing page and see if it's asking for too much information. Finally, be sure that the content and form of your landing pages are "above the fold" so people don't have to scroll down on the page.
3. Create More Landing Pages
More landing pages give your site more opportunities to convert visitors into leads! If your website only offers a "Contact Us" landing page or a single eBook to download, start creating some other content to attract visitors. If your business offers multiple products or services, make sure you have a contact page that corresponds to each of your specific offerings. Aim to generate a new eBook every quarter (or every month if you can!) to build up a variety of offers to entice your audience.
4. Make Sure Your CTAs Are Strong
When someone arrives on the homepage of your website, a call to action (CTA) can tell them what to do on your site and direct them to your landing pages. If you do not have any CTAs on your homepage, try adding 1–3 to help convert visitors. Make sure they stand out visually so visitors notice them right away. Also keep an eye on the performance of your CTAs. If you notice one design performs better than another, consider converting all your CTAs to that stronger design. Always include a CTA at the end of your blog posts to direct interested readers to more information or next steps!
5. Run A/B Tests
A/B testing can help you find out which landing page formats convert the most leads. To run A/B tests, make a single change to one of your landing pages, such as rewording the content, and see if you notice any changes in its conversion rate after about a month. If not, try changing something else, like making the form shorter. Keep making these subtle changes and monitoring the results until it's clear which layout performs the best!
By following these simple five tips, you are sure to start generating more leads!
Des Moines-based Blue Frog Marketing offers HubSpot services to help companies of vaious industries generate quality leads from their website. Contact us today to schedule a free consultation! For more tips on lead generation, download our free eBook below!
Blue Frog Marketing is based in Des Moines, Iowa, and provides comprehensive, state-of-the-art online marketing as well as print and graphic design services for clients across the U.S. and beyond.