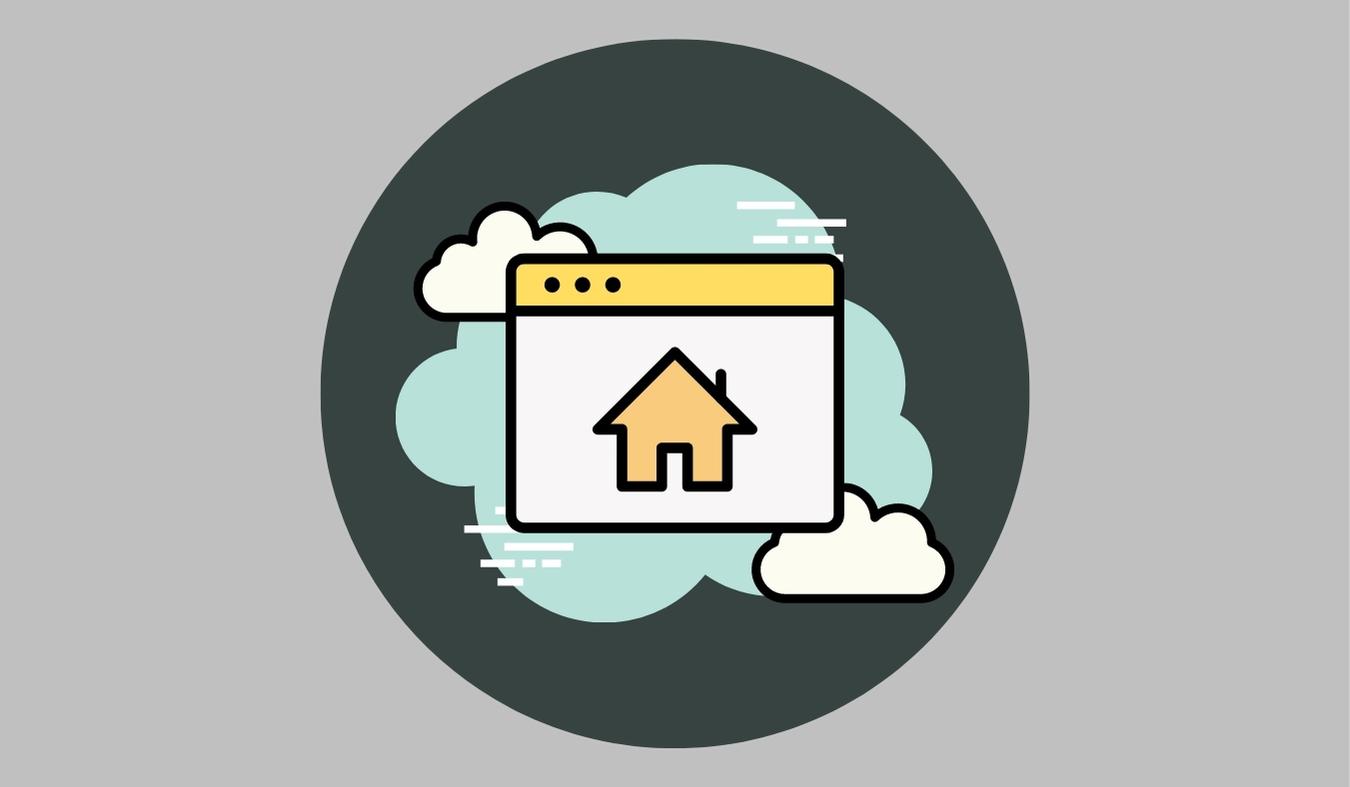 A company's website is at the center of customer acquisition, and the homepage is the starting point of that process. Because it's a landing zone for both old and new clients, it needs to successfully perform a variety of functions. When you're designing a homepage, it's safest to assume users know nothing about your company. This way, you can create a foolproof experience for everyone who visits your site.
Think about page flow.
Think about the journey from the top of the homepage to the bottom as a way to build a relationship with each visitor. Immediately upon arrival, they need to understand what your company offers at the highest level. Research shows that visitors will decide if they want to stay or leave within 10 seconds of landing on a web page, so treat this section as an elevator pitch. It should convey the essence of your business without overwhelming the user.
After that initial introduction above the fold, provide more and more granular information to continue telling the story you began at the top of the page. In the process, make your company's value propositions clear to entice users to keep reading and diving deeper. Provide entrances to internal pages with more in-depth information about various aspects of your business along the way, using visual call-to-action elements to cue the user to click for more information.
Because you want to design your homepage for all visitors, it's important to include CTAs that serve the interests of people who are in different stages of the buyer's journey. Make sure to have a strategy behind your CTAs so you can effectively direct users appropriately through your marketing and sales funnel. Consider questions like,
Where do you want the visitor to go next?
Is this an opportunity for users to learn more about your business?
Should visitors be segmented by industry?
Do you want to push the blog to showcase your expertise?
What options are likely to entice users to click on the homepage to take the next step?
Less is more.
When they're looking for information, people don't like to read more text than necessary. Especially on your homepage, it's important to use language efficiently. Generally speaking, writing at or below an 8th-grade level will make your site accessible to the greatest number of users. You can check the readability of your text with a variety of free online tools.
An easy way to lighten the homepage is by adding UX elements to hide some of the information, which users can reveal as they're ready to take it in. Hiding text involves making some of the text unviewable until the user takes a specific action to reveal it. For example, cards are a UX element that the user can "flip" to show more information. Accordion modules, as are frequently used in FAQs, are another example of this.
Give users somewhere to go next.
When a visitor reaches the bottom of your homepage, they should have an overarching view of your company, quick insight into its value propositions, and ample opportunity to dive deeper into the site. For users who get to the bottom and still want more, provide a catch-all conversion opportunity. Depending on your industry and clientele, you could include a general contact form that lets users get in touch with a representative, offer a free demo of one of your company's offerings, or suggest any other specific action you want users to take at that point.
A homepage that incorporates all these elements can help you build the solid foundation your company needs to attract new visitors, engage them with your site, and convert them into customers and even brand ambassadors. For more tips on making your website your company's #1 salesperson, browse our blog.