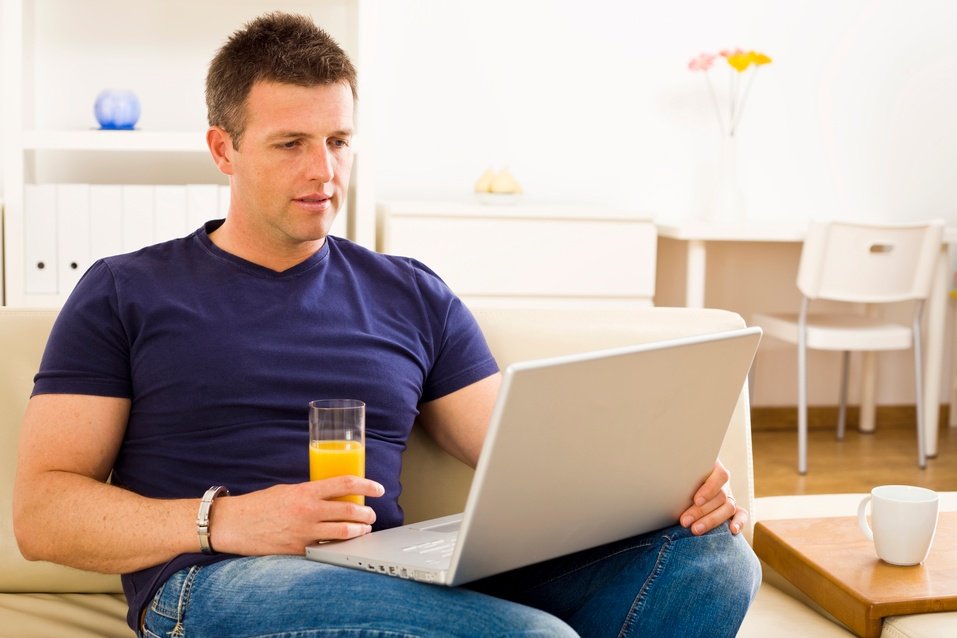 A successful website attracts your ideal customers, provides content they value, and encourages them to get in touch with your business. Previously, we discussed the value of developing buyer personas to help you create content that speaks to all of the various segments of your audience. Today, we'll look at meeting the evolving needs of your audience members as they move through the buying process.
If you have already developed buyer personas, then use them to think about how different segments of your audience arrive at buying decisions. If not, then think generally about what your customers need before they decide to buy from you. What research are they likely to do? What questions will they want answered?
The Buyer's Journey
Generally, we can speak about three main stages of the buying process: awareness, consideration, and decision. In the awareness stage, potential customers are gathering basic information about a category of products or services. During consideration, they're digging more deeply into specific questions they have; and in the decision stage, they are honing in on a purchase decision. To keep your audience engaged throughout this cycle and increase the likelihood that they will come to you when it's time to buy, it's important to provide resources to meet their needs throughout and encourage them to connect with you for follow up.
Awareness Stage Content
To draw visitors to your business during the awareness stage, include lots of fresh, relevant content that addresses basic questions about your industry and your products or services. If your business provides helpful, easy-to-understand answers to their initial questions, awareness-stage visitors will develop an immediate positive impression of your company. What those questions will be depends entirely on your individual business. At Blue Frog, we answer basic awareness-stage questions such as,
Consideration Stage Content
After potential customers zero in on specific questions or problems they want to solve, you can continue to aid their search with more in-depth content. In doing so, you demonstrate your authority in your field and present yourself as an industry leader. Examples of consideration-stage questions that we answer for our website visitors include
For consideration-stage visitors with a higher level of interest, providing higher-value downloadable content in exchange for basic contact information helps you make connections with likely customers. Depending on your business, you might offer eBooks, infographics, or other formats for downloadable resources your visitors will appreciate. Blue Frog provides an entire library of downloadable marketing eBooks as well as webinars to help our visitors educate themselves about marketing their businesses.
Decision Stage Content
The decision stage is when buyers are making the final decision on exactly what and where to buy. Make sure you're providing everything they need to know at this critical stage.
Make your business easy to find via search engines by incorporating SEO into your content creation and web design.
Make sure your homepage messaging is clear and concise so customers can see at a glance what you do and why it's valuable
Include your contact information and a link to your contact page on every page of your website
Include a well written "About Us" page that gives an overview of your company, its history, what you do, and what sets you apart.
Offer decision-stage downloadable content that fits your business. For example, Blue Frog offers case studies that demonstrate our success in marketing specific businesses. Some companies benefit from providing white papers that give highly technical explanations of what they do and how they do it differently than their competitors, while others, like restaurants, might get the biggest decision-stage boost from downloadable coupons.
By understanding who comprises your audience and how their needs evolve over time, you'll be able to attract more potential customers to your site, keep them engaged, and encourage them to make contact and do business with your company. Would you like to learn more? Download our latest eBook, "Caution: Is Your Content Under Control?" for tips on designing an effective content marketing strategy.
Blue Frog Marketing is based in Des Moines, Iowa, and provides comprehensive, cutting-edge online marketing as well as print and graphic design services for clients across the U.S. and beyond.