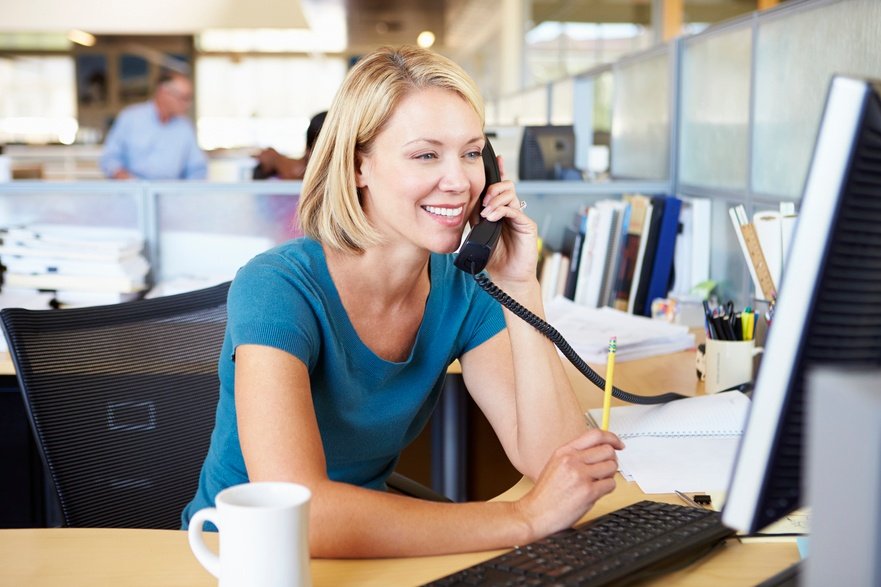 A multifaceted content marketing strategy that incorporates social media, blogging, and downloadable content offers empowers you to enhance awareness of your brand, attract potential customers to your website, engage their interest, and encourage them to become customers and even brand ambassaors. Taken together, this coordinted strategy is also known as "inbound marketing"—enticing potential customers to come to you rather than reaching out to broad audiences with traditional advertising.
One type of downloadable content that can be particularly valuable in helping potential customers learn about the important details of your products or services is the white paper. Typically more detailed and focused than eBooks, white papers are a great way to answer questions that often arise before the final buying decision is made.
Purpose of a White Paper
White papers serve a somewhat different function than your blog, eBooks, or infographics. While those materials should be written with a primary focus on attracting and engaging visitors, the overt aim of a white paper is to influence your readers' decision making. A white paper is typically used later in the buying process—once a prospect has already expressed some interest in your company—and provides your business the opportunity to demonstrate its expertise in order to help readers solve a difficult problem or understand a complex process.
While it is a persuasive format, a white paper is not an advertisement and should not read like one. Rather than focusing on selling your services, the paper should provide detailed information that will educate your readers about a specific aspect of your business.
Developing Topics
The topic of a white paper should be an area of expertise for your company that is complex enough to require in-depth explanation. Your sales team can be a valuable resource for helping you choose white paper topics. Ask them what kinds of topics they tend to spend the most time explaining to prospects—what do they wish potential customers knew before engaging with a sales representative? You might also consider particular complex problems that your company approaches differently than others in your industry and explain how, why, and the difference it makes in your customers' outcomes. Whatever the topic, make sure it gives you the opportunity to provide valuable information that will help your prospects make a buying decision.
Format
Unlike a blog or infographic, a white paper's length doesn't need to be limited—it should be just as long as it needs to be to fully explore your topic. While a white paper can be much more technical than other forms of content, keep a focus on plain language that your readers can easily understand, and steer clear of unnecessary jargon. Your paper should be well researched and provide lots of support for any assertions that you make. Fully developing your ideas, presenting well thought-out explanations, and backing yourself up with plenty of research will help you create a strong, persuasive white paper.
Just like an eBook, a white paper should be thoughtfully designed. Use color, graphs or charts, images, font variations, bolded quotations or highlighted excerpts, and other visual elements to break up long sections of text and draw readers' attention to main ideas, examples, and illustrations. The finished product should have a professional, polished look that represents your brand as an authority and an industry leader.
White Paper Help
White papers take considerable time to do right. If you don't have the staff time to spare to research, write, and create graphic design for your company's white papers, that's ok. Blue Frog Marketing has a dedicated team of professional writers and graphic designers who would love to craft them for you! Click below to get in touch with us and let us know how we can help.
Would you like more information on how to build a strong content strategy? Check out our latest eBook, "Caution: Is Your Content Under Control?" Simply click below for the free download!