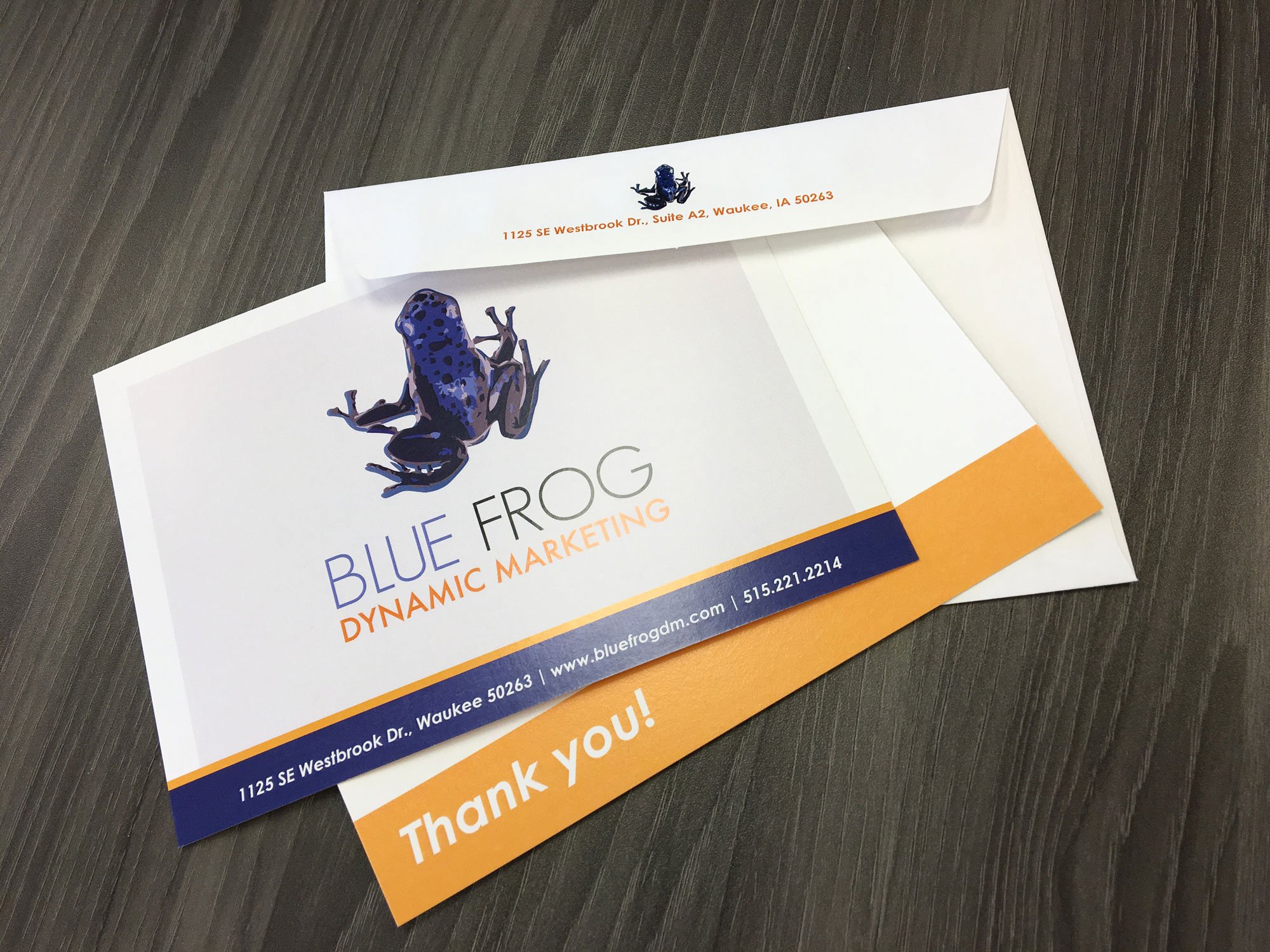 Change is inevitable. Every year, new trends come into style while old trends fall out of sight. Keeping up with the times shouldn't be a burden for your business; whether you're looking to do a major overhaul or simply make a few adjustments to your look, updating your brand is a pivotal part of keeping your company relevant in a world where change and innovation happen every day.
Look for these 5 signs that the time is right to rebrand your business:
1. Your brand looks dated.
The new millennium has brought with it a cleaner, more simple approach to branding. Major companies that used to boast large, intricate logos have abandoned them in favor of more iconic, geometric shapes. Pepsi, Nike, and Starbucks are all prime examples of when a reworked logo is accepted with applause. If your logo has too much detail, doesn't include any graphic elements, or doesn't reflect your company or its values, it's probably time to think about a redesign.
2. Business is slowing down for long periods of time.
When potential customers see your brand as one that isn't modern, chances are good they'll think your services aren't either. While there are definitely two types of people—those who value innovation and those who struggle with it—a modern touch to your brand will do much more good than harm.
3. Your look doesn't reflect your company's values.
If your company's main values or goals have changed over time (which they should), it's important that your brand strategy reflects your current principles. It does no good, for example, to say that you're dedicated to providing your clients with a modern approach to their needs while your logo tells a different story.
4. Your customer base has shifted.
As your company grows to expand its scope and services, your customer base is likely to change alongside it. Crafting your branding to speak to all of the demographics associated with your service or product is a vital part of attracting new business.
5. Your company seems a little "out of touch."
The most important element of marketing any business is keeping up with the times. Reaching out to your audience where they already spend their time by using tools like social media, inbound marketing, and print marketing is the best way to reach new viewers you otherwise may have missed. Keeping up on new trends, new technology, and new competition will enhance your company's image as a savvy source of up-to-date information for your potential customers.
Blue Frog, with offices in Des Moines and Denver, serves clients nationwide and can be your branding expert. We'll help you during every step of the rebranding process, from brainstorming through marketing your updated brand. Our team of graphic designers, content writers, marketing experts, and social media strategists will help you develop a new look, a new voice, and a new approach to help your business reconnect with its client base.
To take a look at some of the work we've done for businesses in the past, visit our portfolio, or talk to us in person by calling 515.221.2214.