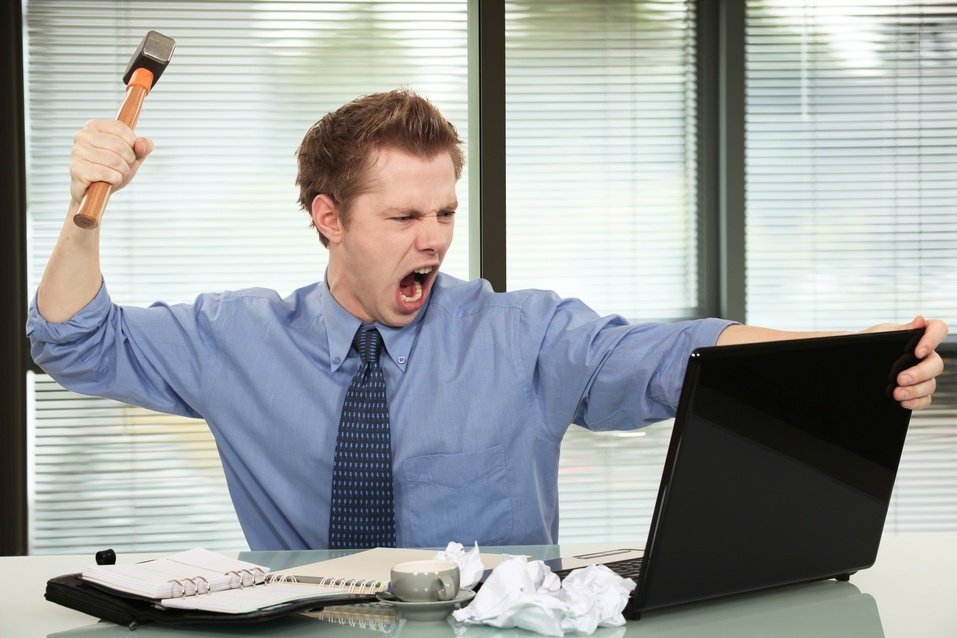 These days, more and more people are taking a break from social media. Whether it's because of frustration with content, concern about spending too much time online, or a variety of other health and social reasons, many users are reducing the time they spend on Facebook, Twitter, and other platforms. If your business communicates with customers and potential customers using social media, you may worry about this trend. How do you adjust your social media marketing strategy to overcome this shift?
Nurture Relationships
Shifting your focus away from broad-spectrum social marketing strategies can help you focus on nurturing relationships in order to both encourage repeat business from existing customers and recruit new customers. Encourage your customers to sign up for periodic emails or newsletters so you can communicate with them directly rather than through a social media intermediary.
Loyalty programs can be an effective, economical, and fun way to use your existing client base to enhance your brand success. You can deputize your biggest fans to become brand ambassadors, encouraging them to share their love of your products with others. Or, you can implement a referral program, offering credits, incentives, and discounts for customers who refer other clients for services. You can also craft a rewards program that encourages customers in fun and clever ways to use more of your products or services or patronize your business more frequently (like this one designed by a hospitality chain). A brand strategy professional can help you design and implement a program that's right for your company's target buyer personas.
Go Old School
Creating relationships to nurture in the first place involves good old-fashioned networking, both by word-of-mouth and in person. So go old school and go meet people! Go to trade shows, participate as a company in community activities, and find professional organizations that are related to your industry. If you're a custom home builder, for example, maybe your employees could put in some volunteer time together for Habitat for Humanity. Investigate ways to make friends in various industries who could lead to referrals. Go to professional networking events. Reach out to community organizations, and be active in your real-life social networks. These timeless business strategies have never gone out of style (or become less effective).
Create Quality Content
Having a helpful, useful, well-written business blog is another great way to stay connected to existing clients and reach new prospects. Even if people use social media less, they still search for answers to questions, investigate solutions, and research brands online. Writing blog posts for your business about a variety of topics helps enhance your authority as a leader in your industry, makes it more likely that they will pop up in social media and search engines, and helps drive traffic to your website by increasing the amount of fresh content indexed on your website. New activity on your website also prompts Google and other search engines to review your pages more frequently for new content. In sum, your blog is not only useful and interesting, but it also helps your SEO.
Switch Platforms
It may seem counterintuitive, but if you're noticing that your social media content isn't as effective as it has been in the past, you may want to expand your social media use. Specifically, you might consider using Instagram for your business. Instagram feeds are more visual than Facebook or Twitter, and the platform may be more accepting (and effective) for your brand marketing. Plus, many people who feel "burned out" by platforms that have a lot of social commentary or written content may be more inclined to continue to use Instagram to keep up on friends' pictures of vacations, kids, crafts, and other personal life activities.
If you need help with developing or adapting a focused marketing strategy for your business, Blue Frog's dynamic marketing strategy professionals can help. We are a Des Moines-based full-service marketing, website development, and printing company! Contact us today to learn how you can put our team of graphic designers, website designers, commercial printing professionals, and content creators to work for your brand.