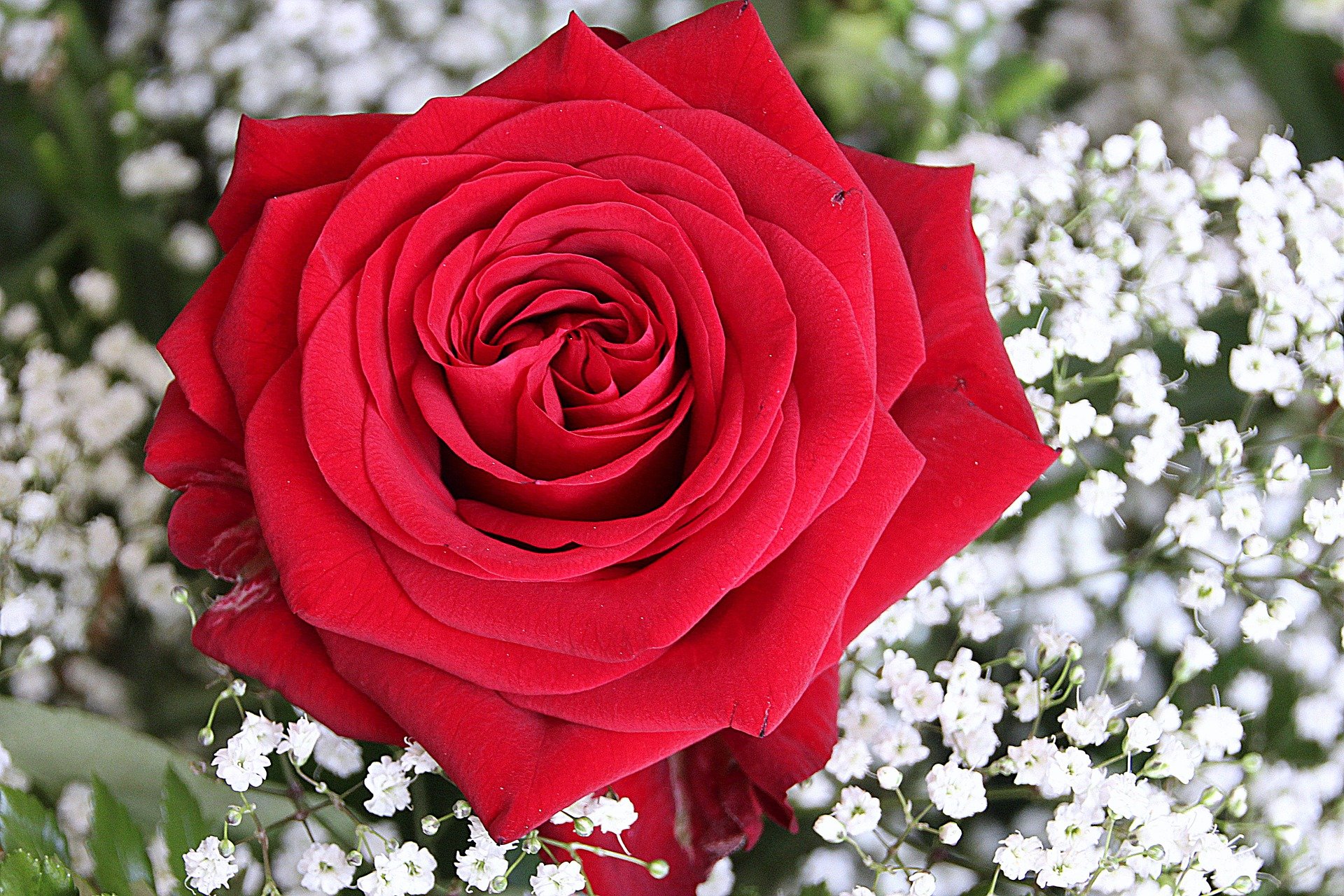 Let's face it: As much as we all (or some of us) moan and groan about "The Bachelor" and how it's never going to last between this season's hunky heartthrob and the woman of his dreams, most of us have watched it—or it's counterpart, "The Bachelorette"—at some point. It's ridiculously addicting. Whether you just need something to do on a Monday night or your whole day revolves around the release of new episodes, the exotic getaways, gorgeous people, and personable premise have captivated a steady following for nearly 20 years.
How? It's the same predictable sequence of events year after year, but the producers of The Bachelor are marketing masters. So, even if "reality TV" isn't your thing, you can still benefit from the genre's tried-and-true marketing lessons.
1. Stories Sell
One of the reasons that "The Bachelor" has spanned the better part of two decades is that viewers become invested in each contestant's story. They want to follow the ups and downs and the joys and tribulations of each season's star and supporting cast. New excitement is generated with each release of critical information about which of their favorite cast members will continue on to be the next Bachelor or Bachelorette.
The Takeaway: People Are Responsive to Other People
Nothing is more important than how your customers perceive you as a business and as individuals, and tailoring your content and marketing strategy to reach your target audience while keeping this in mind is key. According to NewsCred, 78% of consumers believe that organizations providing custom content are interested in building good relationships with them. Being a company where your customers can literally put a face to a name will not only help you build up those vital relationships—which helps turn them into advocates of your brand—but will also give your company a personal and unique persona to market to potential clients.
2.Be Innovative
Like I said earlier, "The Bachelor" holds true to the same routine drama each season and still, somehow, manages to retain an insanely dedicated audience. This is thanks, in part, to cleverly implemented innovations that keep the show fresh and keeps followers talking. Take, for example, last year's season premiere, where it was revealed that the show would have not one, but two Bachelorettes, essentially throwing aside the pre-established expectations.
The Takeaway: Staying Fresh = Staying Relevant
Take a look at the components that make up your brand or business, and ask yourself, "How can I change things up in a way that will surprise and delight my customers?" Or, at the very least, how can you keep your customers talking? Change can be scary, but it should mostly be exciting. Making sure your business and all of its many facets stay up to date is an opportunity for you to expand on what you do, who you are, and what you set out to accomplish. Whether you undertake a complete rebrand, a new service, or a revised approach to an existing service, it's important to always be innovating and improving what you do.
3.Fashion Your Following
For "The Bachelor," community is everything. The social media fanfare—AKA #BachelorNation—that takes place during a single episode is equivalent to the birth Prince George or the release of Peach. The genius in this lies in the fact that the producers of the show are letting their audience influence what happens next, making viewers feel special and satisfied, and hey, even more personally invested than they were before.
The Takeaway: Transparency Goes a Long Way
As a business, listen to the feedback you get from your current and potential customers. If they gush over a specific service or how you handled a particular situation, do more of it. Expand the scope of what you can offer, if possible. If they have suggestions about how to improve, take it to heart and let them know you're goal is to make them happy. Ultimately, you want them to realize that their voices matter because everyone likes knowing that their thoughts and opinions are heard. Set your company up for success by being friendly, approachable, and unquestionably invested in the happiness of your customers.
4. Engage Appropriately
As a reality show phenomenon, "The Bachelor" has completely embraced the power it holds on social media. Viewers can live Tweet during the episodes and see other, like-minded fanatics' thoughts scroll across the bottom of their television screens. Two weeks ago, as season 20 premiered, #TheBachelor was the #1 Worldwide trending topic on Twitter.
The Takeaway: Actively Seek Out Your Customers
Part of the show's success lies in the fact that they listen to their viewers on the channels where they speak out. There's no reason not to do this with your business as well. Reaching your current and potential customers on the social media channels where they are most actively engaging with you is a key component of growing your business, retaining your audience, and attracting new customers. Utilize your social media arsenal and all it has to offer by consistently interacting on the platforms where your audience engages. Tailor your active channels based on the services you provide and the people you want to reach: Facebook, Twitter, Instagram, and even Snapchat hold some of the top spots for most effective social marketing tools.
At Blue Frog, we can help you put these lessons to use. Our team of experts specializes in all things marketing, including inbound marketing, graphic and web design, brand strategy, social media marketing and strategy, and custom and commercial print needs. Drop us a line at 515.221.2214, visit our Des Moines office, or reach out to us at www.bluefrogdm.com to learn more about what we can do for you!