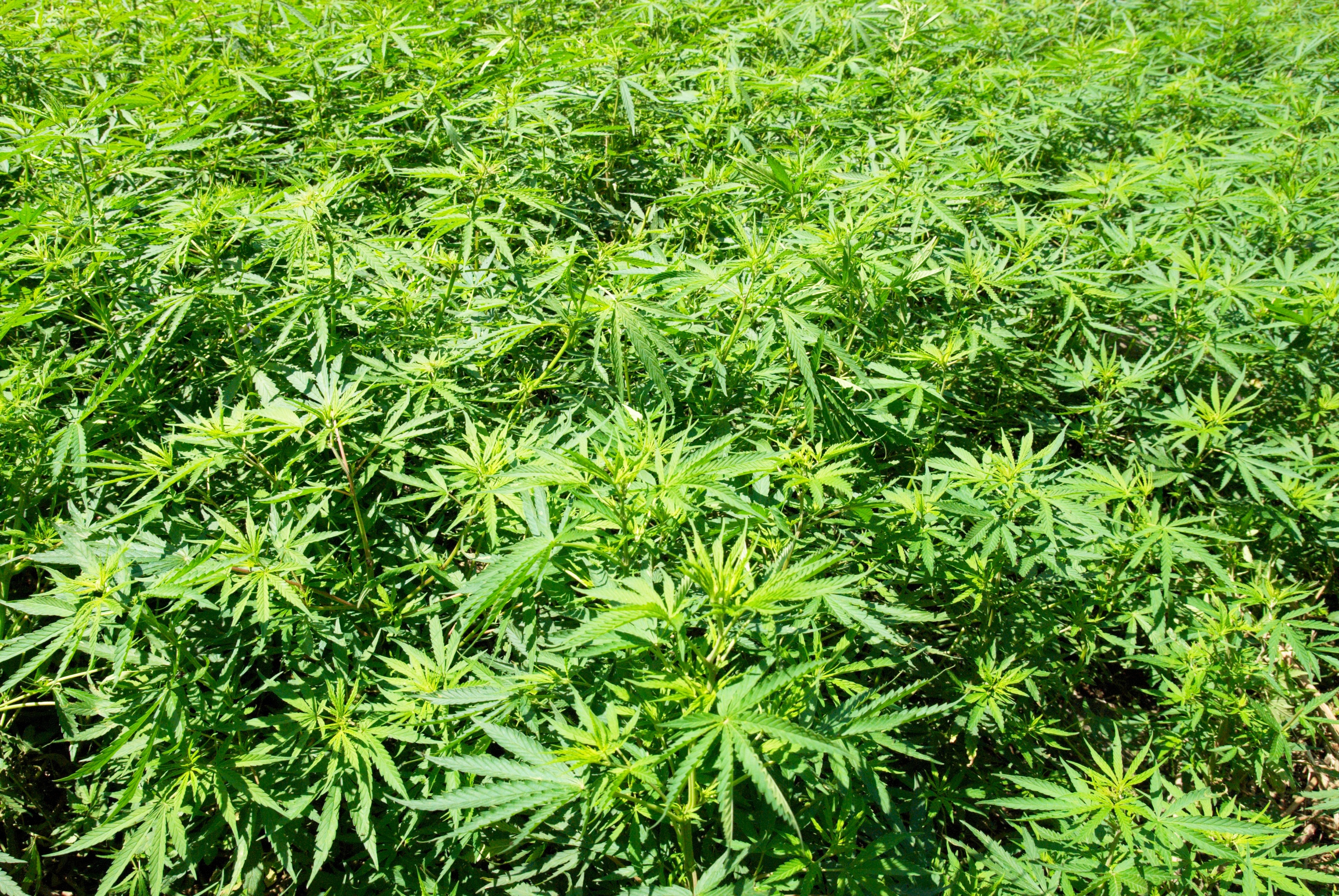 The proliferation of legal cannabis markets in a growing number of states across the U.S. presents an exceptional opportunity for cannabis entrepreneurs. Dispensaries, growers, grow shops, processors, breeders, and labs are adding jobs and tax revenue to local economies while providing a long awaited and growing range of products to an enthusiastic audience. Brands that establish themselves in these early years of the industry have an enormous advantage over the many, many more that are sure to come.
So, you've perfected the art of CO2 extraction, bred your own strains that have potent medicinal properties, or opened up your dream store. Of course, you've lovingly attended to every detail to make sure that what you're bringing to the public is valuable and of the highest quality. This is what you do well. Now you need to get the word out about the remarkable things you have to offer.
1. Tell your story.
Every cannabis business has an interesting history. Share the story of your company and the people who comprise it – where you came from and how you got to be where you are today. It will help you connect with your audience on a personal level, develop relationships, and build trust in your community.
2. Share your expertise.
Cannabis professionals are in the unusual position of possessing specific scientific and health knowledge that most medical professionals currently may not. Often, dispensaries, labs, growers, and processors are primary sources of information about cannabis for patients and adult users alike. Sharing your expertise in ways that benefit your potential customers helps you to develop a reputation as a trusted authority and industry leader.
3. Be an advocate.
Cannabis consumers are all ages and from a wide range of backgrounds, but to some extent, they share a common journey and struggle. Whether they smoke a joint to relax or ingest cannabis oil as life-saving medicine, their legal right to do so typically disappears at the state line. Being an advocate for broader legal reform and for those who have been harmed by the drug war will earn your business credibility and loyalty.
4. Engage with your community.
As a community, cannabis users are emerging from the subterranean realm and enjoying a new level of freedom and acceptance. In legal states, they no longer have to hide their activities for fear of prosecution. Many are embracing their newfound ability to openly discuss things such as strains, effects, and growing techniques and to share information that has long been hard to access. As a cannabis-industry business, you have the opportunity to be at the hub of many of these conversations.
5. Coordinate your marketing efforts.
Combined with direct community involvement, an inbound marketing strategy is a highly effective way of getting your brand noticed and establishing your company as a leader and advocate for the cannabis community. Inbound marketing involves the coordinated use of online tactics such as website optimization, blogging, valuable downloadable content, social media engagement, and targeted email to attract and engage your audience and encourage them to become customers and active promoters of your brand. Ongoing analysis of marketing data on these various efforts empowers you to adjust your strategy as necessary to keep up with trends and respond to your audience's needs. Furthermore, inbound marketing is particularly well suited to the cannabis industry because it does not rely on traditional advertising, which is tightly regulated.
For an example of how an inbound marketing strategy can benefit a newly established cannabis business, check out our case study of Nature's Gift Shop, a recreational dispensary in Pueblo, Colorado.
INBOUND Marketing
Blue Frog Marketing specializes in inbound marketing and also provides other essential marketing services, such as print, video, and a la carte social media, blogging, eBook creation, and more. We have experience with the cannabis industry, and our professional writers can create informative and well researched resources for your prospects. With offices in Denver and Des Moines and remote employees in Oregon, Minnesota, North Carolina, and Ohio, we serve clients across the U.S. and in Canada. Click below and download our free eBook for more information on inbound marketing for cannabis businesses.