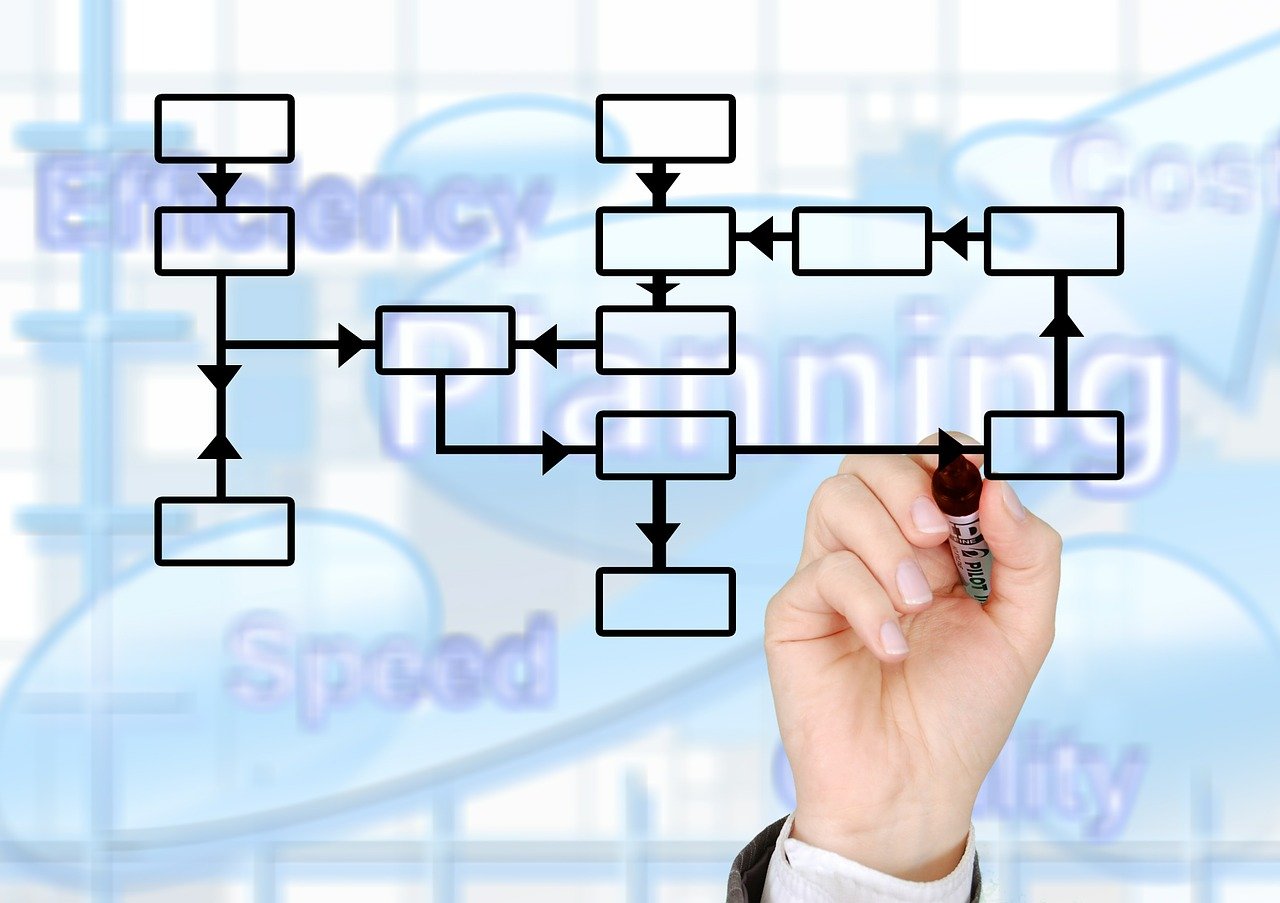 Email automation is the ability to prepare an email before it's needed. Using inbound marketing strategies, you can estimate when your target audience may need certain information. With this estimation, you can plan an email or an email series to get to them when they need it rather than when you have the time to respond after they request it. There are numerous ways to set up, or trigger, an automation such as this, so let's take a look at a few:
1. Manually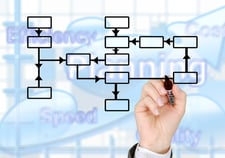 You can always manually set up an email series to begin at a certain time. The perfect example of this kind of automation is to have an email scheduled for a birthday or specifically set to go out before an event or holiday. The second email of the series be set up on a specific date, as well, such as two weeks later, or it can be set up when the recipient of the email does something, like downloads an eBook. This form of triggering your email series is great when it comes to tracking because you are in full control, and you are typically sending to only a few contacts at a time.
2. Lists
Triggering an email series with a list is similar to manually setting an email but it's done through segmenting a large list of contacts that you wish to receive this email rather than narrowing down a specific individual for a holiday or birthday event like above. Using lists is a great way to track your analytics on who is opening your emails and who is clicking through them to your website. You can use this information to segment your list further and root out the people who are inactive on your list and are therefore not a qualified lead.
3. Forms
Using a form to trigger an email series is a great way to ensure that your audience is qualified to receive your information and turn into a lead for your business. They are literally asking for your information. It can be tricky to set up correctly, but with most email automations, it's as easy as making a form and embedding it to the landing page.
From there, depending on the system you are using, you can map out exactly what you'd like series to achieve. For example, say your lead fills out a form to request your free 3-part eBook. This triggers the first email of your 3-part eBook series that you have previously set up and has been waiting patiently for their request. Once they get their first email, they have the option to download the first part and get the second part immediately or to do nothing. We can't control whether they participate in the email, but regardless, we can set up the series to send part 2 of your eBook two weeks later. They may not have been ready for your information when they initially received it, but after 2 weeks, you can remind them of how interested they were. It's brilliant!
Email automation is a sophisticated and specific form of marketing that does really well for small business because small business is about relationships, and the old-school drip method of marketing shines with this new-school way of nurturing your lead. Automation systems like SharpSpring make email automation simple with their easy-to-use system and their ready-on-deck customer service reps. For more information on small business marketing and SharpSpring automation, see our SharpSpring Product Overview, or contact us today!
---