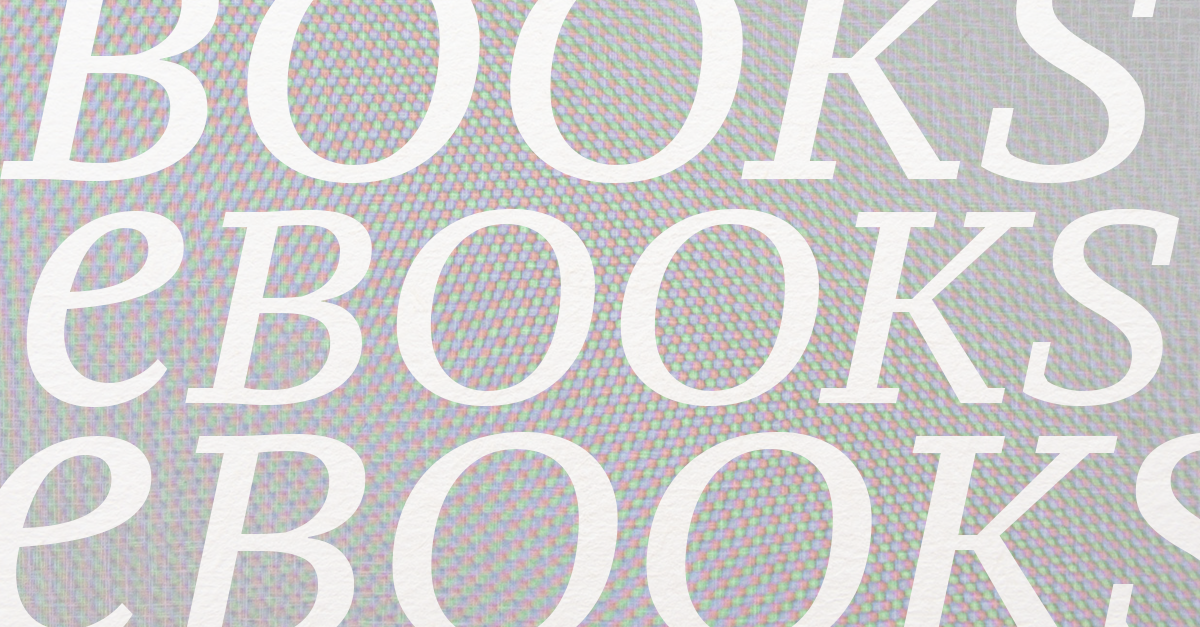 You've probably heard about or even read an eBook before. Maybe you're thinking, what's the point? What good can an eBook do for me? Even if I wanted to create an eBook, I'd have no idea where to start. Well, fear not. Your questions will soon be answered. You may be surprised at how many advantages there are to eBook publishing.
What exactly is an eBook?
An eBook is a piece of literature in a digital, PDF format that can be viewed on a computer screen or handheld device. The information included should be simple to understand, straightforward, informative, and educational for the reader. You should pick a specific area to write about and then zone in and expand on the main points of that area. You can choose to appeal to a large audience or narrow in to target a certain niche.
What are the advantages of publishing an eBook?
There are many positives when it comes to eBooks. Mobility is a strong plus. People could potentially carry hundreds or even thousands of them on their laptops or tablets and easily access them whenever and wherever they wanted. They are also very affordable. While they are highly valuable to customers, they are inexpensive to create and distribute. You as the creator can choose to charge for your eBook distribution, or offer it to customers for free. Have a page on your website where anyone can sign up to download. This gives you an automatic lead from anyone who fills out their contact information in exchange for the eBook.
Another strong advantage to this method of getting information out there is the credibility you will build with customers. A professionally written and formatted eBook coming from your company will attract customers. They will see that you are an expert on the subject and trust you to take care of their needs.
Versatility is another positive feature. You can use eBooks in many different ways for many different purposes, depending on your goals. For example, you could offer it as a gift to customers, use it as a marketing tool to attract new customers and create new business, or you could use it to increase revenue by selling it for a price.
How to create an eBook
When creating the content, think of some specific ideas that would interest your audience and zone in on those ideas. Be sure that your information is relevant, consistent, and clear. Many times it's best to hire a professional writer and/or editor to do this. This will assure high quality content. Remember, quality produces credibility and reliability.
There is also a design aspect that is very important for the success of your eBook. Designing on your own may be frustrating, so you may very well want to hire a graphic designer to format your eBook. Color, style, graphics, and visual elements are vital aspects to attracting customers to your business. Your eBook should contain a lot of imagery. The cover is also a very important part. Most people will judge a book by its cover, so having a well designed front will very likely pull customers toward you and your business.
Distributing your eBook
To get your eBook out there for people to see, it would be a good idea to publish on any social media platforms, your website, blog, and maybe even send to customers via email. The more you post your content and the more people that follow your links, the more traffic you will have on your website, and the more leads and business you will receive. eBooks bring customers to you. They are a valuable, non-aggressive form of marketing that people won't shy away from.
EBook Creation in Des Moines & Denver
Blue Frog Marketing designs eBooks for any type of business. If you're looking for some help, you're in the right place.