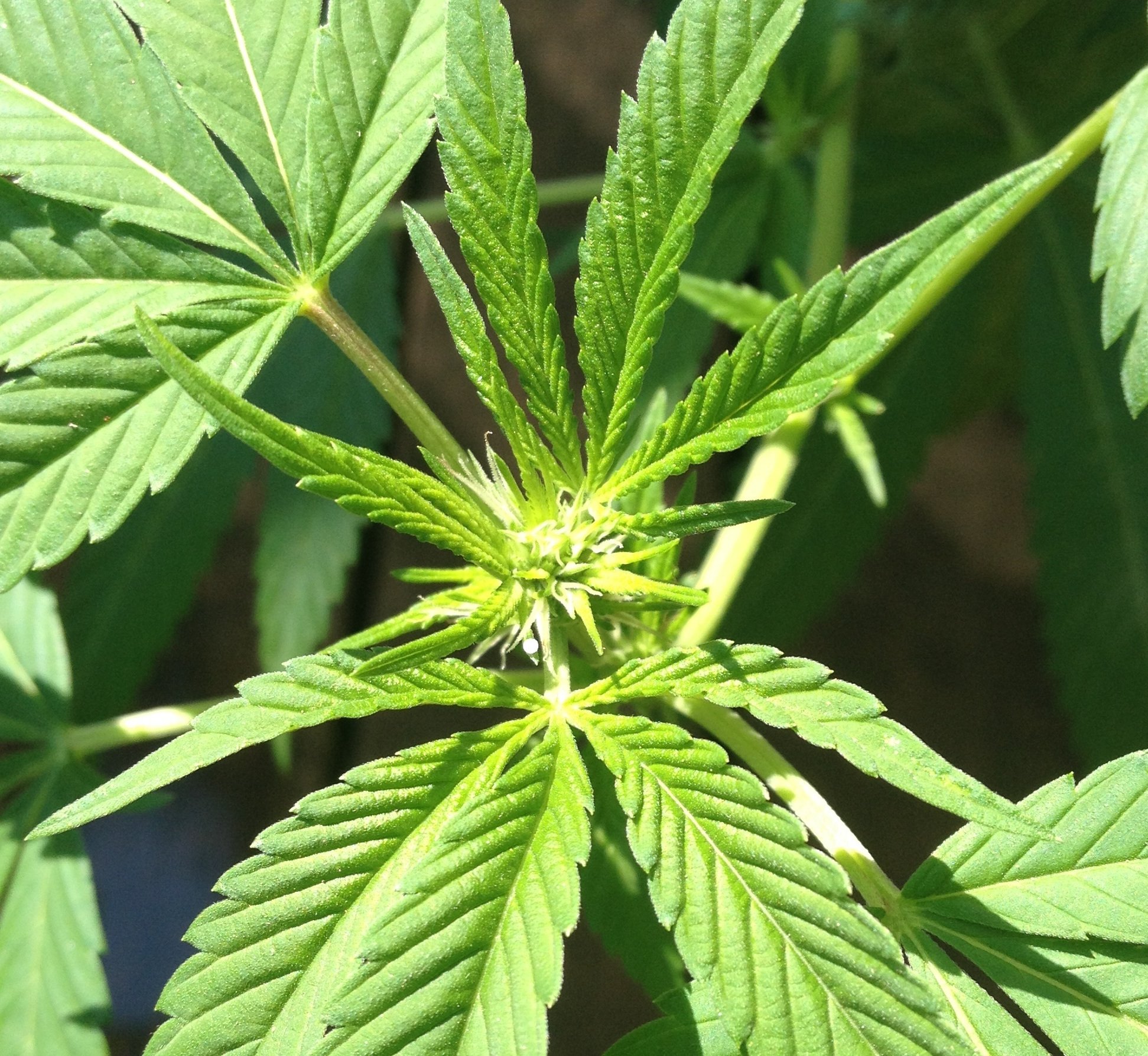 Although cannabis remains federally illegal for both medical and recreational use, the green rush is undeniably on. As state-by-state legalization spreads across the nation, the burgeoning cannabis industry struggles to capitalize on the myriad new opportunities that are opening up while living within the strictures imposed by a national culture that has not yet fully embraced it. Limited access to advertising is just one of hurdles that marijuana businesses must overcome.
Limits on Advertising
Access to broadcast advertising and public advertising, such as signs other than on a business's storefront, is largely unavailable to cannabis-related businesses. Online, Facebook, Twitter, and Google AdWords all prohibit marijuana advertising. While Facebook's guidelines simply ban ads promoting the "sale or use of… [i]llegal, prescription, or recreational drugs," the company has interpreted this guideline to even prohibit advertisement for a book on medical marijuana. Google explicitly bans ads for "instructional content about producing, purchasing, or using recreational drugs," and Twitter spells out its prohibition on ads for dispensary directories.
Alternative Advertising
Marijuana-centered publications like High Times are common places to find ads for cannabis-related products and services, but companies that must keep all of their business transactions within the borders of their home states gain limited benefit from a national audience. Many cannabis businesses are gaining name recognition within their communities through event sponsorships and print ads in local alternative weekly newspapers. However, consumers get very little or no real information about a business from a small print ad or an event sponsorship. Many marijuana consumers, however, (especially medical consumers) want to know more than where they can buy, especially as legal markets become increasingly crowded and competitive. No longer satisfied with getting "some weed," consumers in today's legal marijuana market prefer to shop where they can find the best.
SEO
So, how can a cannabis business get its name in front of more consumers and distinguish itself as an industry leader and a brand of choice? Search engine optimization is a highly effective digital marketing strategy that is free of the barriers these businesses encounter in traditional advertising. Like everyone else, cannabis consumers are going online for information. Optimizing its website to increase search engine rank gives any company a distinct edge over the competition; In a 2014 study, items on the first page of Google results received over 71% of organic clicks in desktop searches, with the top five getting over 67% of all clicks. Results on the second page accounted for fewer than 4% of clicks.[1]
Inbound Marketing
Inbound marketing goes beyond traditional SEO. It is a powerful, comprehensive strategy that incorporates on-page SEO, content marketing (including activity on select social media platforms as well as blogging and other formats for delivering valuable content), email, calls to action, valuable offers, and landing pages to draw visitors to your website and convert them to leads, customers, and brand ambassadors. Also critical to an effective inbound marketing strategy is the knowledgeable use of analytics to determine which of your efforts are most effective and which need to be fine-tuned to better attract and engage your audience. Skillful orchestration of these marketing tactics enables members of your target audience to find you in the course of their own online searches, as opposed to traditional advertising, which interrupts its audience's engagement in other activities to push out its message.
An effective inbound marketing campaign results in a steady increase over time in search engine rank, organic traffic, website visits, and leads, growing your online presence, brand recognition, and engagement with potential customers. Because customers are finding you, your business is in the position to become an ally and a valuable resource, building trust and authority in your industry.
Blue Frog Marketing is a gold-tier HubSpot partner with a strong reputation for implementing successful inbound marketing campaigns for small businesses in many industries, including cannabis. We have offices in Denver and Des Moines and serve customers across the U.S. Whether you're in the new recreational sales market in Oregon, trying to break into the established market in Colorado, or are doing business in any of the many other states that have legalized cannabis in some form, contact us to learn more about how we can help you establish your budding business as a leader in the green rush!
[1] https://moz.com/blog/google-organic-click-through-rates-in-2014