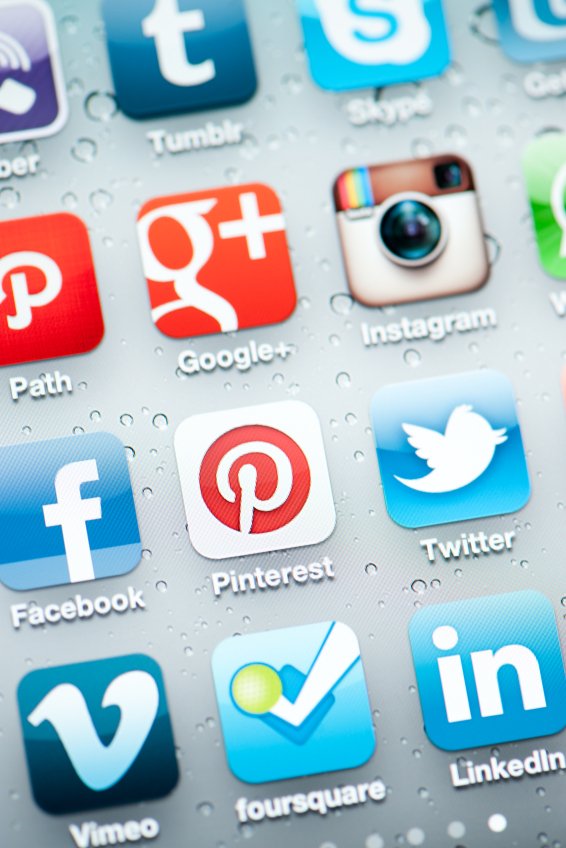 Social media is a major component of a comprehensive marketing strategy. That means whether you handle your company's social media management in house or through an outside agency, your marketing budget should include an allocation for it. When deciding how much of your budget to devote to social media marketing, consider the costs of social media management software and tools, account management, paid advertising, targeted campaigns, and specific promotions. There's no one-size-fits-all approach when it comes to creating this budget, so consider your company's specific audience and marketing needs, and test different strategies to see what delivers the best results.
Software and Tools
Spending time and effort on social media without the right tools and software to make it efficient can be a waste of your company's valuable resources. The right software and tools can save you time and money in the long run, whether you are running your business's social media yourself or through an agency. All-in-one platforms are available that incorporate publishing, engagement, security, and analytics. Compare software to determine what will best meet your company's specific needs and goals; various products offer more in-depth analytics, marketing automation, content hosting, Adobe creative software, and other options.
Account Management
Management of your social media profiles is a day-to-day job in itself. Someone has to continually strategize, create and publish content, monitor interactions, analyze results, and make adjustments. Social media is about connecting with other people, so a person needs to be doing exactly that via all of your channels. When determining your social media budget, factor in the cost of social media training if you plan on managing your profiles in house.
Advertisement
Truly effective social media marketing isn't free. A business' social media posts have very limited organic reach, so spending a little on advertising can make your efforts much more effective. However, it's important to spend strategically, balancing organic with paid posts. When an organic social post performs well, spend the money to promote it. You can even take it a step further and turn it into a successful advertisement.
Promotions and Campaigns
This is where strategy really comes into play. Regardless of whether you come up with your own social media promotions and campaigns, hire an agency to create them for you, or hire an agency and collaborate with them on the project, your business can't have a successful social media presence without well thought-out promotions and campaigns. Consider the cost of strategizing, creating content, and graphic design in addition to your advertising spend, whether you'll be purchasing Facebook ads, boosting posts, running sponsored updates on LinkedIn, or taking advantage of other social media advertising opportunities.
Social media is complex, time-consuming, and can be overwhelming at times. It can be hard to distinguish what you may be doing right or wrong. Don't let social media take you away from your business. Blue Frog's team of social media experts can help you understand how your business can utilize social media and assist you in managing all of your social media accounts.
For further information, check out more of our blog posts on social media marketing, or click below to speak with one of our experts. With offices in Des Moines and Denver, Blue Frog Marketing serves clients throughout the U.S. and beyond.