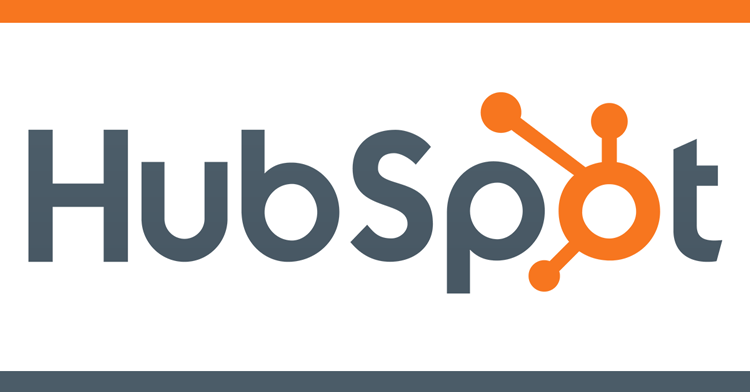 If you're familiar with online marketing, you may have heard of HubSpot before. If you're not, you'll have a good idea by the time you reach the end of this article. HubSpot is a very useful tool that helps businesses organize and track their marketing results and implement shrewd, custom-fit marketing strategies. The following four tools are some of HubSpot's key features.
Blogging Tool
HubSpot provides a blogging tool that will help you structure a blog post in a way that can effectively convert leads and help new potential customers find your business. It provides blog template options to choose from as well as an SEO optimization checklist. The onpage editor will lead you to optimize posts with meta descriptions, keywords, images, proper headers and subheaders, and calls to action.
Once your blog post is written, optimized, and ready to publish, you can schedule your article to publish on your website whenever you like and set it up to automatically share to your social media profiles as well. You can manage and view all of your blog posts in the blog dashboard and see how each individual post is performing. You can also give visitors to your website the option to subscribe to your blog to receive instant, daily, weekly, or monthly updates.
Social Media Tool
HubSpot's social tool shows you exactly how many leads and customers social media is creating for your business. It allows you to easily publish to Facebook, Twitter, Google+, and LinkedIn simultaneously and gives you the option to customize messages and publish times for each individual platform. This tool also lists any interactions people have with your social profiles and gives you the option to set up email alerts to notify you if your business is mentioned via social media.
Landing Page Tool
With HubSpot, creating landing pages is easy. It allows you to seamlessly integrate calls to action and dynamic forms to make the lead conversion process simple for everyone. HubSpot provides templates to choose from and helps you create the right kind of content. Add images and forms directly into the landing page template and create content tailored for your target audience based on their stage in the buying process (without having to hassle with any code!). From the landing page dashboard, you can see which landing pages are drawing traffic, which are converting leads, and which aren't effectively doing either.
Keyword Tool
HubSpot keeps up with the latest search engine optimization (SEO) strategies and search algorithms, which are constantly changing, so your website can stay ahead of the curve. Recognizing and utilizing the right keywords is a large part of SEO. With HubSpot, you can test certain keywords you think your customers and target consumers are using to find you or other businesses like yours. Use the research collected in the keyword tool to find which keywords you should use to optimize your content. If implemented correctly, this will improve your website's search engine ranking over time for important keywords. You can also see how your competition is ranking for those same target keywords.
Blue Frog utilizes HubSpot because it's the best and most effective inbound marketing option for businesses looking to enhance their online presence, and we want our clients to be as successful as possible. If you're interested in learning more about how HubSpot can help your business convert leads and grow, click below to reach out to us! We'll get back to you and get started on helping you build your business with the world's #1 marketing platform.