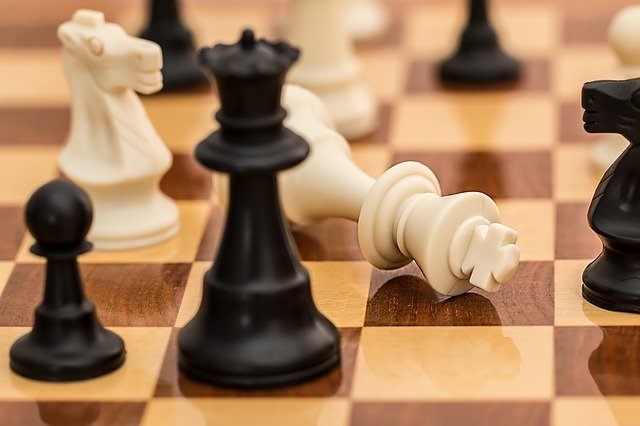 SEO is generating a lot of buzz, causing a lot of companies to seek professional help to optimize their websites for search engines. The main questions we get from companies looking for SEO help are
How can I help prospects find my business on Google?
How can I attract more visitors to my website?
How can my website capture more leads for my business?
We'll look at each of these challenges and discuss how SEO can help you meet them.
How can I help prospects find my business on Google?
Every business owner wants their site to rank on the first page of Google search results for relevant queries. But how do you get there? How does Google choose which websites to feature on the first page? Keywords are important clues. Keywords are the words or phrases people type into a search engine when looking for information online. To appear prominently in search engine results, your website needs to feature content that matches what your audience is searching.
For example, if someone is searching for "the websites that show up on the first page of results do so because they give clear cues to search engines that they contain relevant responses to that query. One of the best ways to send clear signals to search engines about your company's areas of expertise is regular blogging. The more high quality content you can publish that focuses on important keywords for your business, the stronger your ranking for those keywords will be, and the easier it will be for your potential customers to find you through search engines.
2. How can I attract more visitors to my website?
There are lots of ways to drive traffic to a website, but the key to driving traffic via search engines is content. In the section above, we explained that in order to get onto the first page of Google, you have to rank highly for keywords that are important to your business. That should have you asking the question, "What keywords are important for my business?" While some will be common sense, others can be discovered through research.
One of the tools we use at Blue Frog is HubSpot's keyword grader, which gives us detailed analytics on specific keywords, including a difficulty score (how difficult it is to rank for that keyword) and the number of monthly searches each keyword gets. By focusing our SEO efforts primarily on keywords that are searched fairly often and are reasonably easy to rank for, we can significantly speed up the process of driving more traffic to our clients' sites.
3. How can my website capture more leads for my business?
Before your website can , you must first attend to #1 and #2 above so it attracts your potential customers. The more of your potential customers you can attract to your site, the more leads your website will be able to generate. Once you've attracted visitors who are interested in the products or services you offer, make sure that your website provides clear next steps for them to take. Place enticing calls to action throughout the site, and include easy navigation to a contact page that includes a form for collecting visitors' information.
There you have it! Keep these three steps in mind to enhance your site's SEO and capture more leads online. Want more help? Contact Blue Frog Marketing to find out how we can help your website attract more visitors and generate more leads, or click below to download our free eBook on developing a content strategy to meet your SEO and lead generation goals.
Blue Frog Marketing is based in Des Moines, Iowa, and provides comprehensive, cutting-edge online marketing as well as print and graphic design services for clients across the U.S. and beyond.