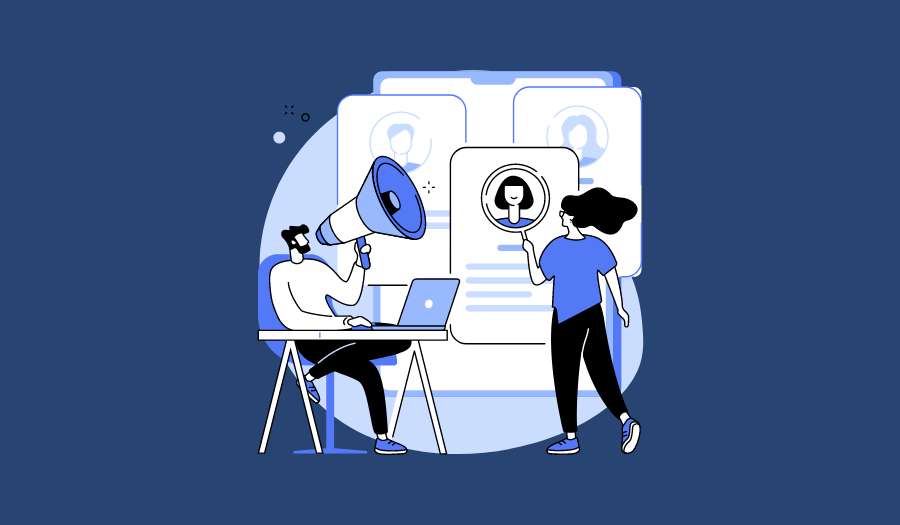 Everybody is hiring. Employees are overworked, and organizations are scrambling to find talent to support their growth. Adding members to your team is certainly one way to build revenue, but often, a company's processes are cumbersome and unnecessarily labor-intensive.
Implementing the right technologies and fully leveraging technology platforms often enables businesses to optimize their processes, increasing outputs without increasing headcount. In some cases, tech stack optimization can result in exponential growth that could not be achieved by simply adding employees.
Times Have Changed
In just a few decades, revenue-generating tools have evolved from the Rolodex to AI-powered customer relationship management (CRM) systems. These tools are not only more reliable, but they also provide more insights and visibility for organization leaders, allowing them to close more deals. While sales reps used to rely mainly on gut instinct to determine the best person in an organization to contact, HubSpot now provides them with valuable data as well as recommendations as to where to focus their efforts.
Revenue-generating teams used to have to manually examine swaths of data points to prioritize and qualify each lead. Now, they can simply connect the data orchestration tools within HubSpot with the insights provided by ZoomInfo and get a comprehensive snapshot of every single lead within a matter of seconds. From there, lead scoring, routing, and prioritization can be automated so reps can reach out to leads quickly, greatly increasing their potential.
HubSpot and ZoomInfo have potential that extends far beyond lead generation. Legacy processes rely heavily on team members' notes and memories to understand the progression of a deal. However, these modern platforms allow you to record calls so you can access critical information like discussions of budget, timelines, or conversational tipping points that may signal risk in a deal (such as discussing competitors).
Maximize the Resources You Have
Simply speaking, there are two main ways to increase profit: decrease costs or increase revenue. The old-school way to increase revenue was to hire more revenue-generating employees. The problem with this is that not all salespeople are equal, and onboarding requires a significant investment. Because of this, the risk of hiring more people may not be worth the reward.
Enablement technologies like HubSpot and ZoomInfo can help organizations expand the capabilities of their existing teams and avoid the need to make significant, long-term investments in new employees.
Software solutions like these can help businesses increase the flow of quality leads and optimize conversion rates while providing comprehensive insights to guide organizational direction.
This can enable companies to grow top-line revenues without lofty hiring costs eating into bottom-line profits. When new employees are needed, these platforms can help assure prospective employees that they'll be supported and set up for success in their new roles.
Seamless Team Collaboration
Marketing, sales, and customer success are no longer siloed teams; these revenue-generating aspects of a business are interdependent. In a modern organization, each feeds the next in an interconnected cycle.
When marketing provides better leads to the sales team, they close more deals; when sales pass more accurate information to customer success, they can better serve active customers; when customer success provides more client feedback to marketing, they can put out more engaging messaging, which feeds better and more leads to the sales team.
This process is made much easier when all teams interact in a central data platform rather than if it relies on individuals taking and manually sharing notes.
While making personal connections will always be a fundamental aspect of revenue generation, having a consistent team approach and access to data will help an organization make the necessary connections more efficiently.
Buyers are savvier than ever before and have access to endless information before they ever engage with a sales rep. Organizations must modernize to keep up. Having the right software can help your revenue generation team optimize their approach.