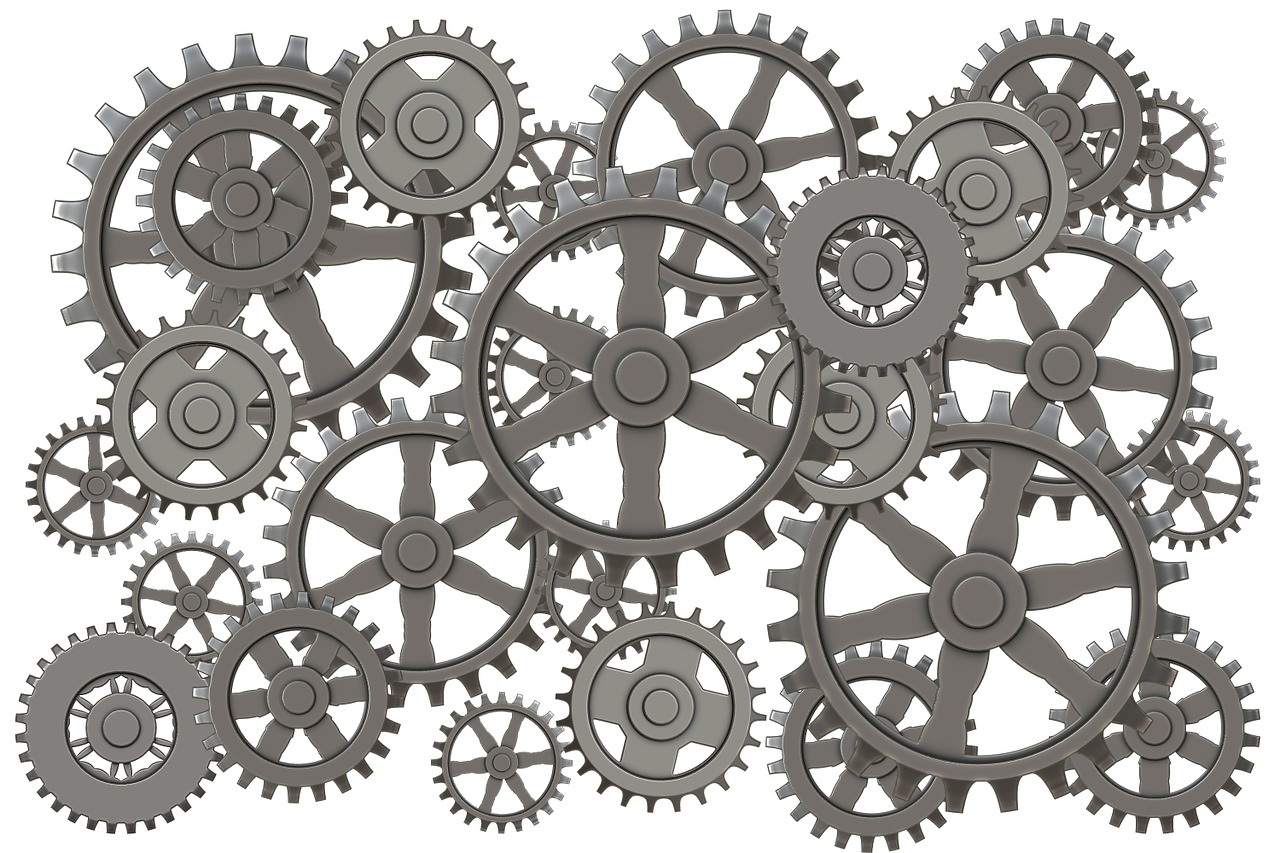 You can only generate leads online if you have an effective website. Fortunately, designing a webpage that's built to generate leads doesn't have to be overwhelming or time consuming! Follow these six rules to not only boost conversions but also increase your site's authority.
6 Web Design Rules for a Powerful Lead-Generating Website
1. Include a Phone Number
Online leads don't have to submit a form to contact you; they can also call you from your website. Some people prefer to call rather than filling out a form, and by giving them that option, you encourage more contacts with your business. Additionally, a phone number helps make your company look active and real, which brings a sense of comfort to visitors. Try using a call tracking system, such as CallRail, to help track the number of calls you get from your website.
2. Use Testimonials
Testimonials are a powerful marketing tool. When visitors can read others' experiences with your company, they see the benefit you have provided real customers and the results others can expect. If a visitor is considering doing business with you, reading a testimonial could be the main thing that pursuades them to choose you over a competitor.
3. Have a Form on Every Page
Providing easy access to an actual contact form is paramount to increasing the number of viable leads generated through your website. The less information your forms ask for, the more likely people will be willing to provide their personal information. Aside from visitors' concern for privacy, shorter forms tend to perform better because time-pressed people don't want to spend the time to fill out a lengthy form.
4. Use Power Words When Describing an Offer
Powerful action verbs are enticing to a potential leads because of their active tone. Verbs like "get," "have," and "feel" as opposed to "imagine having" or "imagine feeling" can give readers a sense of immediacy, making them more likely to download the offer you're promoting on the landing page.
5. Make Good Use of White Space
Thoughtful incorporation of white space on a webpage is a little web design tactic that can make a big impact. Rather than trying to fill up every area on a page, give your content, pictures, and call-to-action buttons some breathing room. A crowded page can be distracting and confusing to your customers, potentially lowering your conversion rates.
6. Test, Test, Test
Every company has its own target market, so test these tips for yourself and determine what works for your website. By A/B testing slight differences in your landing pages and forms, you'll be able to see which lead generation tactics work best for your prospects. Of course, having the right marketing software in place that allows you to easily test and examine detailed analytics will help you determine exactly what's working and quickly and easily make changes. At, Blue Frog, we use HubSpot to A/B test landing pages and make changes that we know produce results!
Blue Frog's team of inbound marketing and web design experts are ready to help your company start generating leads today! Schedule a free consultation with us today, or learn more about web design and driving traffic to your website in our free eBook below!