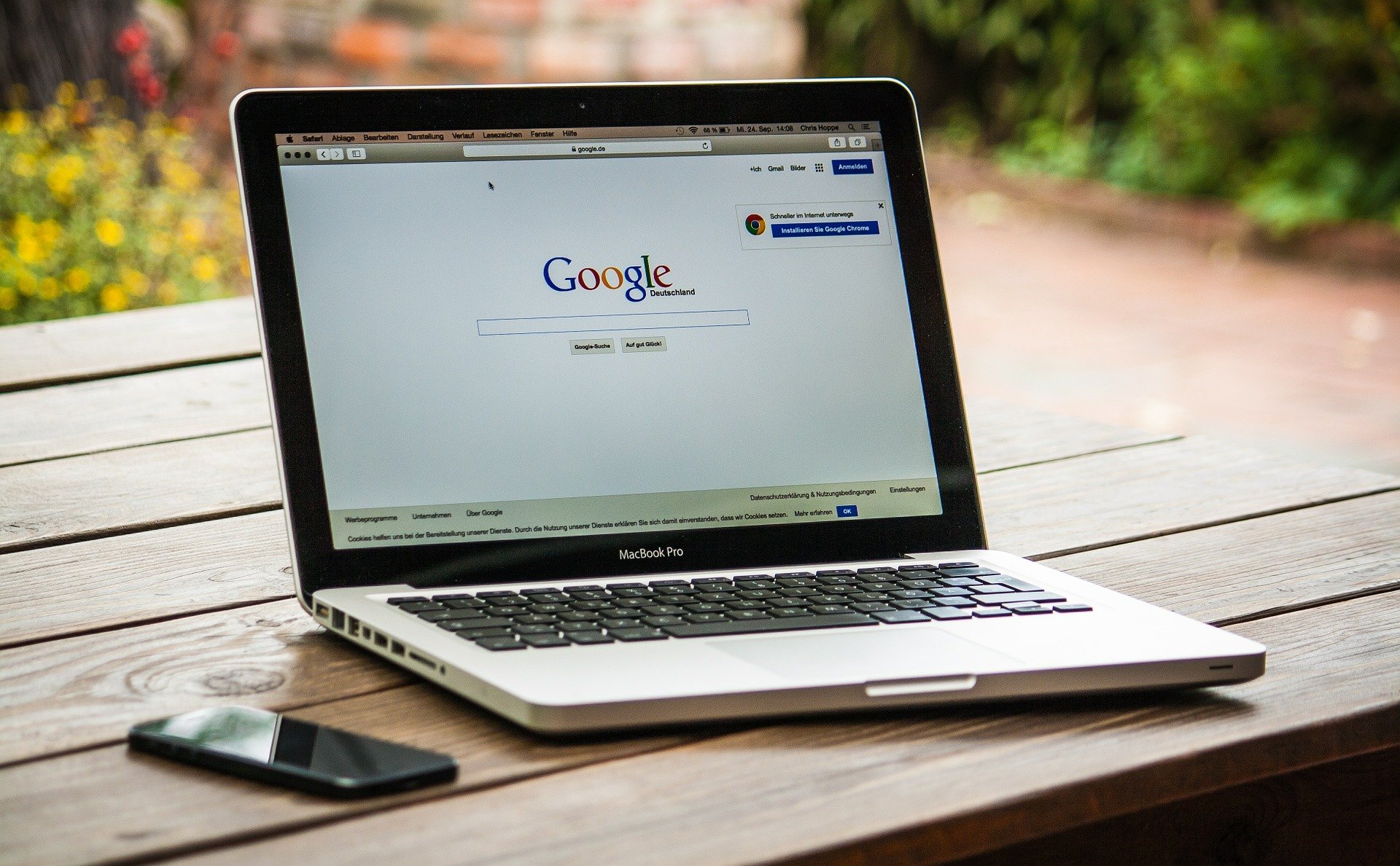 Asking for reviews from your clients is a great way to grow your business organically. Organically growing business online means attracting clients to your business or website without paying for advertising – every business owner's dream! Online reviews and testimonials for your business can help you grow by
1. Improve your sales
Many business owners assume it's an inconvenience or a nuisance for a client to be asked to write a review about their business. Like most client engagements, being asked to review a company can be viewed, however, as a compliment and a genuine interest in your client's experience with your business.
By regularly asking for feedback from your clients, they will appreciate the ability to tell you how their experience made them feel and whether they leave a good review or a not-so-good review, they will be able to see the changes in your client relations over time. Opening this line of communication in a client relationship builds trust and loyalty over time.
When a client has a sense of loyalty to your business or specific members of your team, they feel empowered to share their experience with other people as an evangelist for your services. For your business, this is the highest form of flattery and one of the most important parts of your lead generation strategy.
2. Improve your internal performance
By gaining regular feedback from new and existing clients, you will learn about pain points in your client's journey through the sales process with your company and be able to analyze your internal processes to make up for this in the future. You can also learn about specific team members' performances in this way and be able to handle any internal issues promptly. In addition to hearing about low points in your client's experience, you will learn about the parts your clients love about working with you.
Hearing regularly what your clients love about their experience with your company and with your team will allow you to understand what sets you apart from your competition. You can use your clients' insight to market these highlighted features of your team in order to persuade new potential clients who are weighing your business against your competition.
3. Improve your business' SEO (search engine optimization)
Maintaining and regularly generating new reviews increases the relevance of your products or services, which can lead to more qualified clicks to your website or calls to your office.
By now, we are all too familiar with today's consumers' shopping habits. They will snoop out any information they can get before ever picking up the phone to talk or step into your office to talk to your team. With this in mind, it's important to keep up with the reviews people leave for your business so you can monitor the first thing a new or potential client might see about you. If they see a handful of 5 star reviews on Google, odds are, they will soon be giving you a call!
Having multiple local reviews will increase your local ranking when a potential client is searching for your office or your services. This is ideal for foot-traffic businesses like retail shops or hair salons. When a person is looking for local hair services on Google and a string of great reviews shows up, they'll be delighted to head into your store.
Remember, whether good or bad, reviews help your business in one way or another. If you'd like more insight or help growing your business let Blue Frog help!