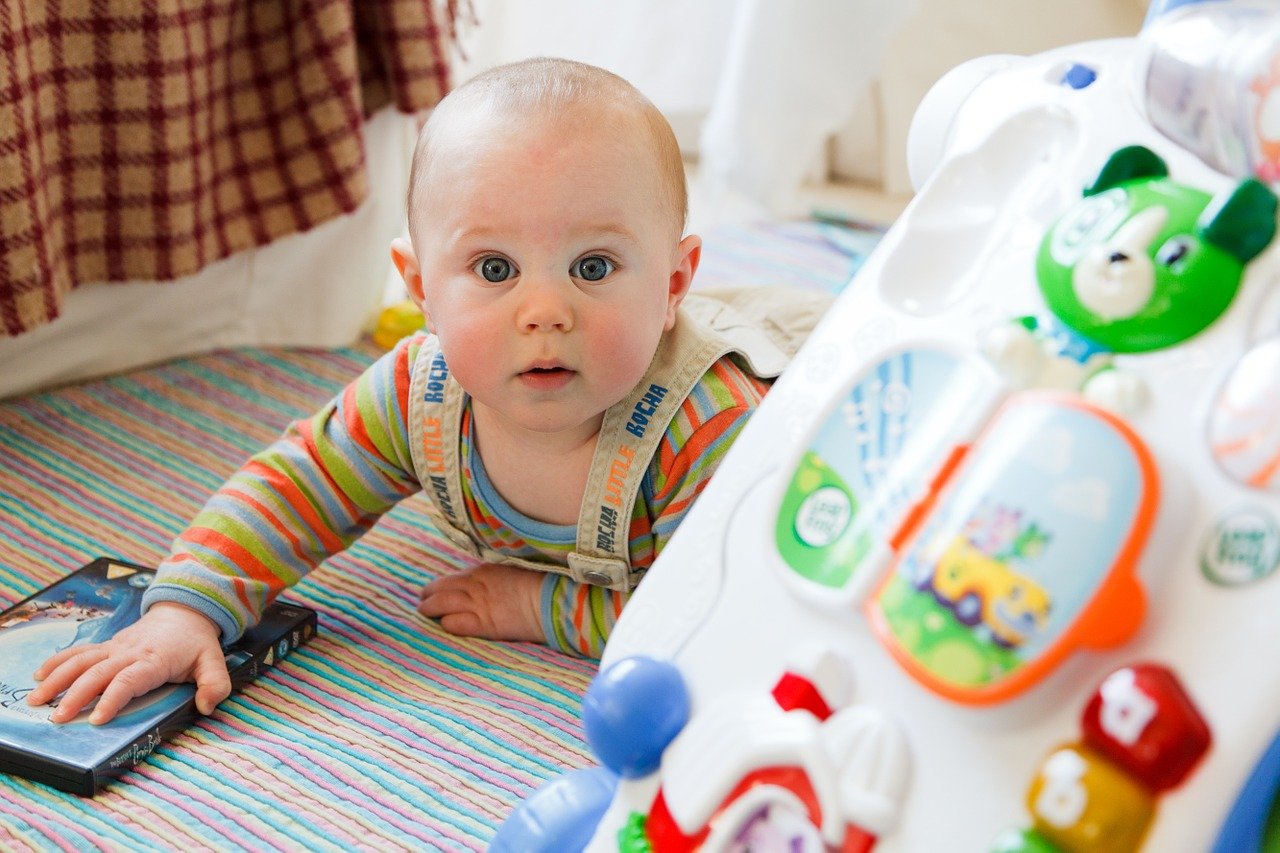 After spending some time recently with a good friend who is the stay-at-home-mother of a two-year-old, I realized a few things I hadn't about stay-at-home parenting in the 21st century.
It's incredibly time consuming, leaving little "me time" for parents (together or alone).
It's surprisingly isolating.
It's outrageously expensive.
Each of these things is an important consideration when thinking about creating quality content to most effectively build brand awareness with stay-at-home parents (moms or dads).
Think "efficient"
If your product makes parents' daily lives more efficient so that they can reclaim time for themselves and each other, you've got a winner.
But it's also important to be efficient about marketing that product. A stay-at-home parent is frequently afforded exactly as much time as his or her small child remains captivated by Elmo or successfully naps. Gone are the days when they can browse Facebook absent-mindedly for an hour; your product must show up in the first minute or two of their social media feed. And make sure your site and your advertisements are mobile-friendly for all devices!
Boosted Facebook posts and targeted Facebook ads are one way to get your product in front of your target audience quickly. Another extremely effective social marketing technique is to get people talking about your product and essentially marketing for you – people who are "thought leaders" or "brand ambassadors" for their friends can dramatically influence the buying habits of their social networks. Create quality content that is clever, funny, or informative enough for people to organically share it in their own online parenting communities and social media platforms to give your message a boost.
Think "connections"
If your product can help parents connect with other adults and make them feel like they're not exclusively socializing with a toddler, you've got a winner.
But it's also important to use virtual and real-world networks to market your products and sell your brand. If you can reach a few members (or even just one influential member) of a parent networking circle and turn them into devotees of your product, their recommendations can spread like sniffles in a playgroup. This is why it's vital to have an active social media presence that attracts potential clients.
Promoting giveaways, special offers, and introductory specials can recruit thought leaders into trying your product. Creating quality content helps build your brand into a "personality," using social media to help build brand awareness. This can encourage those influencers, once they believe in your product, to become advocates of your brand and introduce it to their friends.
Think "value"
If what you sell actually saves parents money, you've got a winner.
But marketing to parents watching their pennies, particularly those living on one income, is about more than cost saving; it's about feeling like their dollars are well spent on things that enrich and enhance their lives.
Marketing your product through the lens of how much value it adds to a family's life may reach stay-at-home-parents more effectively. For instance, if you are an organic food delivery service, when targeting families with two working parents, you might emphasize how convenient delivery is and how much time it saves. When marketing to families with a stay-at-home parent, however, a better brand strategy may be to emphasize how organic produce contributes to a nutritious diet and how fun and educational it is to learn about new fruits and vegetables as you unpack each box and discover how to cook and eat its surprises.
Blue Frog can help you develop a winning social media strategy and branding campaign. We specialize in tailoring effective online marketing campaigns to your target audience using custom content created by our in-house professional writers. With offices in Des Moines and Denver, we serve clients across the country.