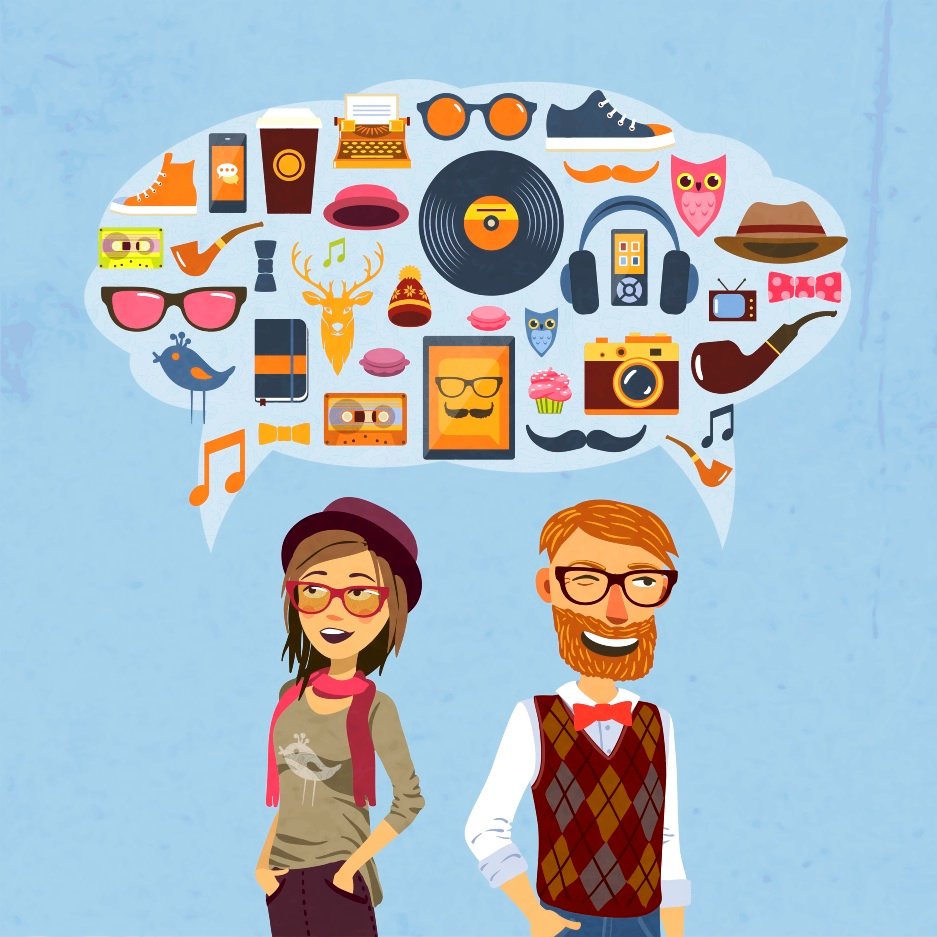 You know your business should be blogging to increase your online presence and SEO and to foster relationships with your customers and target audience, but coming up with ideas for new blog posts can be a struggle. One way to write an engaging post is to touch on topical content in a way that incorporates your business (for example, if you are an intellectual property lawyer, writing a blog post about a just-decided pop music lawsuit).
But posting topical content can be a tricky balance. On one hand, writing a blog post about the latest celebrity scandal, current news event, or seasonal trend can help your content's online popularity. On the other, topical content runs the risk of becoming outdated, irrelevant, or no longer correct – which might be a never-ending struggle to keep current. What should you do?
Weigh the Pros and Cons
Content that includes mention of or centers around a trending event can have the advantage of riding a wave of popularity. This encourages organic sharing and relationship building with your brand, which is more effective than paid advertising. Being part of a "trend" on social media increases the likelihood that your content will get republished by other sites and possibly picked up by larger media outlets. Giving your posts greater organic reach improves brand recognition and makes you seem fresh, up-to-date and on top of current events and trends.
However, trends are inherently short-lived. Events that are on everyone's mind for a few weeks fade into the past and become less important. Depending on your industry, having outdated posts accessible through your website can reflect negatively on your brand. You must be diligent to frequently monitor and revise your archives if your content is the kind that can be misleading or incorrect as your industry advances.
Keeping Content Relevant is an Opportunity for Optimization
Updating your content to make sure it stays fresh and relevant also allows you to enjoy a bonus SEO boost. When you supplement or update the contents of already-published posts and articles, search engines take note. The effect is that the content may be returned more frequently or as a more relevant result for keyword searches; more traction in search results should result in more visits to your website.
You can also post new articles that compare and contrast current events or developments with previous posts, including internal links to the older posts. This can be a great way to reuse classic blog ideas and maybe start creating brand traditions. For example, if you're an independent clothing boutique, you could begin every month with a blog about what's trendy and in style at the moment with a flashback comparison to what was trendy and in style last year at this time (and, eventually, a link to that previous beginning-of-month blog).
Your content strategy should match your business and your target audience; in some industries, there may be no need to update older content. If you are a general-practice attorney, you will want to be vigilant about updating your content to reflect current the current legal doctrines. On the other hand, if you are a travel agent, you'd likely experience few negative consequences from an older blog about "10 New Exciting Tourist Destinations for 2002."
Topical content can help your business seem fresh and relevant, take advantage of viral trends, and reach out to a wider audience through organic sharing. Keeping it current can help you stretch your marketing dollars by boosting your SEO. The bottom line is: Trendy content can help your bottom line!
Blue Frog's content professionals can help you with quality content creation in Des Moines, Denver, Oregon, and wherever else your business does business! Our professional writing team will help you with all your content needs: creating great downloadable content, creating quality content for your website and social media accounts, and helping you develop your content marketing strategy. Contact us today!