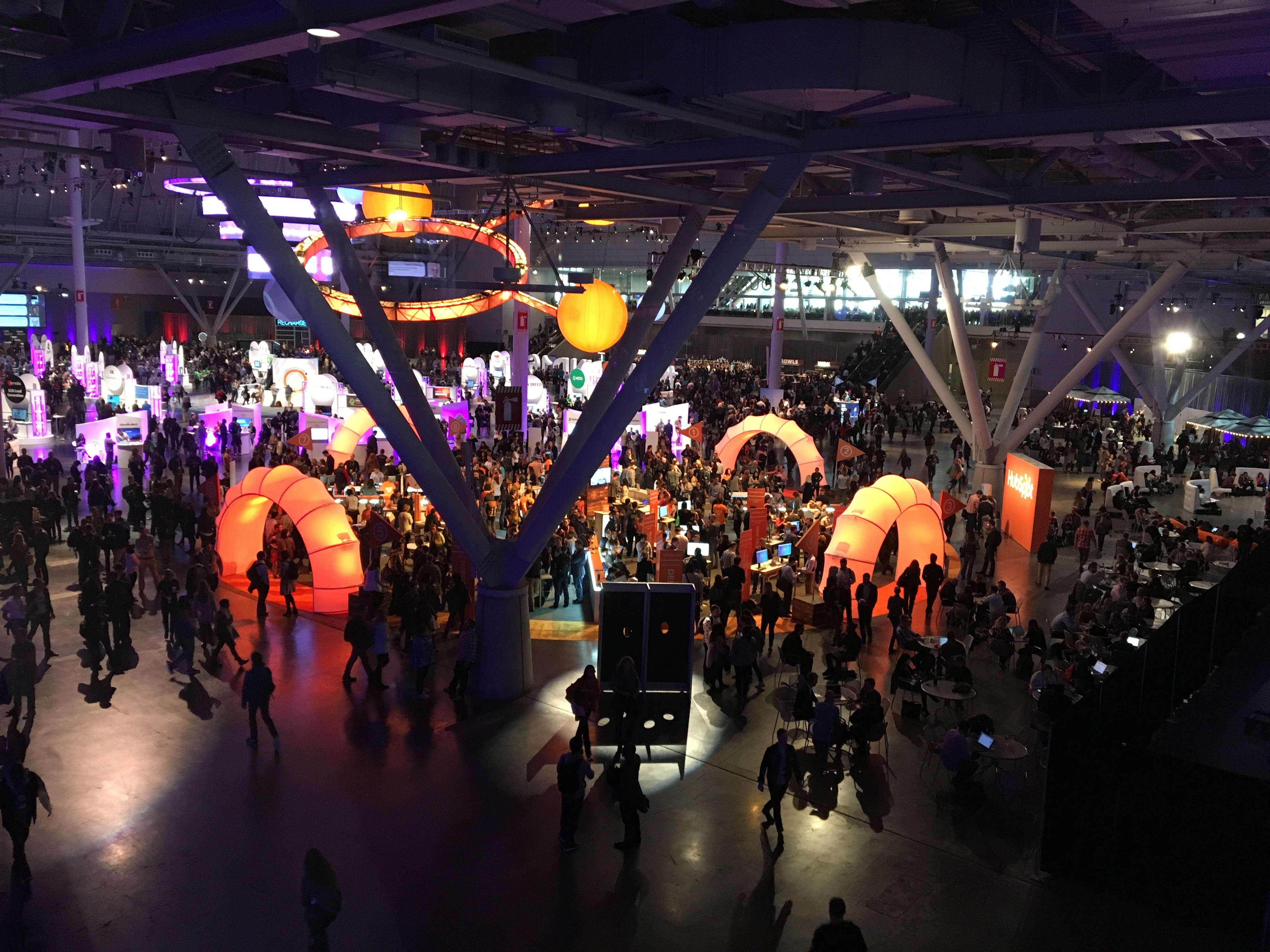 I'm happy to say that INBOUND17 did not disappoint! HubSpot's annual conference is a firehose of valuable information, and I was a sponge soaking up current best practices and helpful marketing tips and tricks. So, without further ado, here are my key takeaways from this year's successful event.
Quality Over Quantity
This message was conveyed several times throughout the event in many of the sessions I attended. It's a message that we continually need to remind ourselves of in the marketing world. Sure, quality content takes time to develop, but putting in the effort up front will pay off in the long run.
SEO Has Changed to Favor Topic Clusters
SEO trends are shifting to favor a topic cluster model—where a single "pillar" page acts as a hub of content that focuses on an overarching topic. Multiple pages throughout the website, each covering a subtopic, link back to the pillar page. The topic cluster model is a way of organizing a website's content by developing strategic link architecture between content pages. It makes it easier for search engines to crawl a website's pages and determine which ones should be prioritized and displayed for given search queries.
The Future is Now with Voice Search
40% of adults now use voice search once per day, and it is predicted that 50% of all searches will be voice searches by 2020. It's safe to say that voice search isn't going anywhere; its usage only continues to grow as its functionalities mature. With that in mind, it's very important to start optimizing your website for voice search (if you haven't already).
It's a Landing Page[less] World
The way in which consumers want to access information and interact with businesses is changing. Soon, websites and landing pages will not be as important as voice search and chatbots. It is predicted that 80% of businesses will want chatbots by 2020. AI (artificial intelligence) has reached a point where chatbots can actually have valuable conversations, which businesses can leverage to engage with more users.
INBOUND17 was jam-packed with informative sessions and knowledgeable speakers. If you're interested in learning more about this year's event, visit HubSpot's Content Library.
Is your company already using HubSpot but could use some help managing it? Click below to discover how Blue Frog can help.
Blue Frog is a an inbound marketing agency with office locations in Denver, CO, Des Moines, IA, and Huron, OH. If you don't live in any of these locations, don't worry. We work with businesses all across the nation. Contact us today!