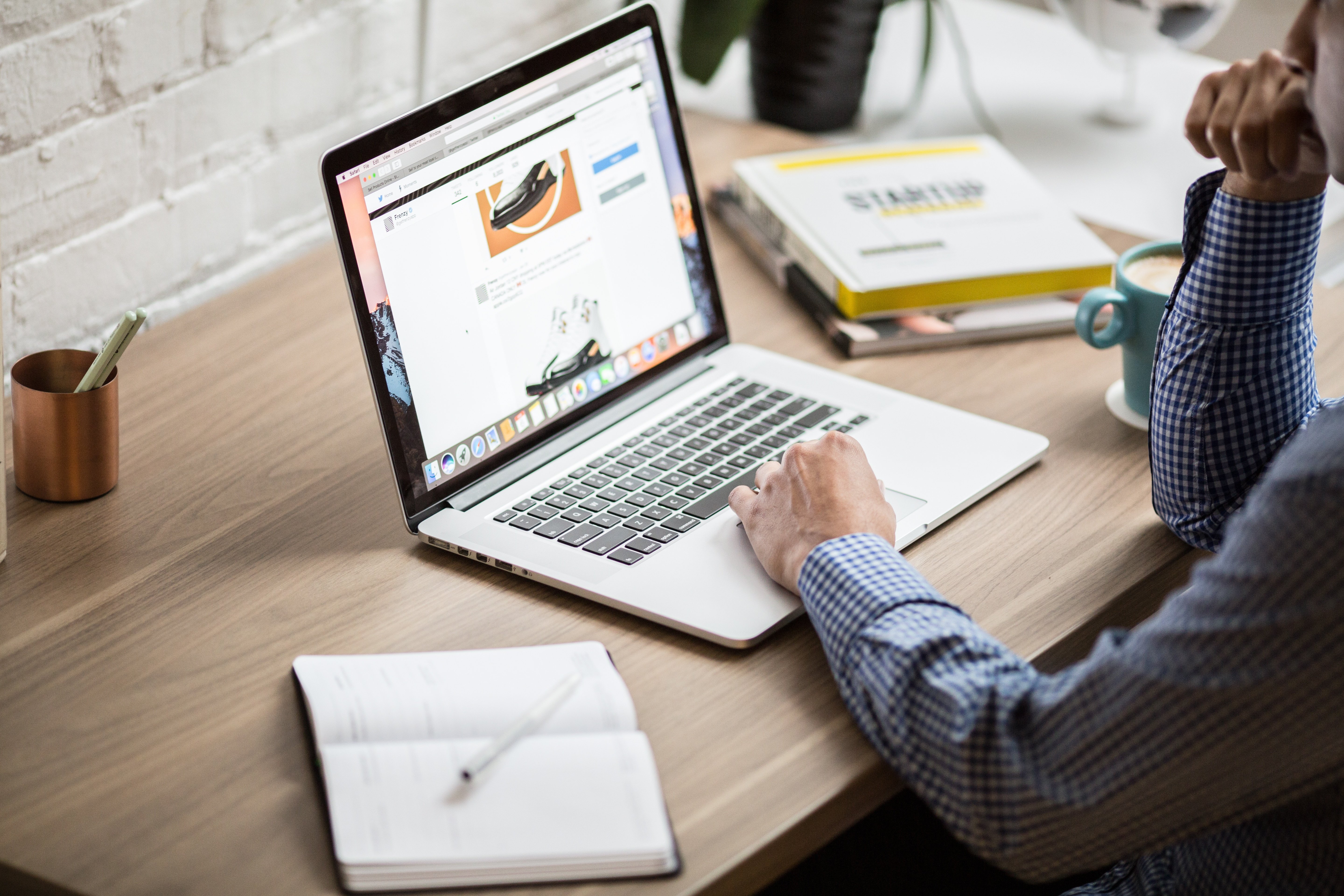 Search engine optimization (SEO) isn't just about developing content and keyword stuffing anymore. It's about developing connections, and search engines like Google have updated their algorithms to favor topic clusters.
What Are Topic Clusters?
SEO trends are shifting to favor a topic cluster model—where a single "pillar" page acts as a hub of content that focuses on an overarching topic. Multiple pages throughout the website—each covering a subtopic—link back to the pillar page. Basically, the topic cluster model is a way of organizing a website's content by developing strategic link architecture between all of your content pages.
The topic cluster model makes it easier for search engines to crawl a website's pages and determine which pages should be prioritized and displayed for given search queries. This way, you avoid competing against your own content for search engine rank.
Websites Before
If you haven't already shifted to the topic cluster model, your website structure likely consists of a lot of disconnected blog posts, ebooks, and webpages—basically lots of content without any real organization method.
How to Create a Topic Cluster
Creating topic clusters involves rearranging your website's architecture into more of a web with a central point. The clusters signal that there are logical relationships among your various pieces of content, which increases the pillar page's authority by showing the breadth and depth of content throughout your website. In this way, the architecture based on topic clusters will tend to be rewarded with higher SERP (search engine results page) rankings.
The easiest way to create a topic cluster is to start with a page dedicated to a particular product or service. Beef it up by adding more content to comprehensively cover the page's primary topic. Also add links to appropriate resources on your website that will give the reader additional information on related topics.
Example: If your pillar page's focus is roof repairs, it could link to blog posts, infographics, and ebooks on your website that cover subtopics such as how to choose a roof repair specialist, common signs that your roof needs to be repaired, and reasons to repair your roof. Organize this related content by grouping it on your website, either through categorization or clear linking, so it can be easily found together. Link back to the main pillar page in each of these individual pieces as well.
Tie content together by linking to anchor text like, "This article is part of Blue Frog Marketing's SEO Strategy Series, where we regularly share up-to-date SEO insights and advice." Make your linked text specific, so the reader has a good idea of what information they will find when they click on the link.
If you're ready to start building connections and developing link architecture that leads to better SEO, Blue Frog's inbound marketing strategists and content writers are ready to work with you!
Blue Frog is a marketing agency with offices located in Denver, CO, Des Moines, IA, and Huron, OH. If you don't live in any of these locations, don't worry. We work with businesses all across the nation. Contact us today!