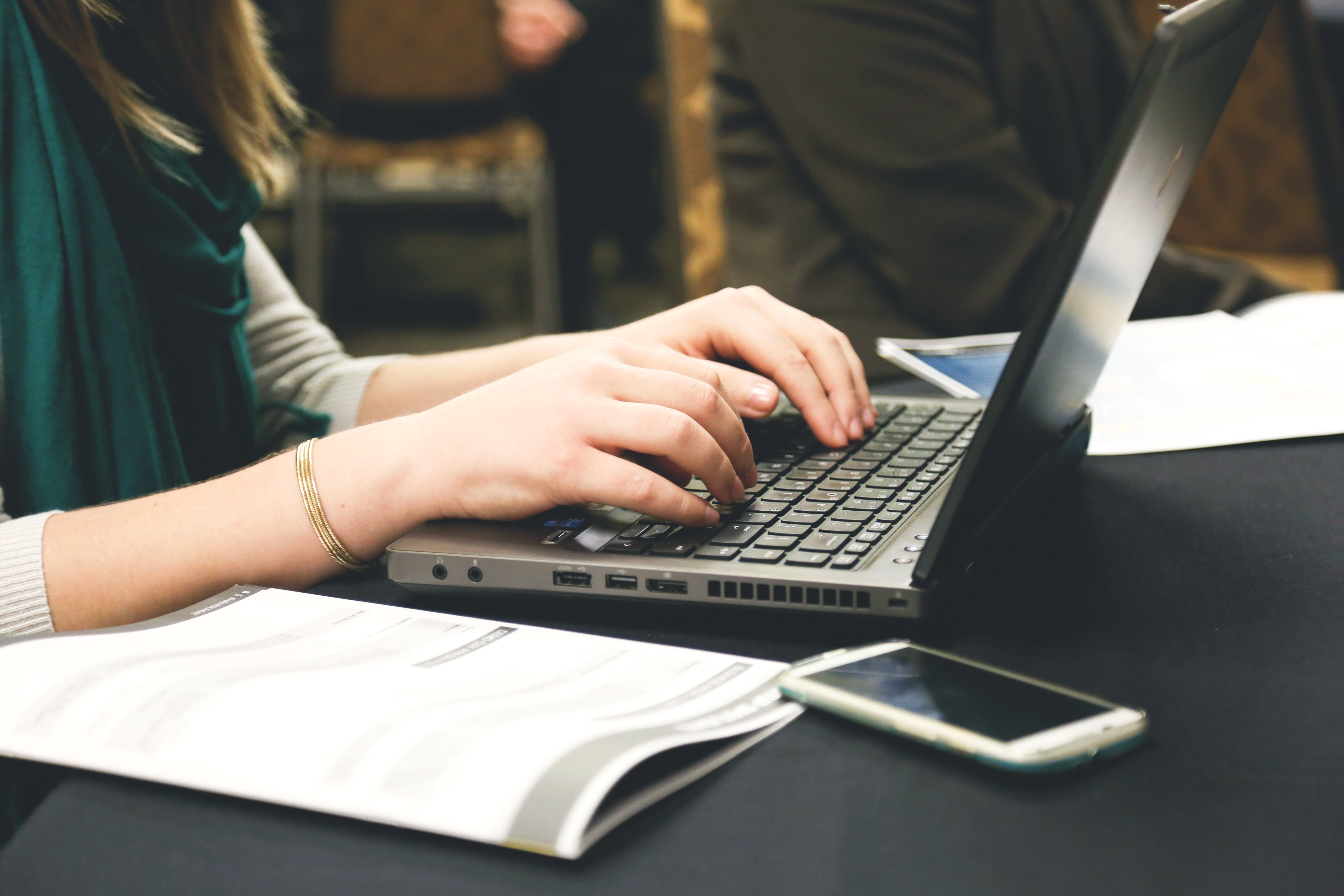 If you want to draw potential customers to your website with inbound marketing, your blog is an important part of building an effective strategy. Your blog is a place where you can continually add relevant, up-to-date content while keeping your website's navigation clean and easy to use—both of which will help your site gain visibility in search engine results. More important that the existence of your blog, however, is what it contains. If you want to engage your potential customers and inspire them to become actual customers and promoters of your brand, then you'll have to be sure you're providing quality content that they want to read.
If you're not seeing the website traffic, blog views, visitor engagement, or lead conversion that you'd like, chances are that professional editing can help to improve your inbound marketing results.
Your website traffic or blog views are low.
Done right, your blog can be a powerful tool for attracting visitors to your site. It can do this by ranking highly in organic search results for questions related to your business and by earning links from other websites and shares on social media by providing helpful, informative, or entertaining content. A professional writer or editor can provide
People are viewing your blog, but they're not engaging further.
There could be a few reasons for this.
People could be following links to your blog that lead them to expect something other than what they're finding when they arrive, so they click away.
Your page may provide the basic information visitors are looking for, but they find your page hard to read, confusing, or otherwise unappealing.
Visitors could be reading and enjoying the articles you post but not finding any next steps to take when they're finished.
To eliminate these issues, it's important that you
Provide page titles, article titles, meta descriptions, and header tags that clearly and accurately describe what visitors will find after clicking a link to your page;
Ensure that any ads or social media posts that you use to promote your articles clearly and accurately describe the content;
Create articles that are clear, easy to understand, and interesting to your readers; and
Provide at least one compelling call to action with each article that flows organically from the subject matter.
By taking these steps, you help users to understand what kind of content you're providing before they click on the link, engage their attention, and give them a reason and a route to connect with your business after they're done reading.
For example, at the end of an informative article about choosing the best kitchen countertop for your needs and budget, a contractor could place a call to action that asks readers to contact the business for a project estimate. If the reader finds the information valuable and insightful, they're more likely to reach out to the business for the services they're presumably considering, based on their interest in countertops.
A good professional writer can create articles that draw and engage your target audience and encourage them to interact with your business. If you prefer to write your own content (which is a great way of personally connecting with your audience), then a professional editor can help improve the effectiveness of your articles while maintaining your authentic voice.
Blue Frog Marketing provides professional writing and editing services for your blog and all aspects of your inbound marketing strategy. If you haven't yet implemented your inbound marketing strategy or could use some help improving it, click the link below for a free consultation.