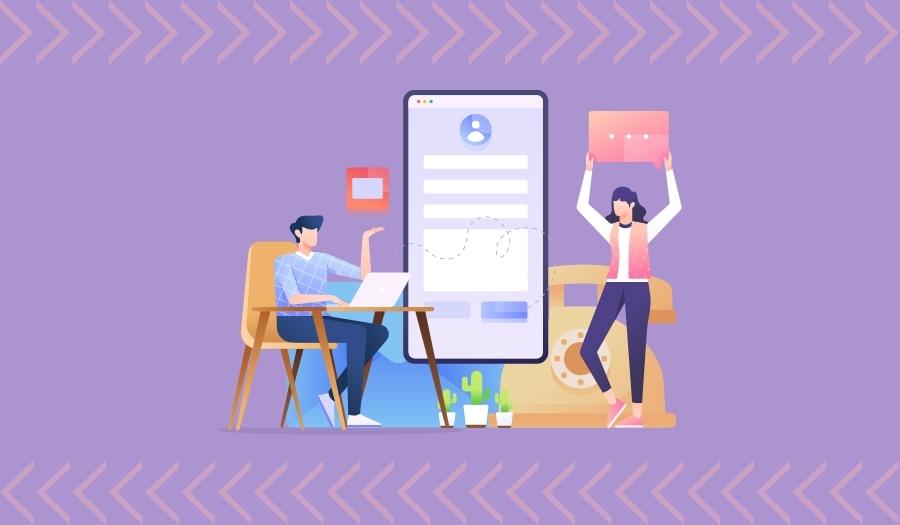 Turning your business's one-time customers or social media followers into your brand's biggest fans can be a challenge. With the right efforts, however, your team can create content that nurtures existing relationships with customers and turns them into your best sales and marketing assets. Here are five tips to kickstart your brand advocacy content strategy.
1. Create Engaging, Customer-Focused Content
All content you create for your blog, social channels, or website should have your customers at its heart. It should empathize with your customers' pain points and fall into one of these intent categories:
Inform—What do you want to tell a customer?
Entertain—What story do you want to tell a customer? What emotional action do you want a user to have?
Educate—What do you want to teach a customer?
Selecting an intent category and creating content that empathizes with your audience and selecting the right platform to publish it will help you drive campaign engagement. For example, your website content should empathetically educate potential customers about your solution to their pain points, while a social post could tug at your audiences' heartstrings by describing your business's fundraising efforts for a local charity.
2. Decide on How You Want to Measure Success
Setting goals and selecting KPIs for your content is vital to measuring your campaign's success. The beauty of a brand advocacy campaign is its flexibility, but without a narrow campaign scope and relevant goals and KPIs, your content may lack focus. Here are a few KPIs you might want during your campaign include, depending on your goals:
Brand awareness

Lead generation

Employee engagement

Website traffic

Post engagement
3. Utilize Social Media
Each social platform has its own demographic and content style that drives engagement. Select a social platform that your customers use frequently and that fits your brand's voice. By focusing your social media efforts, you can create quality content that drives engagement and supports your brand advocacy strategy.
4. Encourage and Engage with Your Customers' Content
Studies show that more than half of customers want businesses to tell them how to create user-generated content, and 42% want a photo or video examples to guide them. You can encourage customers to create content with hashtags and social media contests. Using these tactics, you can guide your customers to create content that highlights your products, services, or company values. As they're creating content that helps your business, encourage your followers to ask for likes and reshares. Engaging with your customers on social media can help your brand build stronger relationships with them.
5. Listen to Your Customers' Feedback
If your customers give you feedback about the types of content they like, listen to them. A brand's actions go further than words. Show your customers you are listening by incorporating their feedback into your strategy and sharing content they want.
These five tips will help you get started on your next brand advocacy campaign. For more insight on how to create engaging content and nurture customer relationships, subscribe to our blog!