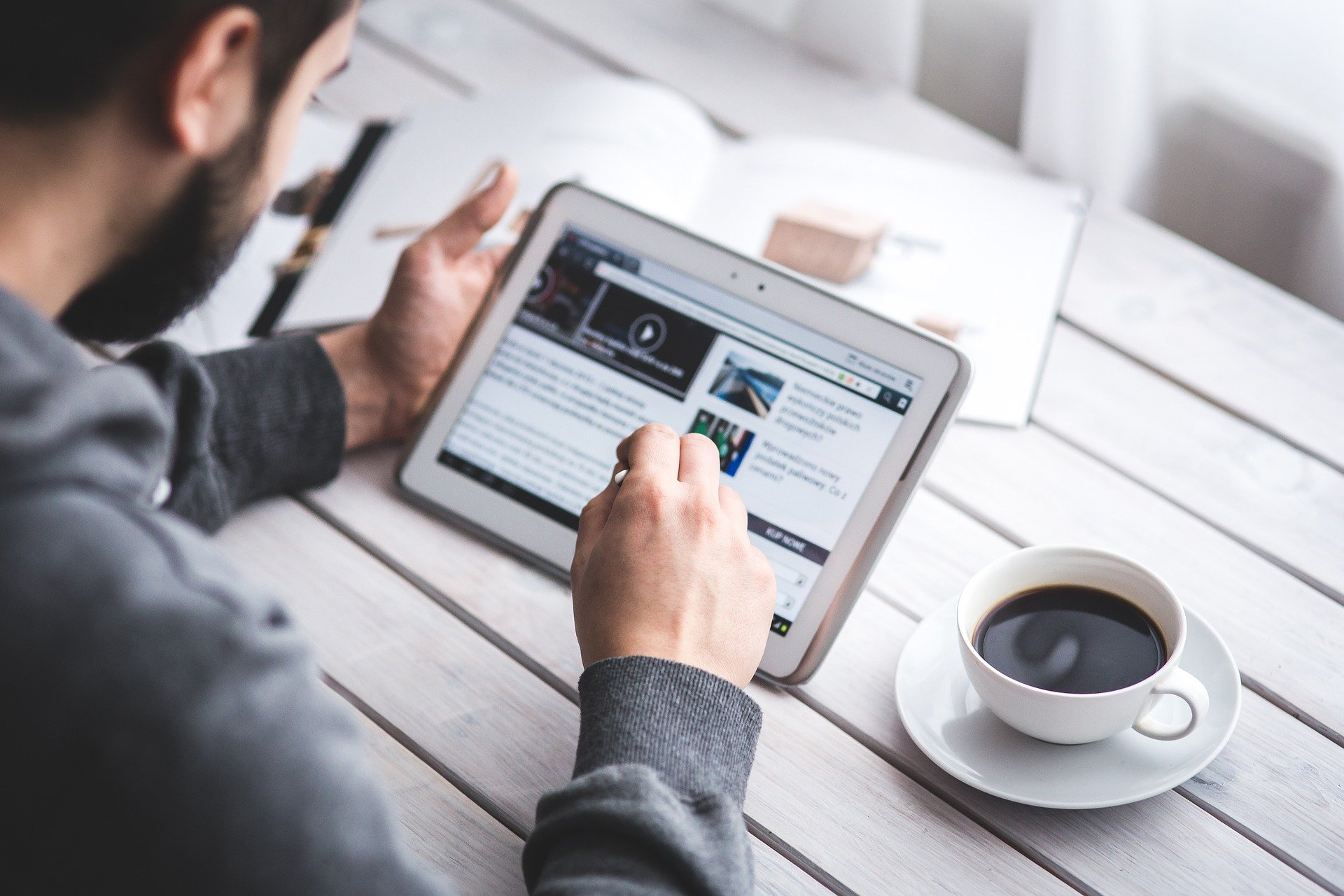 Inbound marketing is marketing with a magnet instead of a hammer. It's the practice of pulling users to your website with an effective SEO strategy and compelling content. While keyword research and content development are a great start to a successful inbound strategy, building quality backlinks has become increasingly more important.
Backlinks, also known as inbound links, are links from another website that direct users back to your site.
Now that you know what backlinks are, why are they important to inbound marketing?
The Importance of Inbound Links
First of all, backlinks direct traffic to your website. The more users visit your website, the more conversion opportunities you have. It's that simple.
Second, backlinks improve your website's search rankings, and top SEO professionals believe that backlinks are the most important ranking factor of any website. The more backlinks that you earn from other websites with stronger page authority than your own, the higher your website will rank on SERPs. Backlinks tell search engine crawlers that you know what you're talking about and that your website contains credible information for users.
In summary, backlinks are important because they help your website to rank higher on results pages, which helps users find you and gives you the opportunity to convert them into leads.
How to Build Backlinks
SEO isn't just about developing content; it's about developing connections.
However, there is a right and a wrong way to go about link building. You want to make sure that you are creating quality links. Backlinks from spam sites can actually hurt your search rankings, so it's best to avoid backlink "hacking" strategies.
The best way to create great backlinks is to publish exceptional content. Establish yourself as a thought leader in your industry, and you'll increase the chances that another website will link back to you organically.
You can also reach out to publishers and pitch guest post ideas and backlink opportunities that would add value to their readers. Always send individualized emails to publishers, and never mass email a contact list with a pitch. Do your research beforehand, and start building relationships that later lead to backlinks.
For more ideas on how to build quality backlinks, check out our article, "5 Ways to Build Backlinks Right." If you're interested in implementing an inbound marketing strategy, schedule a consultation with one of Blue Frog Marketing's strategists!