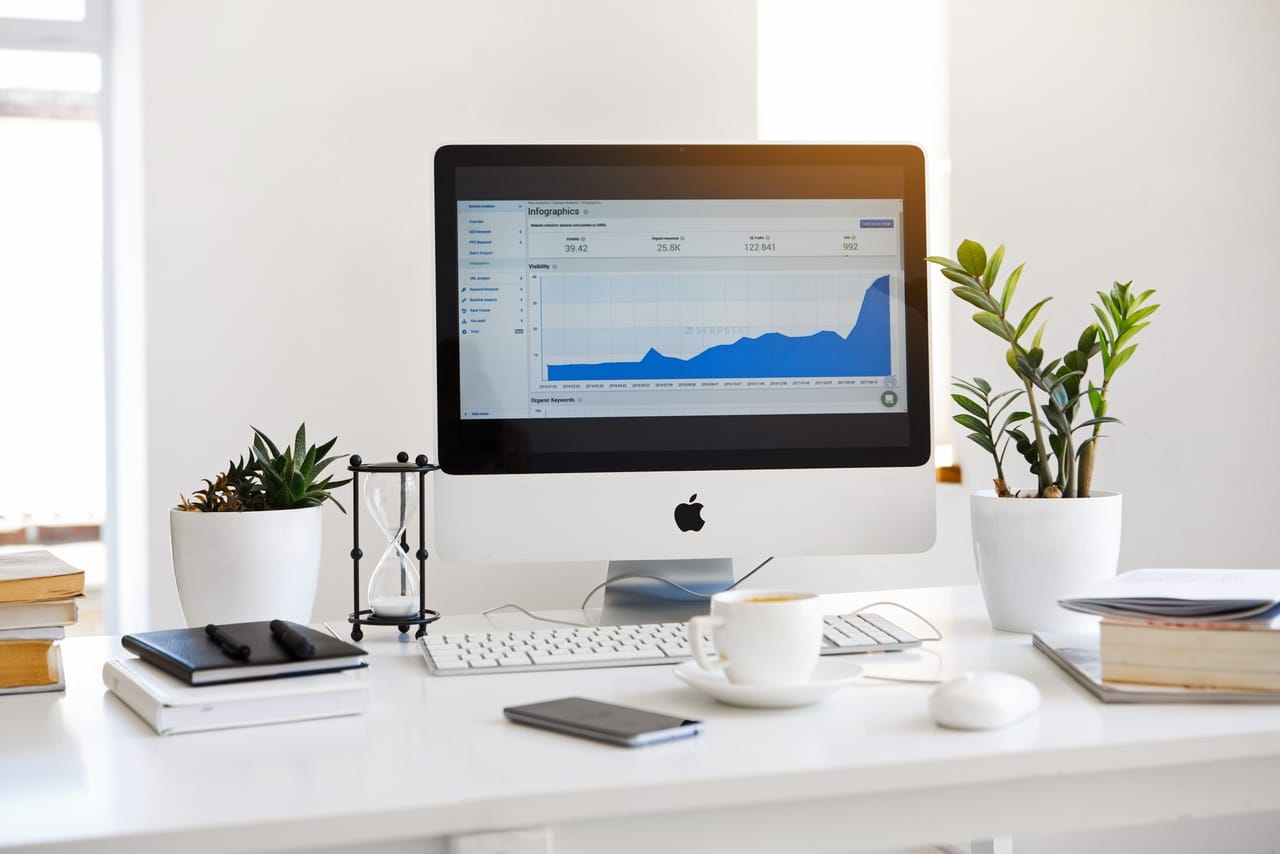 Data-driven branding is a powerful tool in the age of ecommerce and social storytelling. Due to the massive amounts of data being generated in the digital age, modern marketers have a more holistic understanding of the customer-brand relationship than ever before. This shrewd understanding can be attributed to the widespread prevalence of business intelligence tools that leverage big data for proactive insights into market research, product strategy, and, ultimately, brand evolution.
What is big data?
Big data encapsulates a vast, rapidly expanding, and unstructured collection of data that businesses and consumers create on a daily basis. The sheer volume of these data can be incredibly intimidating to brands; however, there are tools to help businesses manage, analyze, and employ this information.
Some of the world's largest enterprises have jumped on the big data bandwagon. Business intelligence tools enable companies to make more data-driven decisions about aspects of their business that have largely been qualitative, such as branding and customer service.
Read More: Understanding HubSpot's Analytics Tools
What role does big data play in brand longevity?
Big data analytics have an important role to play in increasing operational efficiencies, accelerating product development, improving the customer experience, and maximizing ROI on marketing spends. The disparate streams of digitized information comprising big data come from all areas of business (e.g., finance, customer service, inventory management). Historically, humans manually aggregated and analyzed data through document filing, spreadsheets, and legacy systems. The process was not only arduous, but it also hindered brands from responding to the market in real time.
In addition to using external data-generation methods like market research and surveys, many global brands access their internally generated data via enterprise application suites that deploy ERP or CRM software. The use of such systems results in balanced decision-making, insightful product development, and refined marketing strategies.
Learn More About Inbound Marketing
What are some key takeaways for marketers?
1. Customer experience is king, but marketers must drive CX initiatives within their organization.
Although CMOs and other marketing professionals aren't personally mining data (they have software to do that), they are responsible for deriving and disseminating important insights gained from it. This extends past marketing data into the development of customer experience (CX) strategies. Marketing professionals are uniquely qualified to understand the motivating factors that drive sales and nurture brand loyalty. The ability to pull in customer data across the entire enterprise can identify avenues to provide a superior CX and differentiate a brand from the competition.
2. Market research methodology increases brand resonance.
Global coffee chain Starbucks has become renowned for deploying savvy market research to cement its brand as a household name. The company regularly does field tests of new products in its stores and leverages data from social-listening efforts, market research firms, and its own franchises in order to inform future product development. As a result, they've been able to stay on top of trends, such as dairy-free alternatives, as they emerge incrementally across global markets.
3. Data-driven storytelling breeds credibility and engagement.
Content marketing has emerged as a powerhouse strategy in branding and lead generation. Although journalists have known for some time that incorporating relevant data points is a great way to garner clicks, marketers have been steadily adopting this tactic. Statistics and data that are selected judiciously and aimed at solving a consumer issue rather than making a brand look good are more impactful because they help blend emotion with credibility.
Additionally, experimenting with media such as infographics, video content, and podcasts helps reach audiences using the channels they're spending increasingly more time using. Hiring a data scientist or using a service like HubSpot or BuzzSumo can help identify patterns in market trends that can inform a brand's content strategy.
Some of the world's top brands are harnessing big data in their marketing strategy, as well as across all functional areas of their organizations, to brand themselves more effectively. By aligning a holistic, data-driven market research strategy with customer-centric product development, enterprises are securing their place in the economy of the future.
At Blue Frog, data analysis is at the crux of everything we do. To learn more about how we can help you implement a data-driven marketing strategy, consult with an inbound marketing specialist.