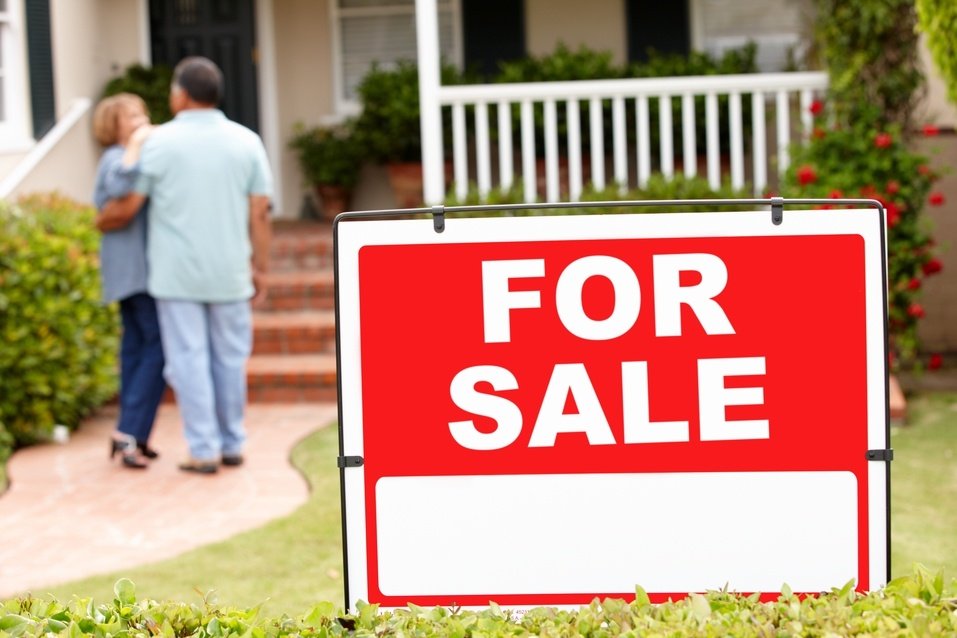 Cultivating and maintaining relationships with existing and potential clients is a delicate business. In today's data-driven world, one important key to reaching your target audience is personalization. Potential buyers and clients are pressed for time, both online and in the real world. For them to take the time to engage with your brand, it must resonate with them personally.
What Is VDP?
Consumers and businesses still respond extremely well to print marketing. Direct mail marketing, particularly, is surprisingly popular and effective. While you're taking the time and spending the money to send out printed marketing materials, you should make them as effective as possible! Incorporating your customer or prospect data to create personalized communication is easy and cost efficient with variable-data printing.
Variable-data printing (VDP), also known as variable-information printing (VIP), is a form of digital printing. Using data integration, elements like text, graphics and images can be quickly and efficiently changed from one printed piece to the next.
If you have ever used a "mail merge" function in word processing software to integrate a spreadsheet of recipient names onto a newsletter so that each one is personally addressed, you've used a simple form of VDP!
Far beyond simply changing the addressee names, however, VDP allows you to customize many different elements of your print marketing materials, allowing you to produce and mail items that are most effectively targeted to their recipients. VDP also enables you to incorporate postage into the printing process, saving time and money.
Custom Home Builders: An Example of How to Follow Up with Flair
The possibilities of how to marry data integration with traditional marketing are limitless. For example, every summer, many home building associations across the country present "Street of Dreams"-type home show events. These events showcase model homes from a number of builders, often targeting a variety of different price points, demographics, and buyer personas. As the buyers go through the show, they may express interest in certain homes and give their contact information for further information on that or similar properties.
But the prospect data from the events can be used for much more than simple follow up. Using that data can allow the building association to send additional marketing and details for upcoming events and other opportunities, based on each prospect's expressed interests. The images, layout, and wording can be customized to suit a number of separate buyer profiles. VDP software allows the printing process to be entirely automated, customizing each printed piece to the collected data.
Personalized mail, tailored to individual interests, catches the attention of a prospective client better than mass-produced marketing materials, improving the response rate and speed of a mail campaign.
Subtle Changes Yield Big Results
Analyzing the psychology of buyers is a booming business. Subtle variations in typefaces, graphics, and style can make marketing messages more appealing to widely different demographics. Incorporating these principles, you can craft marketing materials that sell your product and enhance your brand more effectively to each different recipient. Before VDP, this kind of customization was tedious, time consuming, and expensive. VDP allows you to do it more easily and cost efficiently than ever before. If your direct marketing could use a boost, maybe it's time to try VDP.
Digital Marketing Services in Des Moines
Blue Frog can help you develop a marketing strategy that integrates this kind of customized commercial printing with online marketing. We can also help you develop creative strategies to build your brand and reach your target audience. Contact our Des Moines office for all of your print and digital marketing needs.