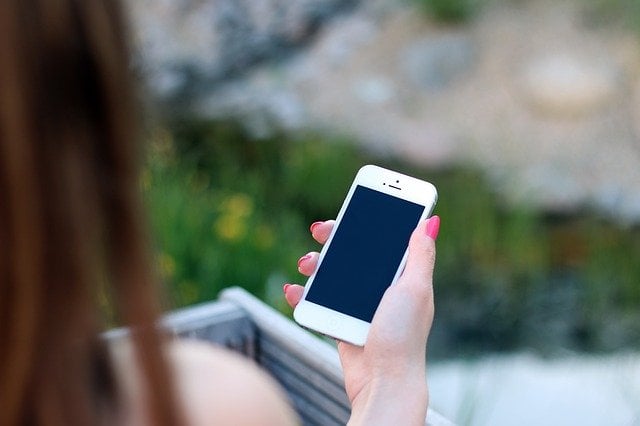 Live video was on the rise in 2016 with Facebook, Instagram, and Twitter all launching live streaming options. With all three major social media sites rolling out live video options, what makes each unique?
Facebook Live
Facebook Live was introduced to all users in April 2016. You can stream Facebook Live through your phone using the app or through a computer; just go to update your status and choose the live option.
You can target your broadcast to specific friend lists or let anyone who follows you watch. You can see the number of live viewers and answer any questions they may have in real time through the comment section. YWhen you're done, the video can be posted on your wall and be edited it like any other uploaded video.

Live videos on Instagram Stories
Live video on Instagram Stories was introduced to all users in November 2016. You can post a live story through the Instagram app on your phone; go to your Stories section and then choose the live option to the bottom left.
Your live feed will appear at the beginning of all your followers' Stories section, but unlike Stories, it will disappear after your live feed ends. Your followers will be notified each time you go live unless they've opted out. You can choose who is able to view and reply to your story before you start, and you can also remove people from viewing your video after you've started. Keep in contact with your viewers while you're live through real-time comments, or turn them off completely.
Go Live on Twitter
Twitter introduced the option to Tweet live videos to all users through their app in December 2016, thanks to their integration of Periscope in 2015. Users can broadcast live through the Twitter app without having a Periscope account, but if you do have both, live videos from Twitter will also appear on your Periscope feed.
You can stay updated with viewers through real-time comments and likes. Followers can choose to be notified when you go live through the notification settings on your profile. Your Tweet containing the live video can be retweeted, liked, and shared in all the same places as a regular Tweet can after your live video ends.
If you need help developing or adapting your marketing strategy for the ever-changing social media landscape, Blue Frog's marketing strategy professionals can help. We are a Des Moines-based full-service marketing, website development, and printing company. Contact us today to learn how you can put our team of graphic designers, website designers, commercial printing professionals, and content creators to work for your brand.