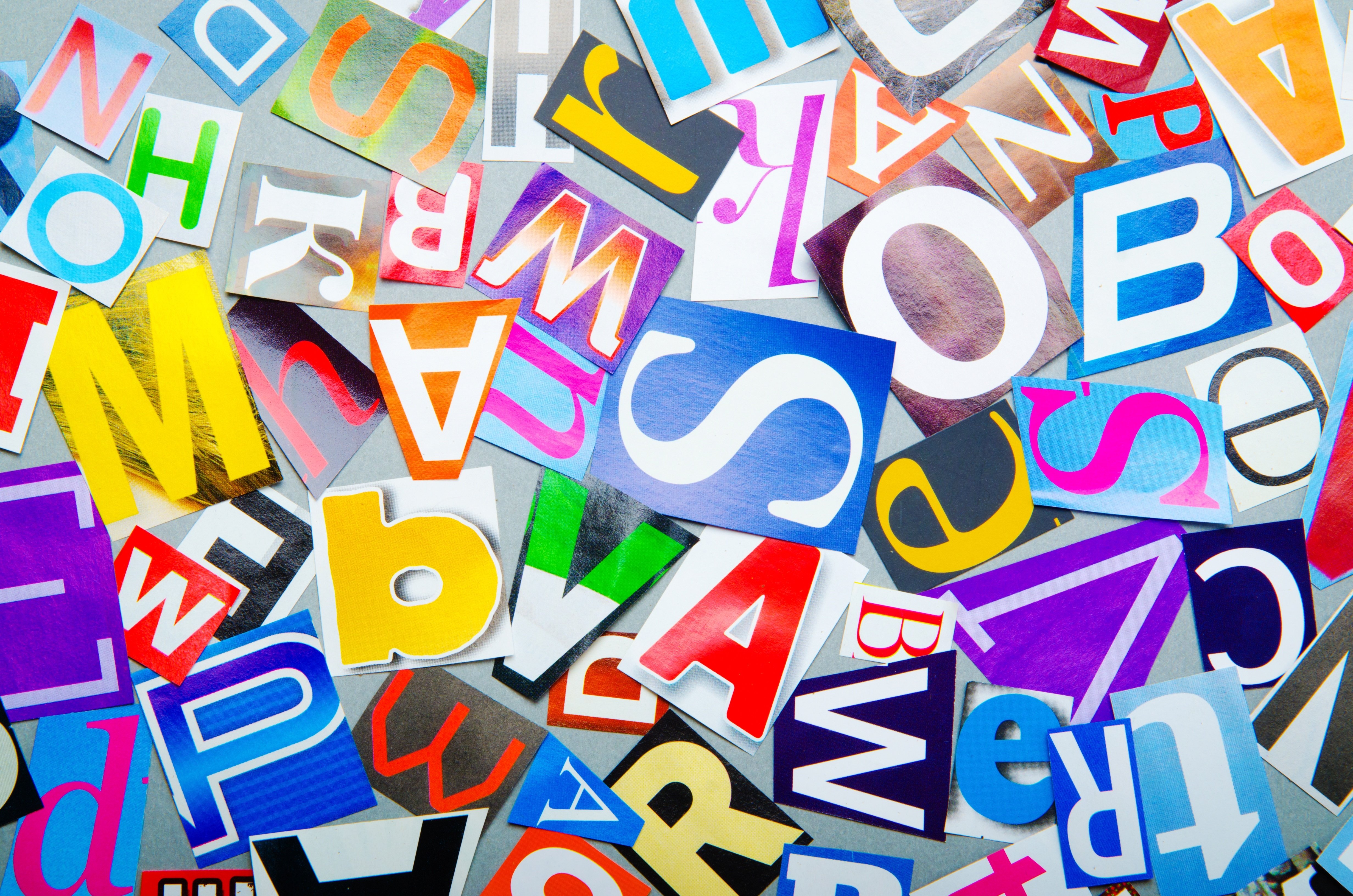 Different businesses thrive in various environments, whether it's online, in person, or in print. Smart businesses utilize all three. There are huge benefits to having a marketing team with experts in both digital and print services, and here's why.
Print is more than just paper.
Depending your industry and the products or services your business offers, your customers may respond better to specific marketing tactics. You can tailor print services to advertise your brand in a way that is specifically designed for your audience. There are, of course, traditional pieces like flyers, post cards, coupons, and newsletters, which can be effective elements of a successful marketing strategy. But consider more modern approaches as well, such as banners, signs, car decals, stickers, or other engaging print formats.
When you choose a marketing team with the capability to produce these products either in-house or with a trusted print company, you not only open up myriad printing possibilities, but you'll also have a printing partner that's knowledgeable about and has experts in digital strategy as well. Combining these two strategies truly gives you the best of both worlds.
Print marketing is used less, so it stands out more.
Think about it: When you pick up a business card for your favorite store or receive a piece of well-crafted mail, do you respond to the feel of the paper in your hands? Does a well-crafted, functional, and interactive design raise your opinion of a business? Companies that understand the importance of tangible advertising know that human beings highly engage with things they can touch and hold in their hands. Consequently, it makes sense to invest some of your marketing budget in business cards, direct mail, or other tangible items that show your customers how clever your marketing strategy can be.
Digital and print design is the perfect pair.
Twenty years ago, some predicted that digital technology would rapidly overtake the effectiveness of print marketing; while each field has evolved in its own way, nothing is further from the truth. Combining both strategies creates a fluid and holistic marketing approach that engages your customers across all platforms. Choosing a marketing team that is equipped to provide all of these services will not only save you the headache of finding another service provider, but it will also give you a well-rounded and industry-savvy team that can guide you through each step of the process.
Blue Frog offers both print and digital design services from our Des Moines office. We work with both businesses and individuals to produce unique printed materials. Check out our branding packages to learn more about what we can do for you, or call us at 515. 221.2214 today!