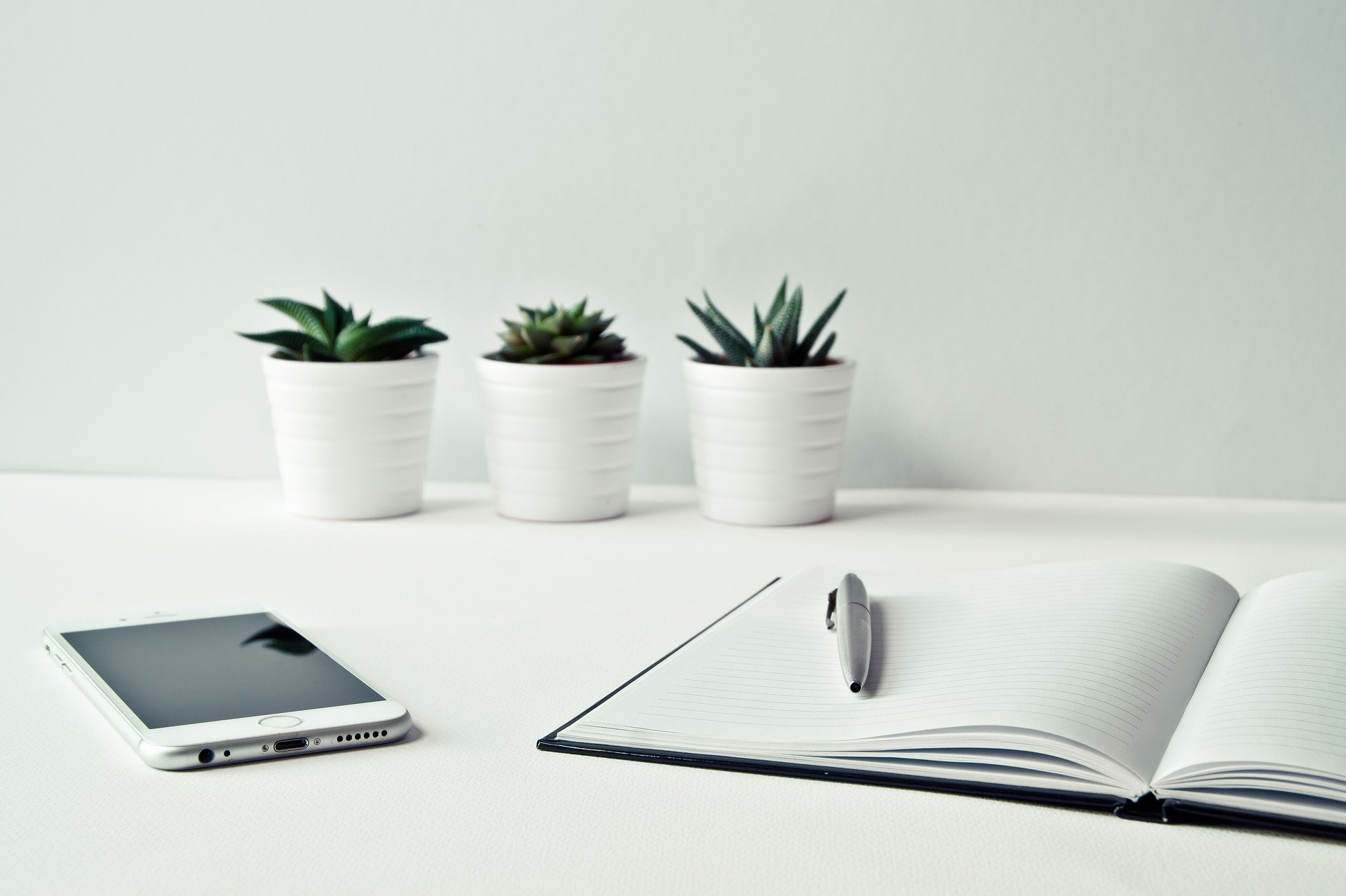 Google's algorithm is constantly updating. As digital marketers, it's our job to keep up with these updates and understand how to implement that into our strategy for our clients. Below are the answers to a few important questions about getting more website traffic and more effectively converting visitors into leads.
I've spend a lot of money on my website. Why am I not getting leads?
If you've already spent the money on a newly designed and fully optimized website, then you're on the right track. Think of it this way: you just bought a new car, but it won't get you very far until you fill it with gas. Think of your website as the car and the content as the gas that it takes to make the car move. Now that it's moving, you will eventually run out of gas, so you'll need to refill your tank. You'll also need to bring your car in for an oil change and get the tires rotated. See where I'm going with this? Your website is always a work in progress and needs upkeep, just like your car. The main difference is that the car depreciates in value, but your website won't. In fact, your website might just become your biggest asset!
What is content marketing?
This is very, very important. Your website will be not only the hub for your business but also your best employee because it will be working 24/7 to attract and convert potential customers. (Check out the linked article to see what I mean.) This doesn't mean just posting a blog article here and there; it involves lots of research about what's going on in the industry, what your competitors are up to, and of course, search engine optimization (SEO).
According to Moz, search engine optimization (SEO) is the practice of increasing quantity and quality of traffic to your website through organic search results.
Because there is so much content out there on the web, it's important to think like your potential customers and consider what information they're likely to be searching for. Various tools out there allow you to see what topics are trending. Google will also make suggestions at the bottom of the search engine results page (SERP), allowing you to see what other similar topics users are searching for.
A content calendar can help keep your marketing strategies on track. Keep in mind it's important to consistently update this calendar based on the research you are doing. I'm always updating my content calendar based on meetings with clients and their business cycle, research on competitors, and other trends going on in the industry. I like to have a calendar to keep my deliverables on track and to forecast what is coming up.
Do I need an advertising strategy?
While I can't stress enough the importance of content creation for ranking highly in organic search results, complementing this inbound marketing strategy with advertising will help raise brand awareness and drive traffic to your website. You can advertise through Facebook Power Editor and Google AdWords. If you need advice on advertising, see our article, "How to Be More Competitive With Your Ads.".
What are calls to action (CTAs) and landing pages?
Have I lost you? That's okay!
with one of our sales representatives to see how we can help you take some of your stress off of your shoulders.
See what I did there? I placed a call to action in a place where readers might have questions, allowing you to easily get in contact with one of us. You can place CTAs wherever you see fit on your website. You don't want to overdo it, but make sure it's prominent so the user doesn't have to question where or why they should click.
Clicking a CTA will lead the user to a landing page to fill out some basic information. Typically, you'll want to capture a first name, last name, and email address. If you ask too many questions, then users are more likely to bounce, depriving you of valuable sales opportunities. Keep it simple. If you see after a while that you aren't getting as many form submissions as you expected, feel free to switch it up by adding, removing, or rewording form fields. Depending on your business, you may need to get more information from users right away. That's what makes marketing exciting: it's all about researching, building, implementing, testing, adjusting, and testing again!
When designing landing pages, omit navigation tabs. Including them only decreases the chances the user will complete the form! Once they provide their information, they will be directed to a thank-you page, where you can (and should) include navigation buttons. You'll certainly want your leads to spend time looking at the website content you've worked so hard on to produce with them in mind.
I've heard of workflows; do I need this, too?
Lead-nurturing workflows help guide your potential buyers in their decision-making process by strategically providing useful information over time. Workflows consist of a series of emails that provide the information potential customers need to make a purchase decision.
How do I know if any of this is working?
Look at your data will give you insight into what's working and what isn't. After a few months, you will want to analyze your marketing efforts. I like to use Databox because it saves the time of manually pulling data, giving you more time to assess your strategy and modify your marketing efforts. If you're interested in a program like Databox and want to learn about how it can benefit your business, see our article, "Measure Your Marketing Success With Databox" for more information.
Now that you can see how the various parts of an online marketing strategy work together to attract visitors and convert them into leads and customers, the whole thing might seem a bit less overwhelming. If you're still stressed out or unsure how to get started, we are here to help you! Reach out today to one of our sales consultants, and we'll assess your needs and let you know how we can best help you reach your goals.