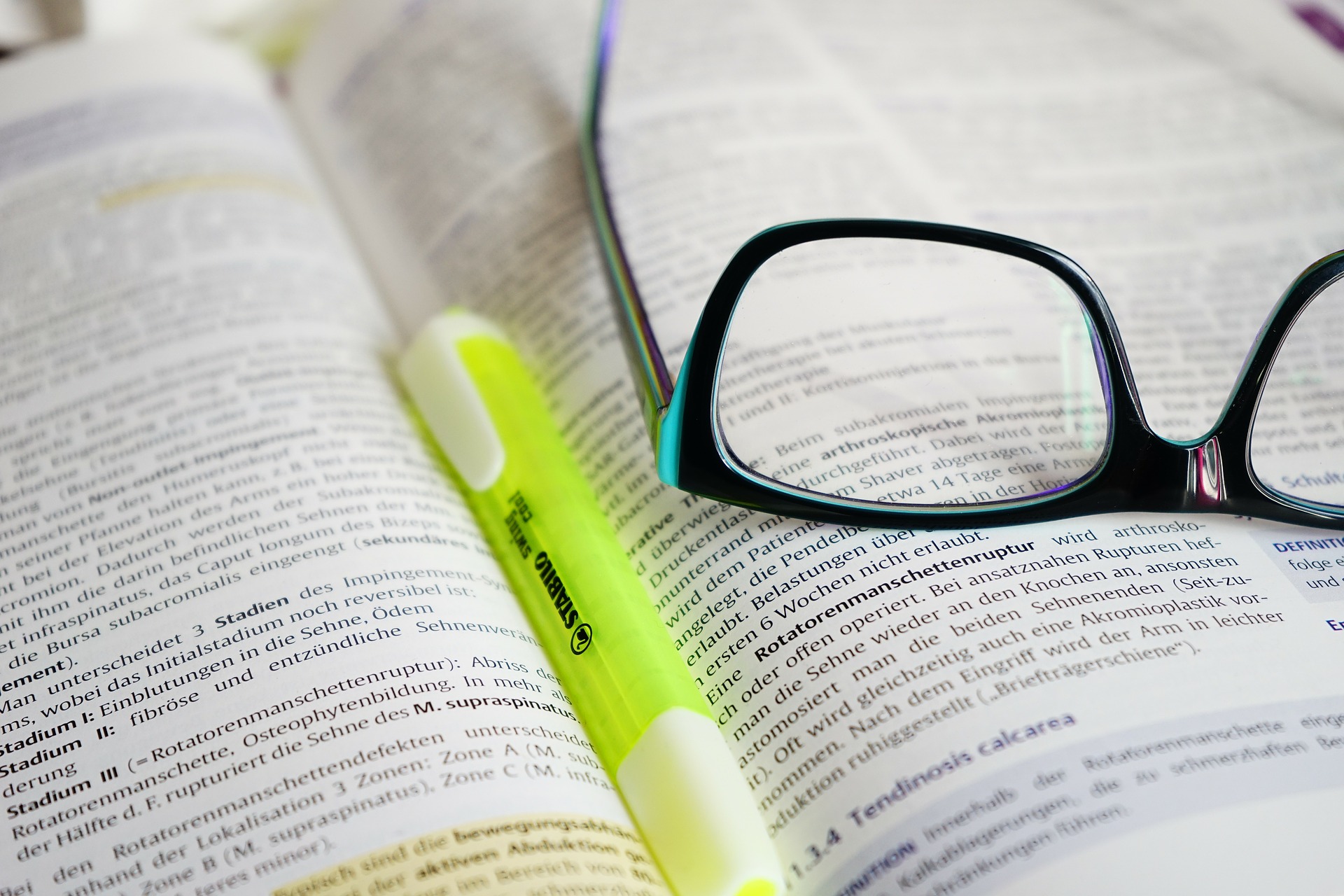 If you're looking for some inbound marketing training and resources, then you've come to the right place! I'm going to share some of my favorite resources to help you learn inbound marketing best practices, tips, and tricks. Discover what's new and next in marketing, and get certified along the way.
Get HubSpot Certified
If you're wondering where to even start your learning, HubSpot is the perfect place! HubSpot pioneered the inbound methodology and continues to be an industry thought leader. It's certification courses and training programs are overflowing with valuable, educational content.
Each course is organized into several video classes, which clearly explain the importance of inbound marketing and its related strategies. Course instructors also share how to effectively execute those strategies, and each video is full of examples and best practices. The free courses range from 3 to 5 hours in length, and after finishing a course, you can earn a new badge. You can add these certification badges to your LinkedIn profile to show off you inbound marketing expertise.
Free courses include the inbound certification, content marketing, email marketing, and more. Start a course today, and like they say at HubSpot Academy, "Happy HubSpotting!"
Enroll in Courses on Udemy
Udemy is another great resource for online courses and certifications. Its online course library offers over 55,000 courses taught by expert instructors, so you can easily join the millions of students using Udemy to master new skills achieve their goals.
You can find classes on a wide range of subjects from inbound marketing, search engine optimization, and graphic design to yoga and cake decorating. My personal favorites are the SEO training courses offered by Moz. Moz is an industry leader in search engine optimization, and their courses share SEO tips and tricks. Udemy even has a mobile app, so you can learn anywhere!
Subscribe to Blogs
Many marketing agencies and thought leaders offer free educational resources through their blogs. You can gain much knowledge by subscribing to blogs like HubSpot's Marketing Blog, Seth Godin, Jeff Bullas, MarketingProfs, and of course, you can always look to Blue Frog's Inbound Marketing Blog for valuable content.
Start Generating Leads
It takes time to learn inbound marketing techniques and implement a successful strategy. If you're ready to start generating leads now, consider partnering with an agency. An agency partner can help you to develop an inbound marketing strategy based on industry experience and current best practices. As you're considering which agency to hire, check out our blog post on what you should look for in an inbound marketing agency.
If you're interested in implementing a new marketing strategy that attracts, converts, and delights your potential customers, schedule a consultation with one of Blue Frog's inbound marketing strategists. Blue Frog is a marketing firm with offices located in Denver, CO, Des Moines, IA, and Huron, OH. If you don't live in any of these locations, don't worry. We work with businesses all across the nation. Contact us today!