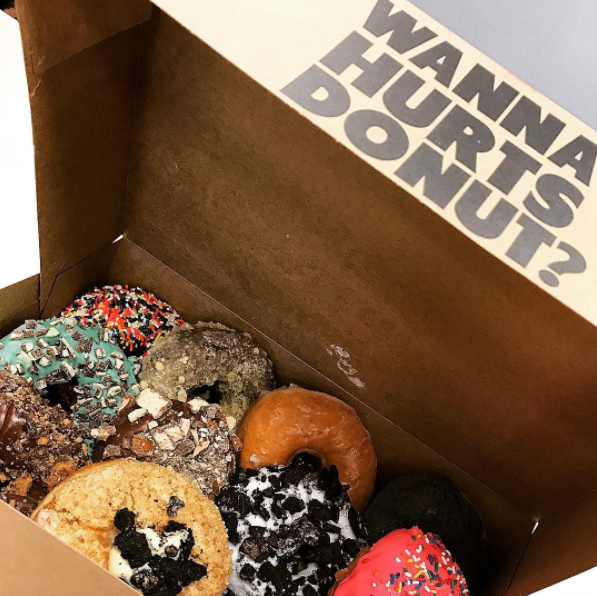 Hiring an inbound marketing agency may seem like a daunting task, especially when your business' success depends on the ROI of your marketing efforts. That's why it's important to find an inbound marketing partner who understands your industry and shares your values.
Our team takes the time to get to know you. We strive to understand not only your business but also who your customers are and what drives them. Tell us your story, and we will tailor a marketing strategy to meet your goals.
At Blue Frog, we have extensive experience developing inbound marketing strategies for a wide range of clients. Our knowledge of inbound practices allows us to develop clear understandings of how consumers engage in the buyer's journey, empowering us to build successful, comprehensive marketing plans for each of our clients.
We love what we do, and it shows in our work! Our team comprises top-notch talent, including web developers, graphic designers, online advertisers, content writers, social media experts, and strategic account managers who are certified through HubSpot.
What We Believe
Blue Frog believes in developing long-lasting relationships with our clients. We are invested in their business' success. We pride ourselves in being a trusted source for inbound marketing knowledge and strategy implementation.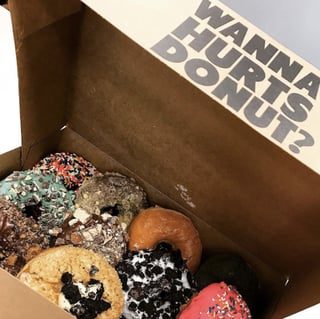 We understand the power of inbound marketing and its ability to attract and convert users. As technology becomes more prevalent in our everyday lives, the ability to get found online and stand out from the crowd becomes increasingly more important. Inbound marketing tactics help to boost a website's search engine rank and generate leads, and we love seeing our clients' organic website traffic grow.
We value fun and creativity! This shows through even in our collaborative office space. From our office mascot, Bernie, to our love of Hurts Donuts and coffee, there is always something happening at Blue Frog Marketing. Our team is full of passionate individuals who are continuously learning about what's new and next in the marketing industry so we can provide the best possible service to our clients.
If you're looking for an inbound marketing agency that shares your values and cares about getting to know you and your business, reach out to Blue Frog Marketing! We have offices in Denver, Colorado, Des Moines, Iowa, and Huron, Ohio, and we work with businesses across the nation. Schedule a consultation with one of our inbound marketing strategists today. We look forward to hearing from you!