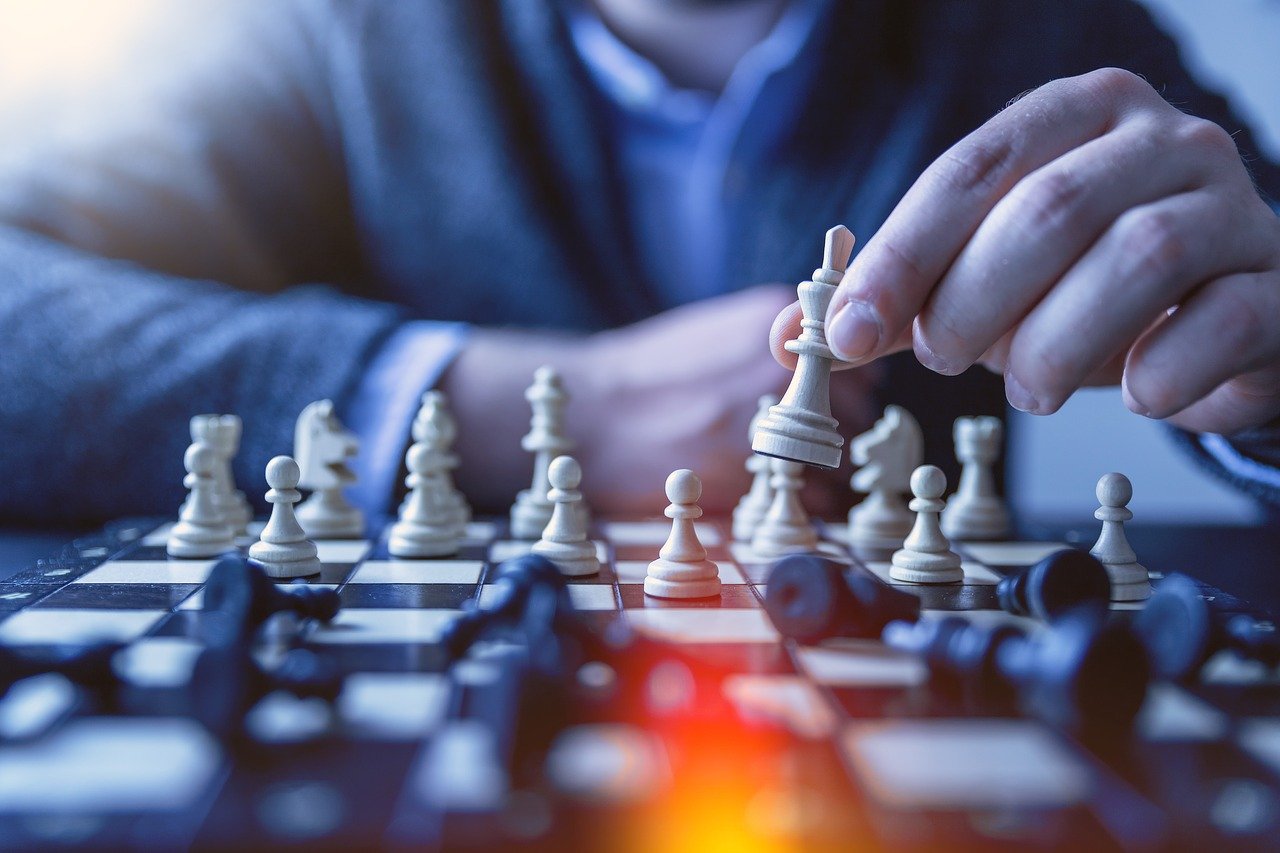 Digital advertising has become one of the most popular ways to advertise today, but with that popularity comes a lot of competition! So, how can you set up advertising campaigns to beat your competition? Today we're going to look into four advertising strategies to utilize on Facebook and Google ads so you can get in front of your competitors' audience!
1. Target Facebook users with interest in your competitors.
With Facebook ads, try interest-based targeting using your competitors' names. Simply enter a competitor's name or URL as an "interest" for your ad targeting to ensure you get in front of the right people on Facebook.
2. Bid on competitor keywords.
When setting up a paid search campaign, try targeting competitor brands and products. You can do this by entering in keywords that include your competitor's names so your ads can compete in top search results for those brands.
3. Target your competitors' audiences on the Google Display Network.
Google has extensive targeting options for display ads. One of the best targeting options to beat your competition is the ability to create custom affinity audiences. Affinity audiences allow you to target a predefined audience that should be interested in your ads. When setting a custom affinity audience, you'll want to target the home page of your competitor. AdWords will then analyze the behavior of the people interested in that domain name.
4. Invest in a tool.
There are tools that can help you to gather competitor data. Look for a tool that allows you to see if your competitors are investing in Google search ads, what their estimated monthly spend is, what keywords they're targeting, etc. Some tools also let you see your competitor's ad history and view their actual ads and see which have been most successful. With this information, you'll be able to set up a competitive search campaign from the start!
Investing in digital ads can be risky because ROI is difficult to predict. However, by using these strategies to become more competitive, you can be sure your ads are on par with—if not BETTER than—your competitors' ads!
If you're just getting started with Google AdWords, be sure to download our guide, "The Beginners' Guide to Google AdWords."