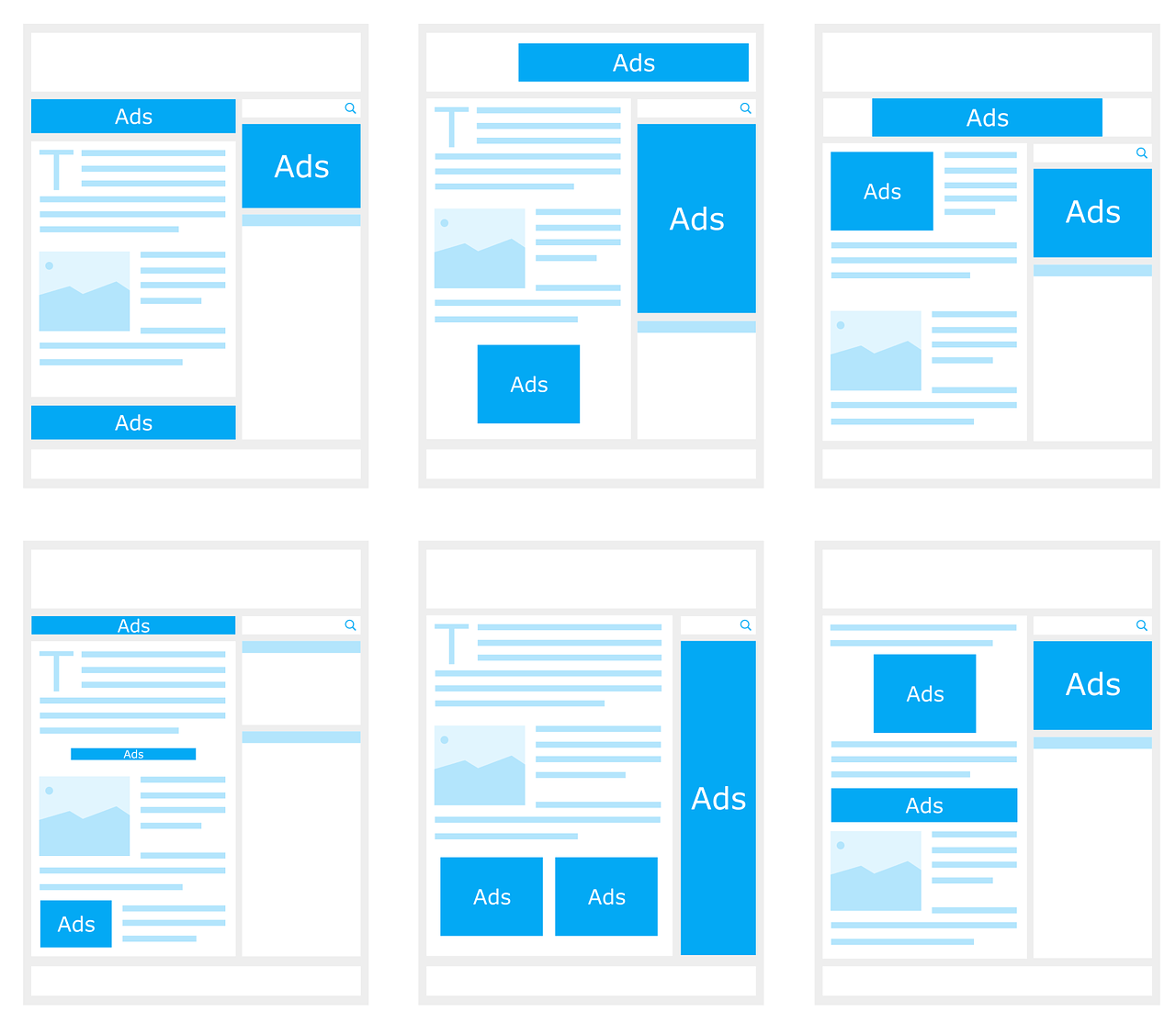 Advertising on Google can be a great way to build brand awareness and drive traffic to your website. But it's easy to waste a lot of money on the advertising platform unless you do it right! The first step in setting yourself up for success with Google AdWords is utilizing the right campaign type. In this article, we will look at Google Search Ads versus Google Display Ads, as well as another campaign type called Search Network with Display Select, so you can choose the right type of campaign for your business.
Google Search Ads
Google Search ads are text ads that show up at the top of the results when doing a Google search. These ads appear not only in Google results but also in the search results of hundreds of other partner websites. Search ads are perfect if you know people are performing searches online for your service. Here are a few examples of the kinds of companies that would benefit from using Google Search Ads:
Plumbing companies trying to reach people searching for emergency plumbing service
Restaurants trying to reach locals searching for a place to eat near them
Boutique stores trying to get found online by people searching online near by
If people are aware of the type of products and services your company offers but just might not know your company by name, Google Search Ads are a great way to get in front of them and drive them to your website.
Google Display Ads
When you use the Google Display Network, you create ads that include images or video in addition to text and show up on a variety of Google websites and other partner websites. Display advertising is great for increasing brand awareness and using more visually appealing ads to drive engagement. Here are a few examples of companies that would benefit from using Display ads:
A new company that invented a product that people have never heard of before
A company that sells stylish shoes that are best shown off with an image ad
If people might not be aware of your company or what products and services you sell, or if you sell a product that has an appealing look, Display ads are the way to go!
Search Network with Display Select
There is another way to advertise on Google AdWords that uses a mix of search ads and display ads. The Search Network with Display Select campaign type helps you to reach users whether they're performing searches or browsing other websites. This kind of campaign may be good to start with if you're unsure which type is really best for your company or if you think both types of ads could offer important benefits for your business.
If you're interested in learning more about how Google AdWords can help your business reach more people, schedule a free consultation with Blue Frog to talk to our digital marketing experts!