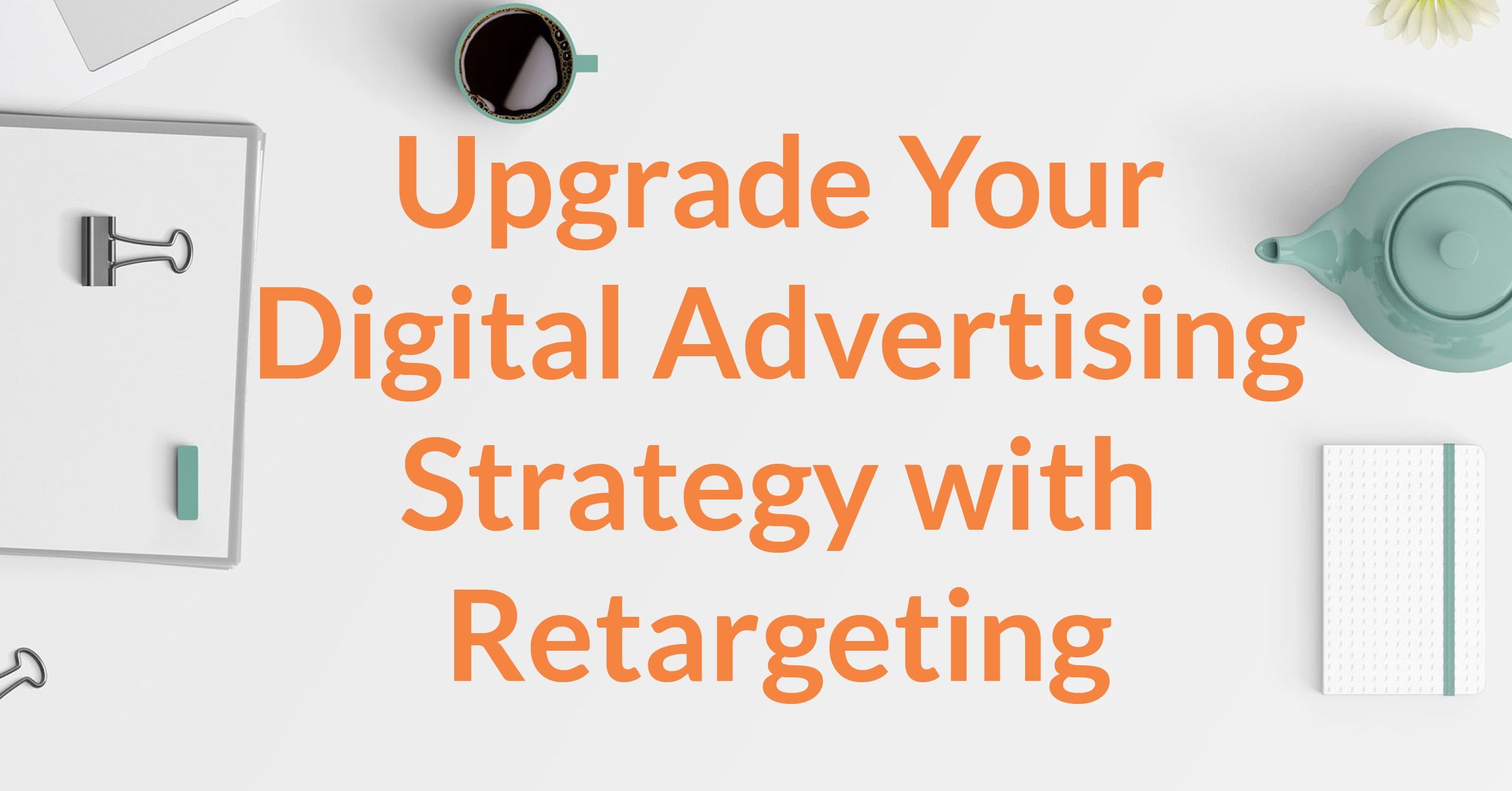 Retargeting is a smart way to continuously show your ad to your ideal audience. Placing your ad in front of your audience once may be enough to get them interested, but is it enough to get them to take action? Retargeting repeatedly places your ads in front of your audience to reiterate your message. The purpose of retargeting ads is to remind users who have already interacted with your business of your message or offering, encouraging them to convert into contacts for your business and, eventually, customers. Users who are already familiar with your brand and visited your website are much more likely to respond to your messages with action.
How does retargeting work?

Retargeting shows ads to users who previously interacted with your business, whether by clicking on one of your ads or visiting your website. Such a user may have looked at a couple of different pages on your website but left without filling out a form or making a purchase. Now, the user could be searching elsewhere for services or products similar to yours. Retargeting has the power to place your business back into the awareness of that user by displaying your ad on other websites they are searching.
A retargeting strategy is typically implemented through Google and Facebook ads. Both platforms use a code that is installed on your website. Facebook calls it the Facebook pixel, and Google calls it the remarketing global site tag. All you need to do is copy and paste the code between the "<head>" tags on your website. Facebook allows you to use custom audiences for retargeting and displays your ads in various placements on the Facebook platform. Google allows you to use retargeting audiences such as similar audiences, combined lists, or website visitors, and displays your ads on a variety of websites across the Google display network. Once these components are set up, your retargeting list will start to grow, allowing your ads to show.
What are the benefits of retargeting?
There are many ways retargeting can benefit your Google or Facebook ad campaign.
Repetitive Exposure
The more continuously a user is exposed to your brand, the more likely they are to convert as they move through the decision-making process.
Selective Targeting
You can create retargeting lists specific to services or products that a user has viewed. For an example, you can show specific ads to a user who left a particular product in their shopping cart rather than advertising your business more generally.
Better ROI
Higher conversion rates mean a faster return on your investment and a lower cost per sale.
Budget Control
Facebook and Google retargeting strategies give you complete control of your budget so you won't have to worry about overspending.
If you are attracting a lot of traffic to your website but aren't seeing the conversions you want, it may be time to get started with a retargeting campaign. At Blue Frog, we can take care of your retargeting campaign setup from code installation to tracking user conversions. Our digital advertising professionals are experts in setting up Google and Facebook ads. Get in touch with us today for a free consultation and digital advertising recommendation.