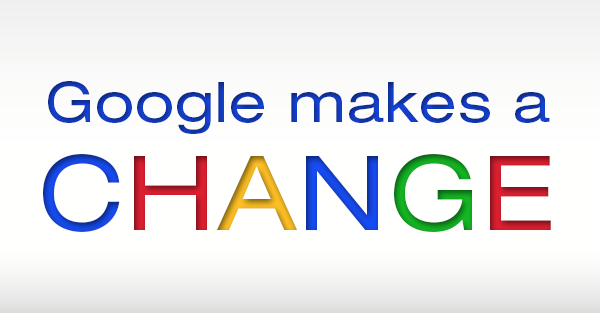 In November 2017, Google extended the length of meta description that displays in their search results. A meta description is the short explanation of what a person will find if they click the link to a website. This description can be seen with the website link in search results on Google, Yahoo, or Bing, or on social media platforms (most notably Facebook's). While meta descriptions aren't a direct Google ranking factor, they do offer searchers insight into what they can find on your site, which will help attract relevant visitors and can affect the click through rate to your website.
What does this mean?
This means that the explanation you are offering about each website page can be more clearly explained. The previous limit was about 140 characters and now Google is displaying roughly double that for the majority of search results, sometimes more, if it's considered a good, credible explanation. Keep in mind, however, that for some results, Google will still clip the meta description around 160 characters, so this first part should contain the most important information.
This also means that Google is considering the searcher more than the marketer because Google wants the searcher to get their answer without having to leave the Google search results. Marketing is moving more in favor of the user, the searcher, and the buyer every day.
What can you do about it?
1. Analyze your high-traffic website pages.
To get started, you want to analyze your website's pages and select the highest traffic pages from search engines. You can do this easily within Google Analytics. Select "Behavior", then "Landing Pages," and then extend your timeline to no greater than this year (because you're looking at pages people have visited since Google launched the featured snippet). Google Analytics defines a "landing page" as the page a person landed on when they entered your site, so this metric will allow you to see the pages people most commonly used to enter your site. Some metrics you could view to analyze success include bounce rate, page views, time on page, and clicks. You can get more information about your site's performance by using tools like HubSpot, Moz, or Marketo.
2. Revise your high-traffic pages' meta descriptions.
Begin revising and extending the meta descriptions for the high-traffic pages you identified. Explain clearly what that page holds or what question that page is meant to answer. Lean toward answering a question or providing a solution over using lots of keywords. User experience is most important here.
3. Revise your blog article page meta descriptions.
Begin revising and extending the meta descriptions for your blog articles. Start with your highest performing blog articles, and set yourself a timeline to revise meta descriptions for all of them. Blog articles are vital in this because they answer questions the most thoroughly of any of your website pages. Improving the meta descriptions for blog articles are among the more important user experience-based optimizations you can make because the displayed snippet of information for each article is like ad copy that entices a person to click through to your website.
4. Take advantage of the new, expanded meta description capacity.
Move forward with the longer, more thorough meta description limit on your new pages and blog articles.
None of this means anything if you don't have the time or a great website in which to invest your time. You can schedule an initial consultation with one of us for free! Request an appointment time here to learn how to get started.