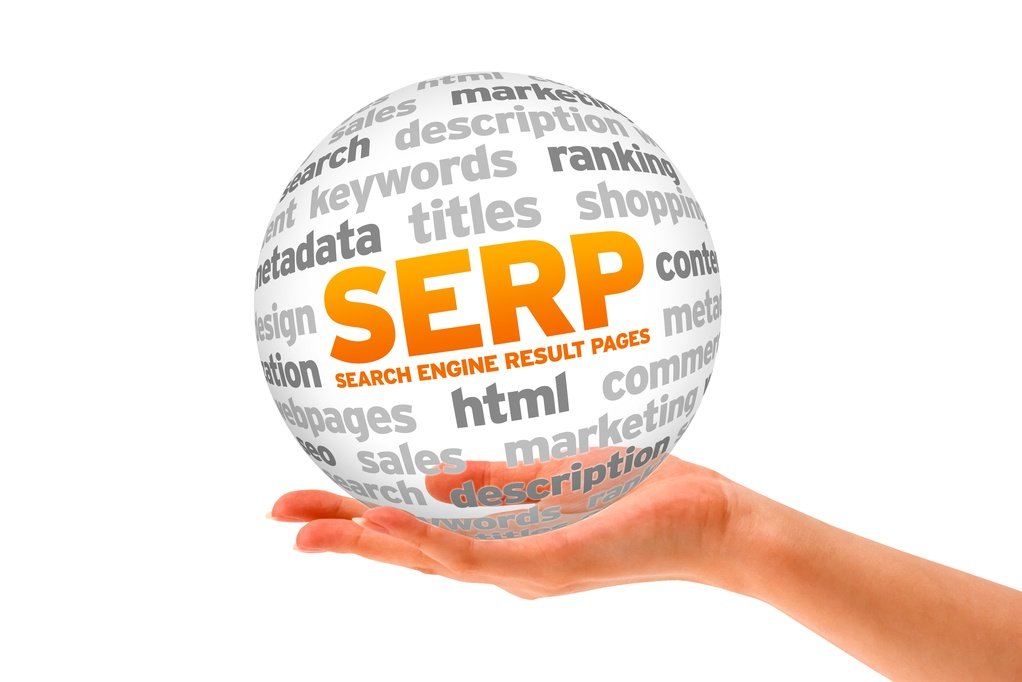 As online marketers, we often confront this common misconception among business owners. "SEO" is a term that's thrown around a lot and often used imprecisely. As a result, many mistake it as shorthand for "search engine rank." To be sure, the goal of SEO (literally "search engine optimization") is to increase your site's visibility to search engines, and by extension, the site's ranking in user searches; however, SEO, in itself, is a collection of tactics that signal search engines what a site contains. Strategically integrating these tactics into your online marketing efforts can result in significant increases in search engine rank for specific keyword searches. However, nothing guarantees that a particular site will attain a particular search engine ranking for any particular keyword. The effectiveness of SEO tactics depends heavily on the expertise of the person or agency implementing them as well as the activities of others on the web.
What makes SEO effective?
The most effective SEO strategies begin with the basic understanding that search engines are designed to serve users by delivering the best possible responses to their search queries. As a result, the best way to rank highly in search engines is to actually provide great answers to the questions your potential customers are asking and to give search engines the cues they need in order to recognize what your site contains and how it is relevant to particular queries.
Providing Great Answers
A blog is an ideal place for information and resources that your potential customers will value. As a "web log," a blog can (and should) be continually updated with fresh content that answers current popular questions, provides information about your company and industry, or even discusses trending topics that somehow relate to your business. Understanding the kinds of information, resources, and entertainment your potential customers are looking for will help you to create content that they will seek out, drawing them to your website.
Of course, the rest of your site should also provide valuable information, including
A home page that presents a clear value proposition that users will quickly understand
A well written "about us" section that communicates the personality of your company
An easily accessible "contact us" page, as well as contact information displayed throughout the site
Any essential information visitors will want to know about your company, industry, and products or services.
Optimizing for Search Engines
Creating content that potential customers are looking for is only half the job. You also have to make it easy for them find it via search engines. To do this, you have to think a bit like a search engines. In the early days of SEO, this meant loading your content up with keywords—the digital version of waving your hand in the frantically in the air, making "ooh! ooh!" noises in hopes of being called upon. Thankfully, search engines have become much smarter over the years so they're able to pick up on a wider variety of cues, better understand context, and penalize annoying, keyword-stuffed writing with lower rank.
That is not to say that keywords are no longer important; smart use of keywords is still an essential aspect of SEO. Smart use, however, means organically incorporating and strategically placing them in high quality pieces of content that your potential customers will want to read. First, decide what your target keywords should be. Then, come up with a list of ideas for creating content that address those keywords. When you create the content itself, aim to work keywords into
The title (H1) tags
Section headings
Text body
Image tags
URLs
Internal links (links to other pages on your website that are relevant to the keyword)
Bear in mind that you probably won't be fitting your primary target keyword into every one of these places (that would be old-school keyword stuffing). Rather, look for opportunities to incorporate keywords in these various ways while maintaining a natural flow to the writing. If you're writing about things your audience is searching for, naturally including keywords in a few choice places should be an easy task.
By attending to both parts of SEO—creating content your audience is searching for and making it easy for search engines to recognize, increased search engine rank is likely to follow. Since rank is fluid and constantly changing with the evolution of search engine algorithms and the content that is available on the web at any given time, however, results can never be guaranteed. To reach and maintain the highest possible search engine rank for keywords that are important to your business, you must pay ongoing attention to your content and continually assess your SEO strategy and results.
Blue Frog Marketing has the expertise necessary to craft an effective SEO strategy for your business. We stay up to date on the latest in SEO and online marketing to deliver consistent results for our clients. Check out our case studies to see what we've accomplished for a variety of businesses. Want to learn more about what SEO can do for your business? Click below to read our free eBook!
Blue Frog Marketing is based in Des Moines, Iowa, and provides comprehensive, cutting-edge online marketing as well as print and graphic design services for clients across the U.S. and beyond.