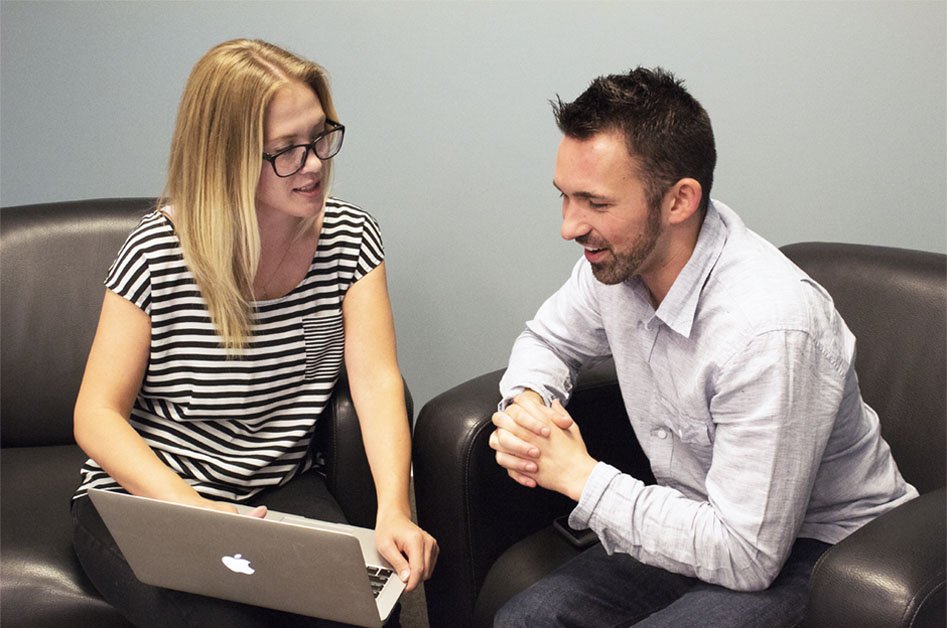 1. What is SEO?
"SEO" stands for search engine optimization. It is a set of practices that helps your business website and its content appear prominently in the results of a search on a website like Google, Yahoo, or Bing.
2. Why does SEO matter to my business?
It is important for your business to show up in search engine results so users who need products or services that you provide can easily find you.
3. How can I get my business found on Google?
Optimizing your website for search engines (SEO) will help users find your products and services on sites like Google, Yahoo, and Bing. There are many ways to work toward healthy SEO for your business website, but it takes time and dedication to produce real, lasting results. Here are a few things you can do to get started:
Consider how your ideal customers seek out products and services like yours. What words are they likely to type into search engines? Work up a list.
Post content on your website that addresses common questions about your industry, products, and services.
Incorporate key words and phrases (from the list above) into your website content to cue search engines as to what each page is about. These cues are stronger when you use them in titles and headings.
Blog regularly on your website, utilizing these relevant words. (Start compiling topics by creating a list of frequently asked questions that you suspect your prospects may be Googling.)
4. Does social media help my Google ranking?
Your social media profiles in themselves don't have a direct, heavy impact on your website's SEO, but regular social media engagement is an important part of enhancing your overall online presence and helping more people find you online. It is smart to set up a Google+ business page so Google can still send users if your website even if it's not ranking well yet.
5. Can someone do it for me?
Absolutely! There are many different kinds of SEO partners you can seek out to help drive more traffic to your business website. It's often best to start with a new, efficient website design and then work on optimizing the content and making sure the individual pages are highly relevant to your audience. Once your website is running effectively and efficiently, you can purchase content creation and website management services from digital marketing agencies. When you're in the market for SEO services, however, be sure to do your research and know what to expect.
If you'd like a free consultation with one of our HubSpot-certified inbound marketing strategists, send us a message!
---