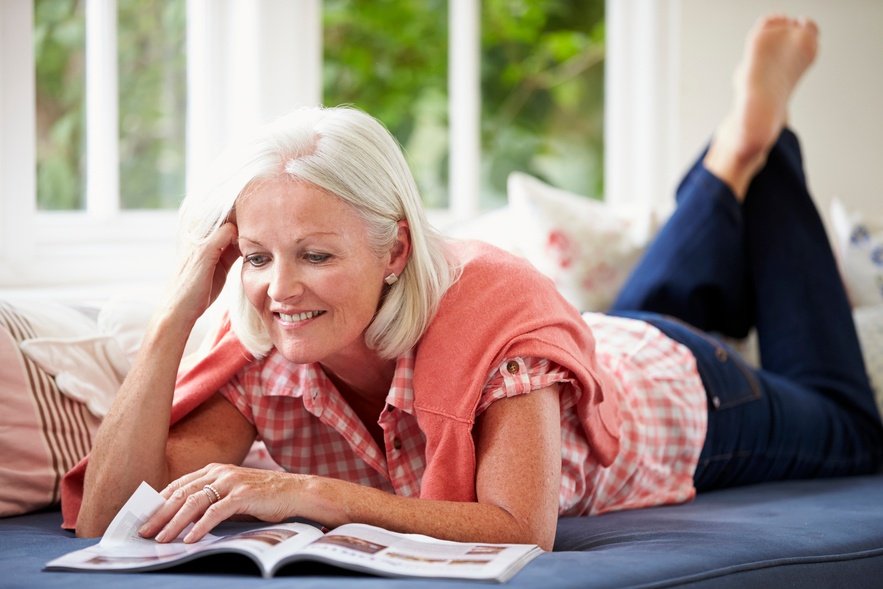 Consumers buy things from people (and brands) they feel they know, like, and trust, and a lot of their decision making is based on emotion. So, how do you make potential customers feel they know, like, and trust your business, your brand, and your products? One way is to develop your brand story and develop creative content to engage your audiences. Developing a brand strategy that incorporates a lifestyle, values, and a storyline into your marketing content can help you create a loyal community of customers who not only buy your products but also act as brand ambassadors. Here are a few examples of companies that use creative content to develop their brands as ways of life, not just commodities.
J. Peterman: Selling Romance (and Accessories)
Did you know that J. Peterman isn't just a fictional company on Seinfeld, but a successful real-life company? The catalogue-based clothing and accessory manufacturer distinguishes itself from other retailers, and continues to find success in catalog and online sales, by filling its catalogues with romantic product descriptions that read like travel novellas rather than marketing copy.
Rather than describing a dress, for example, the catalogue spins a tale of a beautiful woman gliding into her seat at an Italian opera (incidentally wearing the dress that's for sale). Instead of solely focusing on the desirability or quality of their products, which range from clothing to luggage, cologne, and travel accessories, the catalogue weaves them into a narrative of a worldly lifestyle and exotic experiences that its audience craves. Creative content writing and hand-drawn artistic representations of products form the backbone of this brand strategy.
ModCloth: Perfectly "Real"
On the other end of the spectrum, the clothing and home décor brand ModCloth publicly and vehemently rejects photo-retouching, embracing a brand philosophy that celebrates "real" people. Its content marketing shines brightest on its Instagram feed, where it carefully curates content that portrays women of many different body types and appearances having fun in stylish clothes and surroundings.
Its hip content is not only richly colored and lushly photographed but also takes a distinct philosophical position on the politics of advertising: the company has thrown its social media support behind H.R. 4445, a bill pending in the U.S. House of Representatives that asks the Federal Trade Commission to look into deceptive Photoshopping in advertisements. Combining beautiful imagery with a social justice message makes its content marketing stand apart from its competitors.
Subaru: Acceptance Without Limits
In the 1990s, as Subaru struggled to keep a toehold in the market for midpriced, dependable automobiles, it developed a brand strategy that allowed it to shine. It focused on a few small, distinct groups of target consumers and designed its content marketing to resonate with them. Once it identified these groups – teachers and educators, health-care professionals, IT professionals, outdoorsy types, and lesbians – it targeted its content for their needs and values.
For medical professionals, ad content emphasized that Subarus (which had standard all-wheel drive) could get them to the hospital in any weather conditions; for outdoor enthusiasts, the ads focused on Subaru's ability to navigate rough dirt roads and haul a surprising amount of gear. For lesbians, the ads portrayed the cars as fitting into an active, low-key lifestyle and, more importantly, portrayed Subaru as a company that embraced and respected their lifestyle choices. Subaru's lesbian-targeting creative content employed both overt uses of targeted messages (e.g., using lesbian activist Martina Navratilova as a spokesperson) as well as "coded" content writing (like the tagline "Get Out. Stay Out.") and propelled the company to success (and almost fanatic dedication) in that target market.
Blue Frog Content Marketing
Do you want to develop a brand strategy that includes creative content but don't know where to start? Our professional content creators and marketing strategy experts at Blue Frog Marketing will work with you to craft the perfect content marketing strategy for your business and brand. Contact us today to learn how to get started.