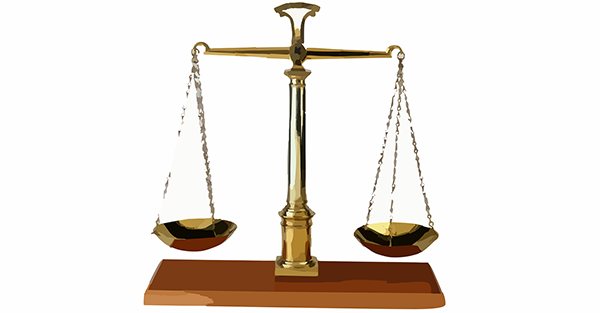 Online marketing is critical when it comes to a law firm's success. The Internet is where your ideal clients are looking for lawyers. Without some important strategies in place, your firm will be practically invisible to them.
To get found online and convert website visitors into leads, who you can then nurture into new clients, you need a smart online marketing strategy. These three tactics are the foundation of a good online marketing strategy. They will help to draw visitors to your website and establish your firm's reputation as a trusted authority and industry leader:
SEO Implementation
Search engine optimization requires an understanding of your website's structure, how it is viewed by Google, and the keywords that your potential clients are searching online. Effective SEO requires keyword optimization of your web pages' headings, subheadings, urls, content, metadata, images, and more. Getting all these pieces into optimized form gives your website a significant edge.
Social Media Marketing
Today, many people judge a company by its Facebook or Twitter page. This is an opportunity for your firm to express its personality, participate in current conversations, and engage potential clients. Having a stronger social media presence than your competitors will put you a GIANT step ahead of them.
Blogging
Blogging allows your firm to provide a consistent stream of great content on your website. It also allows you to make the most of your SEO and social media marketing strategies by increasing the likelihood that visitors to your site will stay there a while and potentially click other links to learn more. Your blog is a great place to demonstrate your firm's expertise, successes, and leadership. Comment on legal issues in the news; announce your firm's latest award; answer frequently-asked legal questions in clear and helpful ways. What do your ideal clients want to know? That's what you should be blogging about!
By naturally incorporating targeted keywords into your blog posts, you help to ensure that when your potential clients search for the information they need, they will find your firm providing it for them.
These days, online image is everything. Success depends on it. With proper SEO, social media marketing, and blogging, your firm will be highly visible and stand apart from its competitors.
Blue Frog Marketing, with offices in Des Moines and Denver, can help your law firm attract visitors to its website, engage them, and convert them into leads. Conact us to find out how to put the power of inbound marketing to work for your firm.