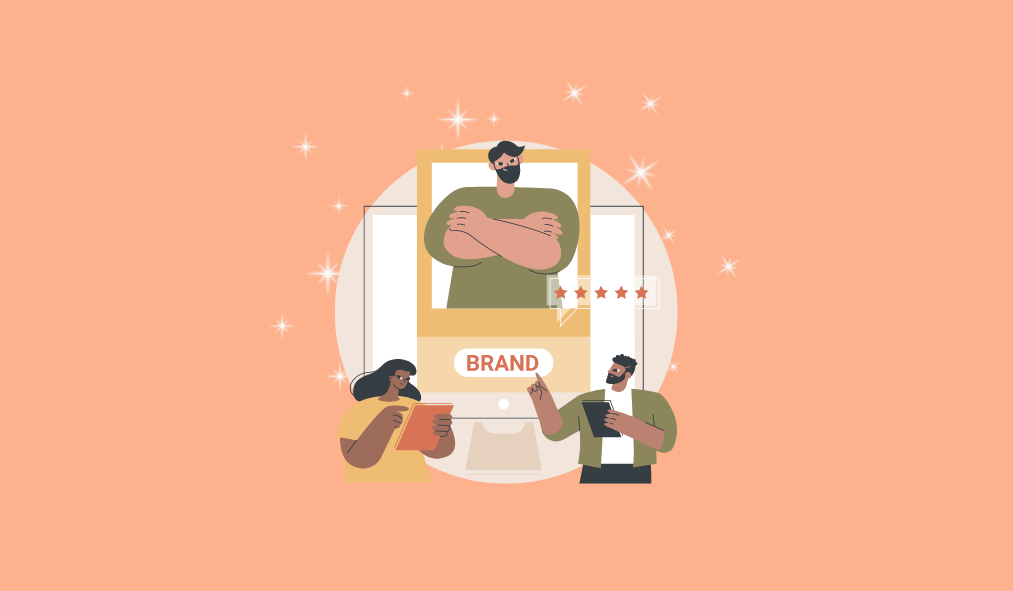 Although brand humanization is not a new concept, it has recently taken the spotlight in 2023 as one of the top marketing trends of the year. Brand humanization refers to creating a personable brand for consumers to relate with. Humanizing your brand is friendlier and warmer than traditional corporate marketing by showing that you empathize with your consumers. This approach leads those consumers to care more for your brand. Here are three ways you can start implementing brand humanization into your web content.
Use an approachable brand voice.
When writing web content, consider your brand's voice. Excessive jargon and undefined technical terms can feel unapproachable or cold. Instead, aim for a friendly, approachable voice that limits the use of insider lingo. This doesn't mean, however, that you should abandon all professionalism in your web content.
Consider, for example, the last time you went to the doctor's office. You likely had a problem you needed help diagnosing or treating. When you speak to a doctor, hearing a string of technical medical terms can be intimidating, unhelpful, and in some cases, frightening. A good doctor knows how to explain medical information in a comprehensible, non-threatening, and comforting way. Approachable brand voices should behave similarly.
To write web content with brand humanization in mind, begin by establishing rapport and understanding with your readers. Acknowledge the pain points they may be experiencing and reassure them that you have the knowledge and expertise to help them with those problems. This is known as empathetic writing. As your content begins to delve deeper into the technical aspects of your industry, take time to explain any terms that may be unfamiliar to the average reader and try to avoid the use of jargon.
Feature real people.
Another way to humanize your brand content is to feature real people. By giving your brand a face, consumers can more easily imagine that they are interacting with a human being. Your about us page is an easy place to start. You can feature staff members with short bios and photos that display their personalities. This space is about your company; use it to remind consumers that your company is made up of real people like them.
Your blog is another great place to feature people. If your company has an active blog, this is a fantastic resource for featuring people. Blog writing duties can be assigned out across departments to create relevant content for your site while highlighting the many voices within your company. For example, if your company posts to its blog two times a month, you could assign one article a month to different employees. This will also help keep content flowing regularly through your site (another important factor that we discuss below). No matter what, don't forget to include an author name, photo, and/or a short bio in the blog post. This small addition will help readers connect your web content with a person instead of a faceless corporation.
Communicate consistently and responsively.
How often do you communicate with your best friend? Chances are, you communicate with them in some way on a regular basis. Not only are you communicating regularly, but the communication goes both ways. The same should be true of your company and its target consumers. Consistent and responsive communication is key to brand humanization. Keeping the lines of communication open by regularly producing content will give your audience the opportunity to respond and begin a conversation. Once a consumer has reached out, your job is to respond in a timely and appropriate way. Remember, you wouldn't want your best friend to leave you waiting days for a response, so you shouldn't do it to your consumers.
Start humanizing your brand.
With these three tips for humanizing your brand, you can start attracting more of your target audience and building stronger relationships with your customers. Want more web content tips and tricks? Check out the rest of our blog!