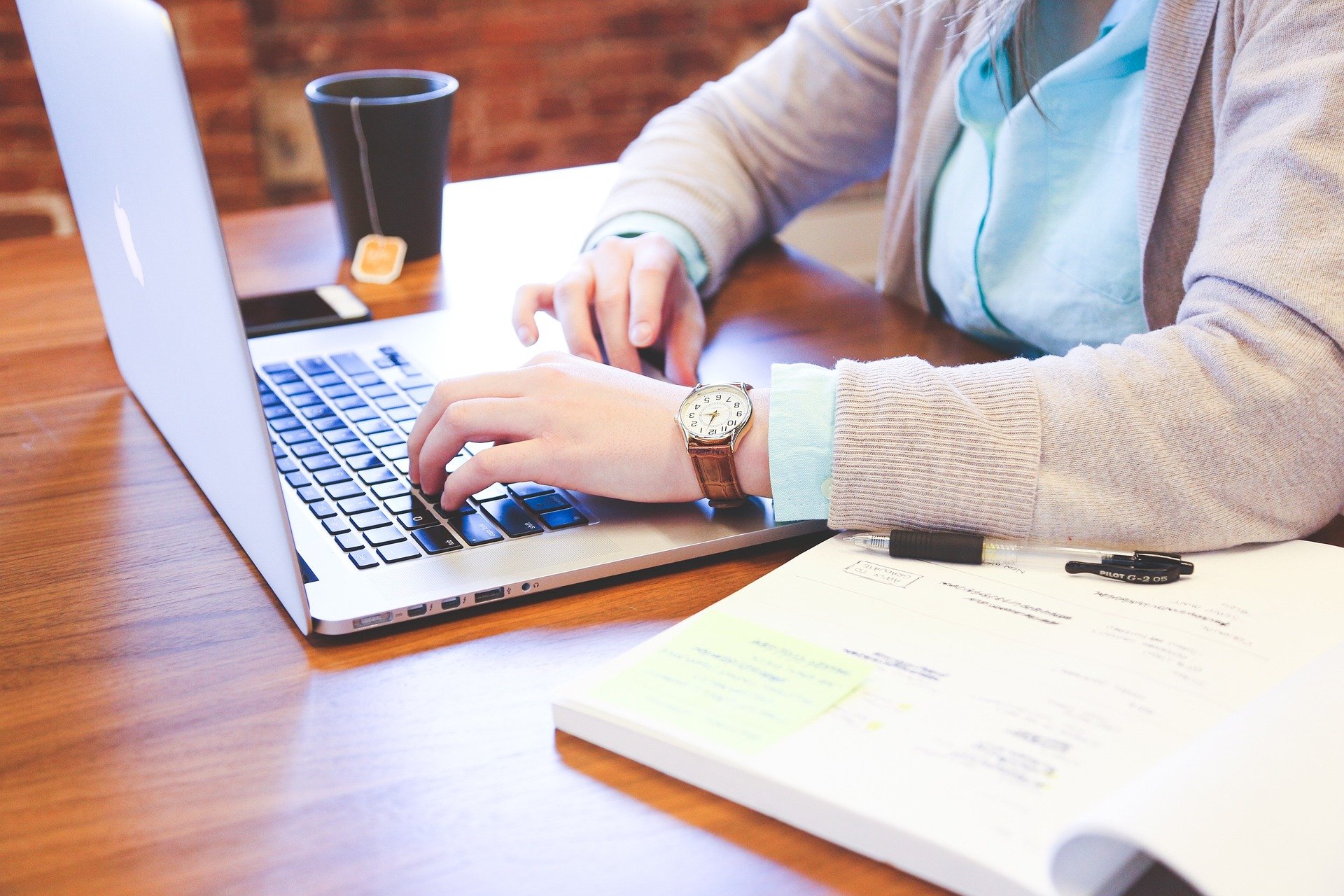 Have you ever met a stranger and just instantly hit it off? Your conversations flow and you feel like you perfectly understand one another. What if your website could be like that stranger?
Make your website your number one salesperson with smart content.
What Is Smart Content?
Smart content is personalized content that is specific to each of your website's visitors. Basically, smart content allows you to deliver different experiences to different users. You can customize your web pages based on viewers' characteristics such as their referral source, device type, location, or their stage in the buyer's journey. Smart content brings a whole new meaning to right content, right person, right time.
How can smart content augment your inbound marketing strategy? By driving traffic, generating leads, and boosting sales.
Drive Traffic
To drive traffic, improving your search engine rankings is an important step. Users will have a hard time finding your site if it's buried in search engine results pages (SERPs). Search engines use special algorithms to weed out the good from the bad by tracking engagments and click-through rates (CTRs) of queries. Smart content helps ensure that you're providing your visitors with valuable, engaging content that answers their questions, and search engines appreciate that.
Generate Leads
Once you've driven traffic to your website, you need to convert those visitors into leads. Smart content grabs visitors' attention by offering them a personalized experience that answers their specific questions and improves your site's usability. Smart content offers added value to your visitors, making them more likely to share their contact information with you. Data from HubSpot shows that calls to action targeted to specific users performed 42% better than calls to action that were generic.
Boost Sales
Smart content helps you build relationships with your visitors and encourage them to convert from leads into customers. Using smart content will allow you to provide your users with ebooks, videos, and information that will earn their trust in your business and prove your thought leadership. Smart content helps you stand out from the crowd and keeps you top of mind in the decision stage.
If you're interested in implementing a new marketing strategy that attracts, converts, and delights your users, then schedule a consultation with one of Blue Frog Marketing's inbound marketing strategists.
Blue Frog is an inbound marketing firm with offices located in Denver, CO, Des Moines, IA, and Huron, OH. If you don't live in any of these locations, don't worry. We work with businesses all across the nation. Contact us today!