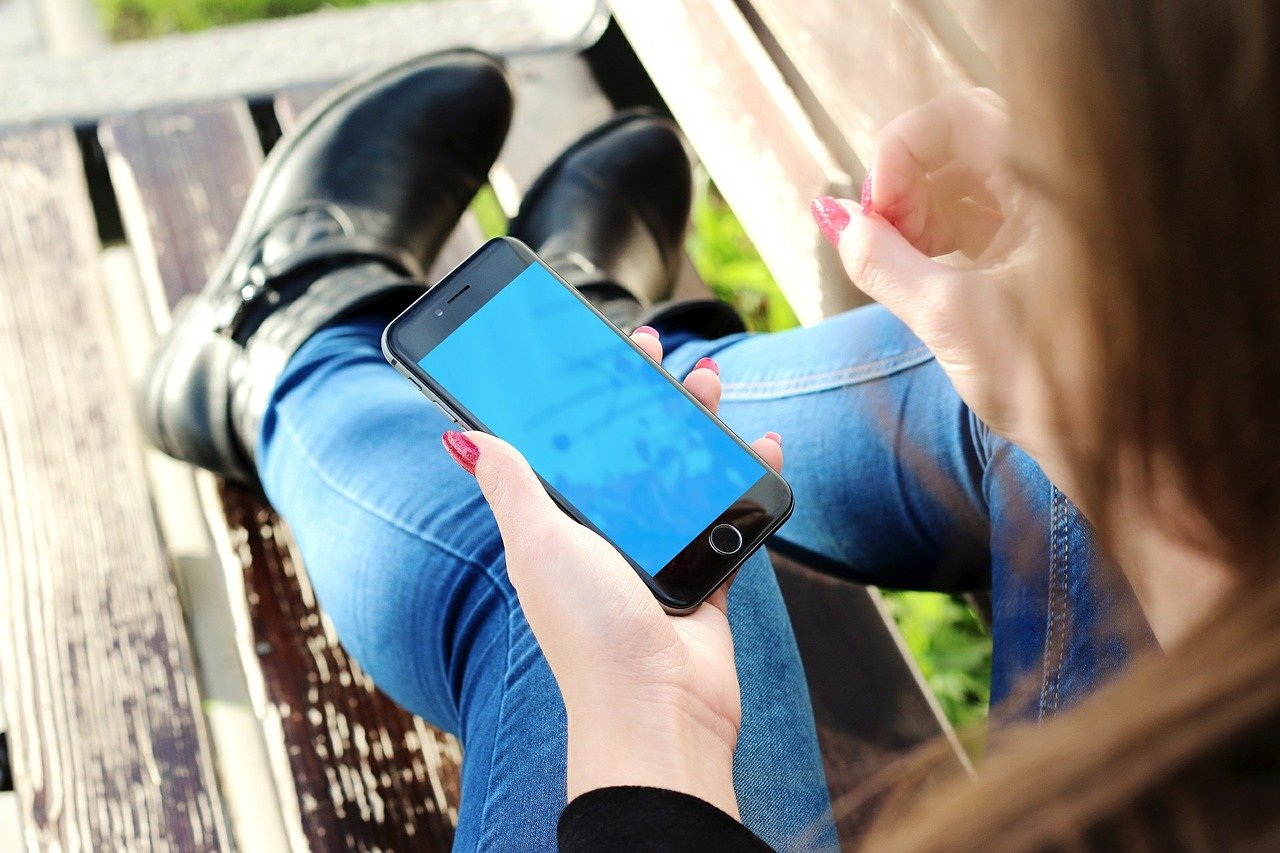 The design of your website is tremendously important for your business. A good web designer must keep many factors in mind to design a website that's going to drive traffic and sell business. But how does your audience, or your target buyers, affect your web design?
Your audience is the MOST IMPORTANT FACTOR to consider when creating your web design! That's right, it's not purely the design that matters the most; it's how your website functions for the people who are going to ultimately buy from you.
Download our eBook below to learn why your website should be your #1 employee!
Here are three web design factors to keep in mind when building your website for your customers and potential customers!
3 Ways Your Audience Affects Your Web Design
1. Content
The content on your website is a major component of your website's success. A visitor arriving on your site needs to be able to understand exactly what your business does or sells within just a few seconds because if they cannot easily understand what you do, they are very likely to simply leave. Visitors do not want to spend time searching a website; they want to find what they're looking for quickly. Keep your content concise, and clearly explain to visitors what you do and why they should do business with you.
2. Design
Obviously, design is a big part of a website! But when it comes to designing a site that's optimized for your audience, here's what you need to consider. Do you have a visual business? If you're in the home remodeling industry or you sell a physical product, it's important to showcase that product or pictures on your website. These kinds of businesses should have more visuals than say, financial services companies. However, it's important not to go overboard with visuals. Too many images, videos, or gifs can make your site slower, which can turn people away. Too many visuals can also be distracting and detract from the main message you want to convey about your business. So, use visuals wisely. Show people what they need to see about your products or services, but don't overdo it!
3. Function
Remember that your website should be built for your audience first and foremost. So, it's crucial that your website functions in a way that your visitors can easily understand and navigate. Make sure you have a clear navigation that takes people to important pages they would be interested in, such as your blog, "About Us" page, additional resources, and a contact form. Also be sure to incorporate clear calls to action (CTAs) on your website so visitors know what to do next. Placing a couple of CTAs right on your homepage so people can "Order Now," "Contact Us," or "Download Our eBook!" without having to search through your site.
By keeping your audience in mind when designing your website, you set yourself up on the right path to sell! It's not about showing off with a flashy design or clever wording. It's about creating a clean, simply designed site that your buyers can understand and navigate seamlessly. This will keep them on your site longer so they can find the information they need to make the decision to do business with you!
Blue Frog's experienced team of web designers are ready to talk to you! Contact us today for a free web design consultation.
Blue Frog Marketing is based in Des Moines, Iowa, and provides dynamic online marketing strategies as well as print and graphic design services services for clients across the U.S. and beyond.