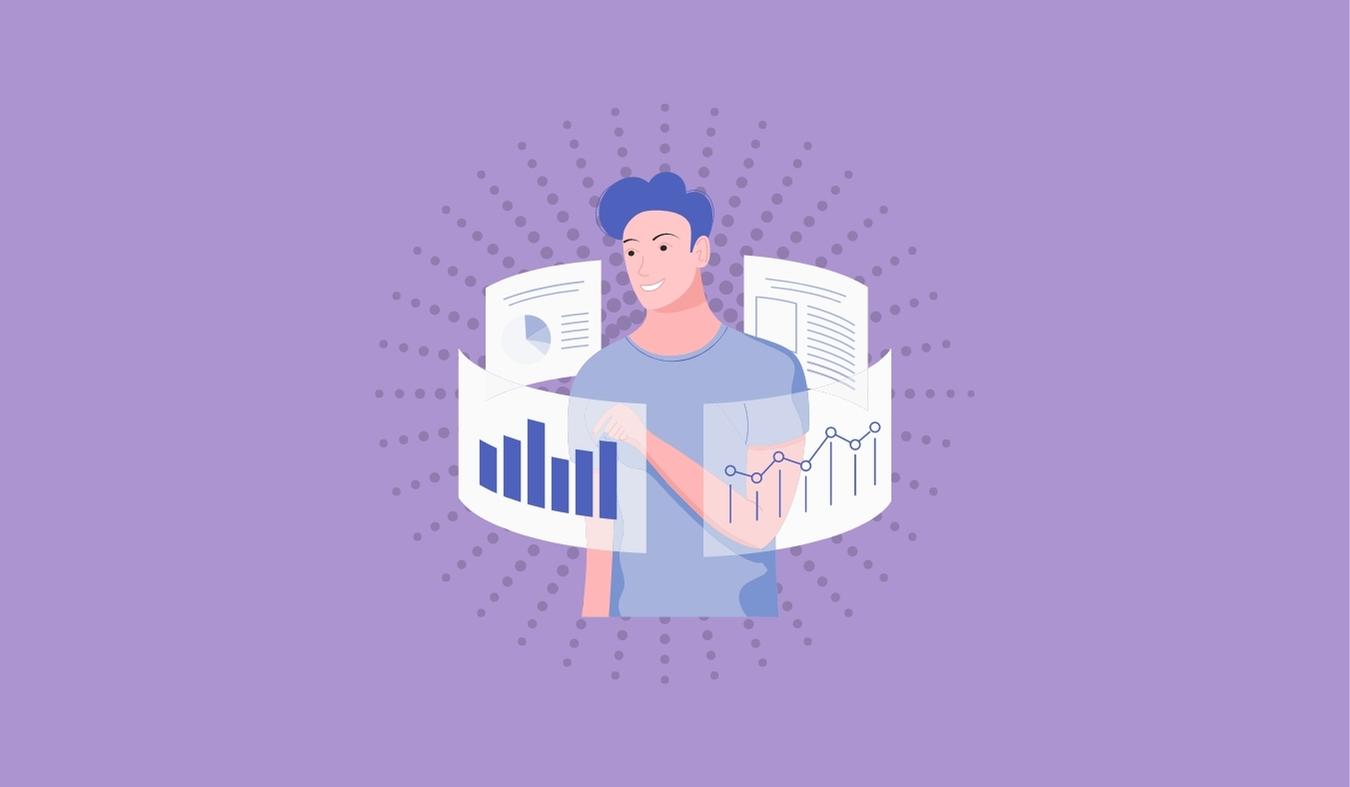 Hubspot's Operations Hub is a flexible, cloud-based platform that supports collective solutions to your team's operations problems. It was designed to address issues in companies that are scaling fast, causing them to silo their processes. Increased siloing can lead to inefficiencies, hinder insights between departments, or fracture the customer experience as each team tries to find individual solutions to a client's problem. The platform takes a unique approach to operations orchestration, unifying the teams in your organization with a single source of data so you can provide a seamless service experience. Ops Hub lets you take a centralized approach to operations with a single toolset instead of building tech debt and decentralized operations teams across marketing, sales, and customer service.
Act on Your Ops Hub Investment Immediately
Understanding what the platform is capable of and knowing how to get an immediate return on your investment are very different things. Trying to master it all at once can be daunting, so the best place to start is the platform's most visible value: its seamless integration with HubSpot's Marketing Hub, Sales Hub, Service Hub, and CMS Hub. This allows your teams to unify initiatives on day one. To make this even more accessible for new adopters, HubSpot has made some additions to close the gap between siloed facets of a business even faster.
The Must-Have Features
Data Sync
Traditional integrations cannot sync data bi-directionally and are often only forward-looking. This means you cannot sync historical data mutually between platforms. For example, you might sync contacts from your CRM to your email platform but not the other way around. Integrations powered by HubSpot's data sync work both ways, passing information to and from any Hubs you choose. In addition, you can limit which information goes through this pipeline and update your selection in real-time.
Data Quality Automation
It is time to eliminate time-consuming dirty data cleanup so your team can focus on the pressing matter of accelerating business. With Ops Hub, cleaning data isn't just easy; it's automatic. Early into adoption, you should set permissions for team members to create the automation features you need. It's advisable to begin by reviewing the data that most effects the sales and service sides of your business. If you need to constantly fix date properties, format names, and more, you get an immediate win with the new, out-of-the-box automations. Consider using this feature like you would any other workflow.
Datasets
Datasets are a tool best utilized for developing more accessible custom reports in HubSpot. Datasets let operations teams set the stage for more thorough analysis with clean and reusable tables that are more quickly and easily available to downstream business users and provide more consistent insights. Think of datasets as not only an opportunity to save your operations teams time in the future but also as the tool that will eliminate the need for multiple fields in your CRM for reporting purposes. Users can calculate date differences to determine time to first conversion and look deeper into your company's sales cycle speed to understand potential customer experience bottlenecks. If you want a simple way to examine sales commission amounts by separate pipeline stages and more, datasets may be the tool to use.
More Custom Properties for Your Data
Enjoy the flexibility to store and customize all your data in HubSpot. You can slice and dice custom property data into reports, and build dashboards to share insights with your team about their contacts, companies, deals, behavioral events, marketing campaigns, and more.
Team Management and Permissions
Keep your team organized and efficient by ensuring every user has access to the right assets. Quickly view and manage agent permissions, status, and availability across your team.
Workflow Overhaul
Trigger actions in third-party systems, such as a Slack message, a Zoom invite, an Asana task, and dozens more from your HubSpot workflows. If you have Operations Hub Professional edition or above, you get additional power in your workflows: You can start scheduling them for specified cadences, add custom code to get granular actions, and even create data quality automation actions. Combining this newfound velocity in your workflows with data sync will allow you to see clean data not only within HubSpot but in every aspect of your tech stack.
A Unified Solution for Growing Businesses
HubSpot lets you keep your finger on the pulse of your various RevOps communications. Do you want to know how long a marketing-qualified lead sits in each stage of the pipeline or whether your leads are experiencing any pain points while moving through your processes? It's important to ask questions like these when developing your future-oriented RevOps powerhouse. If the lights won't turn on, there is likely something missing in your data.
Your team can use HubSpot's Ops Hub to pursue your business's most ambitious growth goals that depend on the ability to iterate quickly, adapt to changing conditions, and solve problems effectively. Ops Hub helps you do all these things in one place with a simple-to-use interface. It's intuitive, collaborative, and customizable to fit your unique needs. This efficient and effective operations tool can keep up with your evolving business requirements.
HubSpot's Ops Hub helps you deal with more activities at once and ultimately achieve greater growth velocity. For more insight into how to use HubSpot's suite of tools to advance your business, subscribe to Blue Frog's blog.