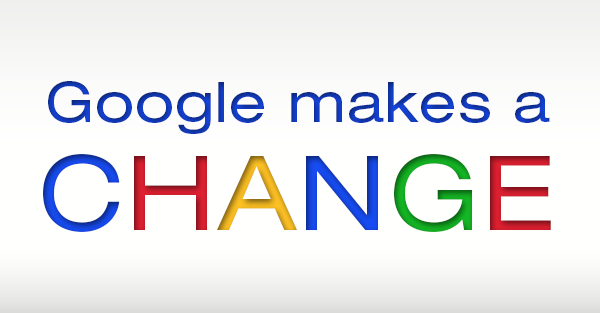 What's the big change? On November 18, Google made the announcement that it is going to begin labeling mobile-friendly websites. These labels will appear in search results whenever someone uses the search engine on a mobile device. The new label is set to start showing up sometime over the next few weeks.
In order for a website to be eligible for Google's "mobile-friendly" label, it must meet all of the following criteria:
It must avoid the use of software that is uncommon on mobile devices (e.g. Flash).
The text on the site must be readable without having to zoom.
The content on the site cannot be wider than the mobile screen or require zooming.
The links must be far enough apart so each one can be individually tapped with ease.
If you are wondering whether or not your website will pass Googlebot's test, check out Google's Mobile-Friendly Test. Simply copy and paste your URL into the text box, click "analyze," and your test results will be revealed within seconds.
Googlebot is the web crawling tool that Google uses to determine which sites should show up first and last on search engine results. It uses an algorithm made up of calculations that detect how helpful or relevant content is for a particular search. No one knows exactly all that determines whether or not your content is worthy of showing up first on Google, which frustrates many website and business owners.
This change on Google search results is just another factor supporting the importance of today's websites being optimized for mobile use. Almost everyone you pass by has a smart phone or tablet they frequently use to look up businesses or research products or services. It is expected that 2014 will be the first year in which mobile Internet use will outweigh desktop computer Internet use. So, if your personal or business website doesn't meet one or any of the above criteria, it's time for an update.
What exactly does this label mean for you and all of the other businesses out there? It could mean that "mobile-friendly" sites will start receiving more traffic. If your website is listed on Google search results right above or below a "labeled" site, and a user is using her phone to search, she'll more than likely click on the website that is optimized for viewing on her device.
Does your website pass the mobile-friendly test? If not, no worries! Your site can be optimized to be used on any device, giving you the opportunity to keep in competition with all of the other businesses out there that have already transformed their websites and marketing strategies to meet these mobile-friendly requirements.
If you are interested in updating or redesigning your Des Moines or Denver business website, or if you are looking to have your website built from the ground up, you've come to the right place. Blue Frog Marketing offers professional website design services for any type of business. We have a straightforward, three-step approach we use to make a website a valuable tool for any business.
We will analyze your website to understand how it currently appears to Google and determine what potential improvements we can make to your overall SEO strategy. This means that if you are unsure of what your website needs to gain more traffic, that's perfectly okay. We have the tools to figure that out for you.
We will design a website that is aesthetically pleasing, efficient to navigate, and built to facilitate the presentation of outstanding content to your potential customers.
Last, but not least, we will put your website to work for your business, turning it into a 24/7 employee that can provide potential customers with the information they seek anytime they need it.
If you would like to start the process of optimizing or redesigning your current website or building a new website, contact Blue Frog in Des Moines. Call us at 515-221-2214 or visit us online. If you have any questions or are unsure of how to proceed, let us know and we can answer any of your questions and provide you with the information you need.