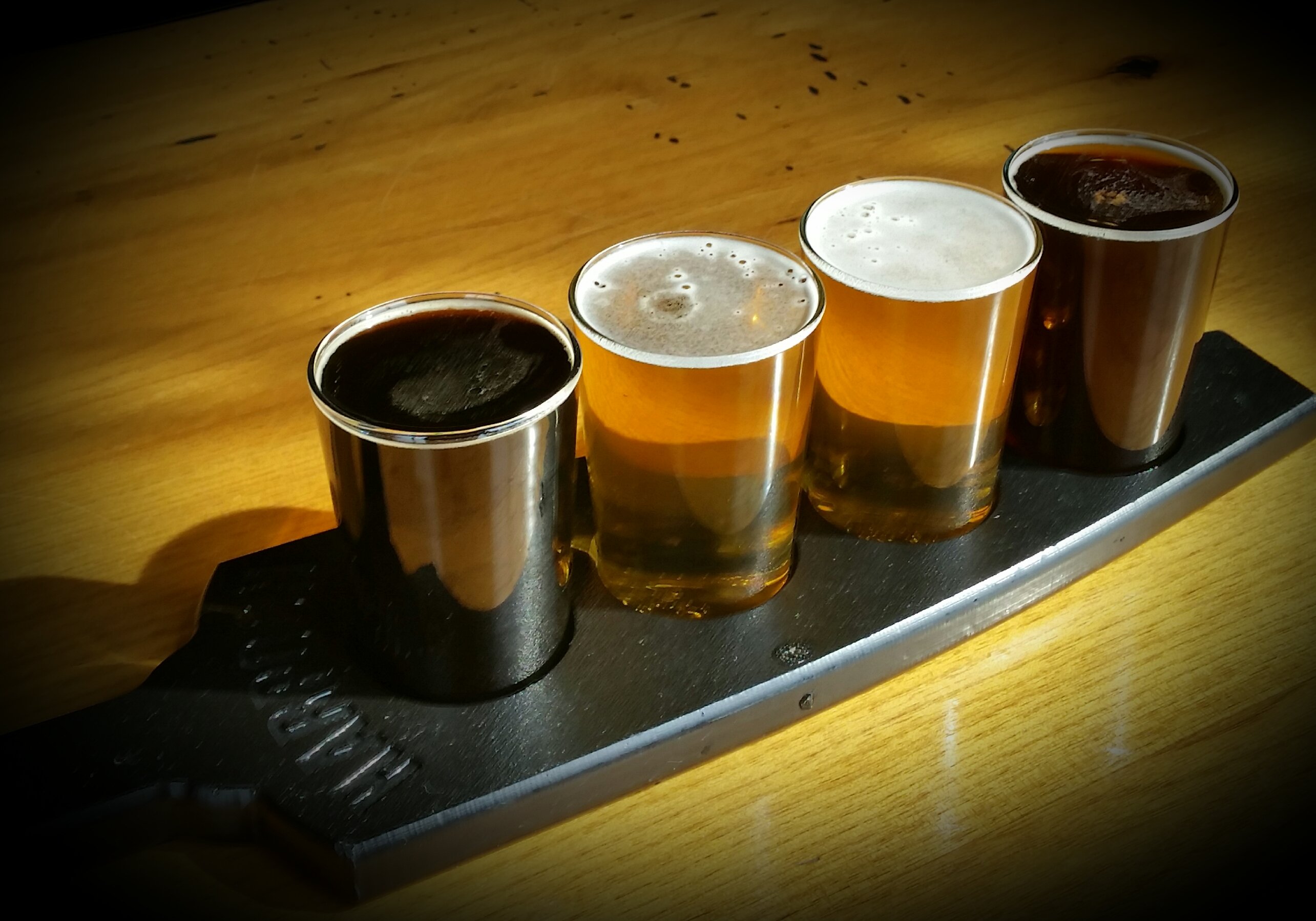 As craft brewing grows in popularity, the majority of Americans now live within 10 miles of a craft brewer. Given the wealth of new, diverse beer choices, how does a brewery best distinguish and market its product? Just like quality beer, quality marketing depends on quality content.
Craft beer is the present - and the future
Craft brewing is steamrolling through the country – in 2014, there were over 3400 microbreweries, brewpubs, and regional breweries in the United States.[1] At the end of 2014, data showed that breweries are opening at a rate of 1.5 per day, with more than 2,000 in planning.[2] Colorado, California, Washington, and Oregon together are home to over one third of all U.S. breweries,[3] with Oregon leading the nation in craft breweries per capita and Colorado residents second only to Vermonters in per capita craft beer consumption.[4]
Although the demographics of craft beer drinkers are expanding by leaps and bounds, the majority of current consumers are men and women between 21 and 40.[5] Gaining and holding the interest of the target consumers – those who already love craft beer and like to explore new brands – should be your goal. But how?
Reaching this demographic of young, media-savvy consumers requires spreading the word about your product with effiectively disseminated, high quality content.
What's your story?
Having a great product is only the beginning. Your marketing strategy – in your social media, your branding, and your networking – should revolve around your compelling story. Why and how did you start your brewery? What does your brand offer that others don't?
Your story should include your relationship with your employees, your industry in general, and your community. The Craft Brewers Association notes that "Craft brewers tend to be very involved in their communities through philanthropy, product donations, volunteerism and sponsorship of events."[6] This is part of your story – what are you involved in, and why?
How can you best share your story?
"[P]eople make buying decisions based on emotion, not logic. This especially true with products like craft beer – authentically conveying your a compelling story about your beer doesn't just sell beer, it creates loyal customers and brand advocates."[7]
In the beginning, your goal should be to share your beer – and your story – with as many people as possible in person. Personal appearances at beer festivals, tastings, and off- and on-premise events are great ways to meet potential customers.
But as with any networking event, the key is in the follow-up. Once you've connected in person, get your new fans to follow you on social networks, and make it worth their while! As you decide how to create quality content that your audience will welcome, you might:
Share updates about new products, upcoming releases, and other content directly related to your brewery and its beer.
Include content related to your brewing family: your brewers, your beer supporters, your biggest fans. People buy things from people they like and trust; let them get to know your community.
Keep them up to date on other beer- and brewing-related events and resources in the community, like festivals, tastings, and educational opportunities.
Posting other content that is relevant to your target demographic – that entertains and informs them – will help convert "fans of your beer" to "fans of your brand."
Ready to tell your compelling craft brewing story? No matter where you're brewing, Blue Frog's team of marketing professionals can help you develop and produce quality content for your brand and deliver it to your ideal customers with targeted social media marketing. With offices in Denver and Des Moines, Blue Frog serves both large and small clients across the U.S.
[1] https://www.brewersassociation.org/statistics/number-of-breweries/
[2] https://www.brewersassociation.org/press-releases/year-beer-2014-craft-beer-review-brewers-association/
[3] http://blogs.denverpost.com/beer/2014/02/12/number-colorado-breweries-soars-past-200-huge-2013/13048/
[4] https://www.brewersassociation.org/statistics/by-state/
[5] http://www.craftbrewingbusiness.com/business-marketing/craft-beer-consumer-stats-how-will-affect-your-business-plan/
[6] https://www.brewersassociation.org/statistics/craft-brewer-defined/
[7] https://theportablebarcompany.com/effective-craft-beer-marketing/